Joint Public Advisory Committee Session No. 99-02
Anchorage, Alaska
United States
The Joint Public Advisory Committee (JPAC) of the Commission for Environmental Cooperation (CEC) held a regular session in Anchorage, Alaska, on 8 May 1999. This session featured a round
table on the CEC Three-year Program Plan and included the participation of the attending public, a representative of the US General Standing Committee, Mexican and Canadian National Advisory Committees, the United States Governmental Advisory Committee and CEC Secretariat staff. The session immediately followed a joint meeting with the North American Working Group
on the Sound Management of Chemicals (SMOC) and JPAC, also held in Anchorage, on 7 May 1999.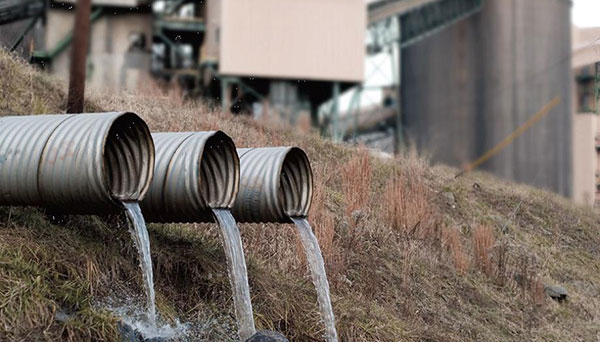 Contact
Marcela Orozco
Head of Unit, Advisory Groups and Private Sector Engagement
(514) 350-4305