Joint Public Advisory Committee
The Joint Public Advisory Committee is composed of nine citizens, three from each country (Canada, Mexico and the United States). Together, they advise the Council on a wide array of environmental issues within the scope of the Agreement on Environmental Cooperation.
Rules of Procedure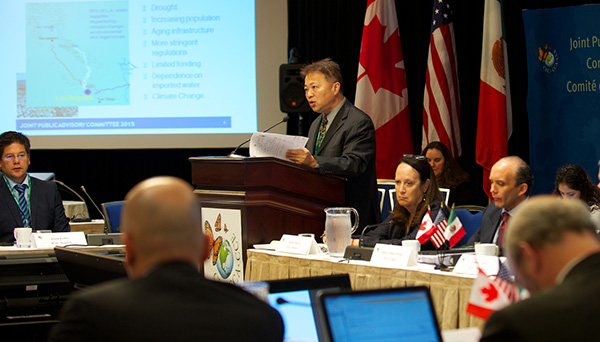 Members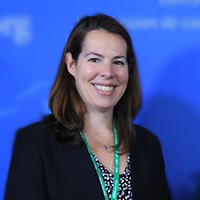 Chief executive officer for Nukik Corporation
Executive Director of Oceans North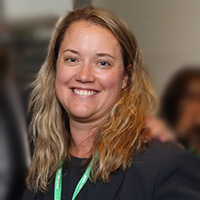 Associate Professor at University of Calgary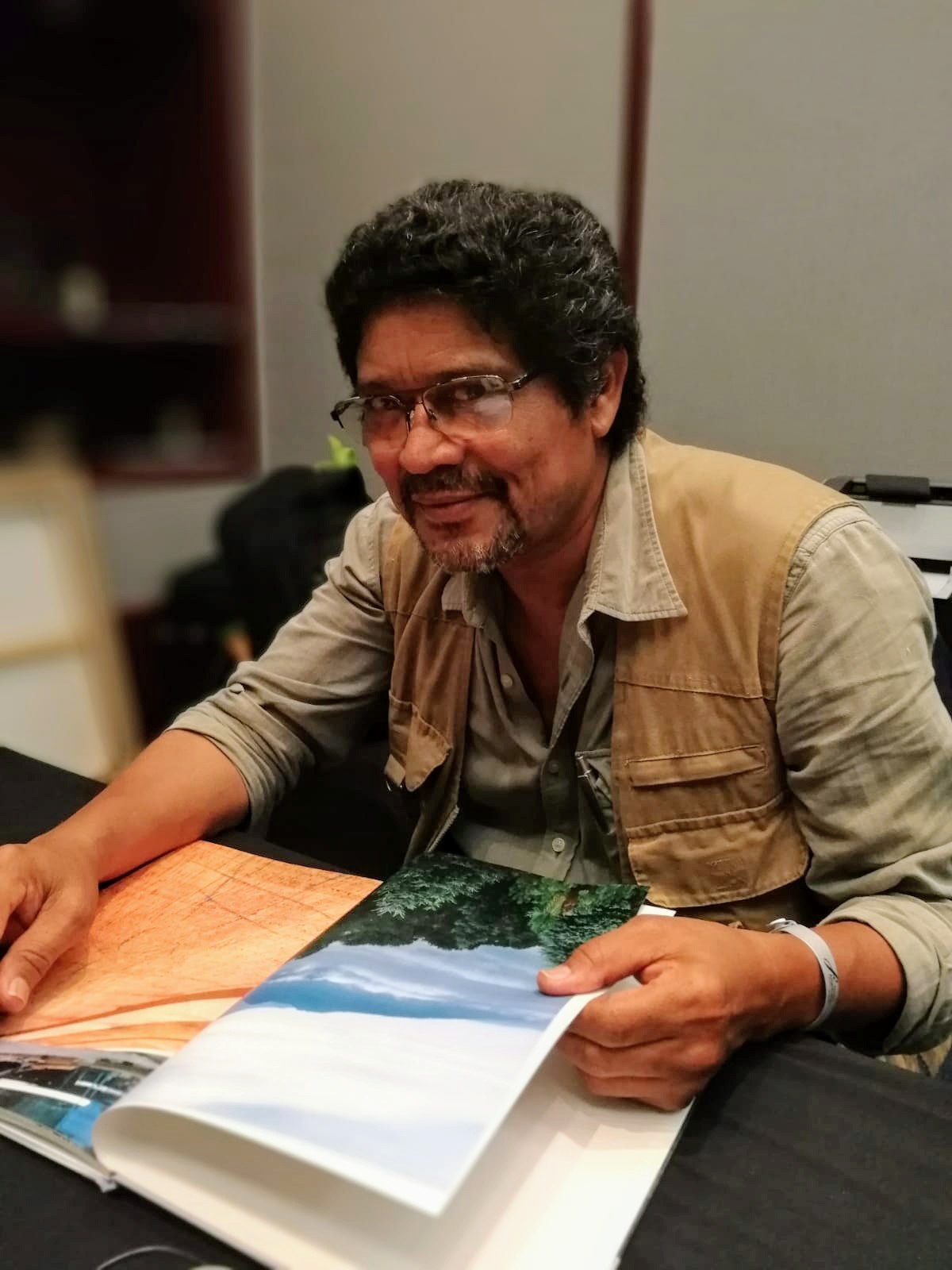 Mexico's representative on the Forest Stewardship Council (FSC)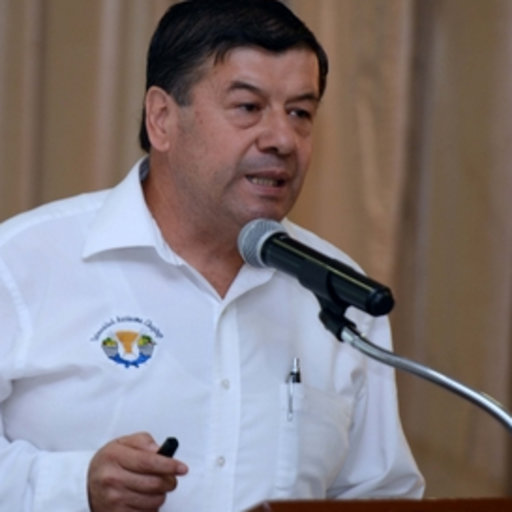 Research professor at the Eastern University Regional Center (CRUO)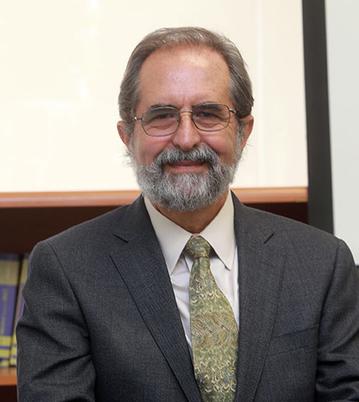 Coordinator of the Sustainability Research Program at the Autonomous Metropolitan University (UAM)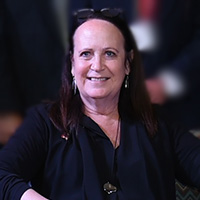 William C. Landreth Visiting Fellow, Stanford University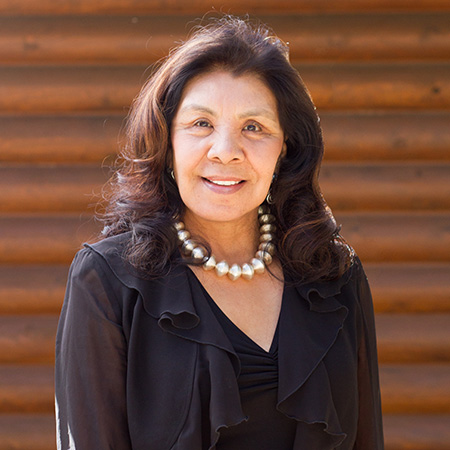 Professor at Northern Arizona University
JPAC Chair for 2023
President of Normandeau Associates
Advice to Council
To inform its recommendations, JPAC engages the public in open forums that bring together experts on North America's most pressing environmental issues. JPAC subsequently submits its recommendations to Council in the form of an Advice.
Latest Advice to Council
Featured Public Consultation
Deadline: October 6, 2023
The CEC invites individuals, experts, business, and organizations involved in the use and communication of chemical information in consumer products to share their knowledge of current and emerging supply chain transparency (SCT) practices, tools, and challenges. The goal of this project is to highlight industry best practices and shape region and country-specific recommendations to foster SCT across Canada, Mexico, and the US.
Public Engagement and Transparency