Council Members
The Council is composed of the highest-level environmental authorities (cabinet-level or equivalent) from Canada, Mexico, and the United States.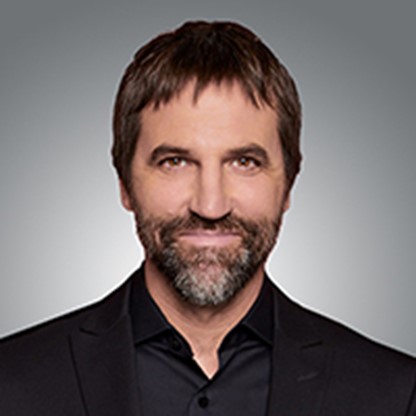 Canada
Alternate Representative
Stephen de Boer
(819) 938-3722
General Standing Committee
Agustí Bordas-i-Cuscó
(613) 220-1560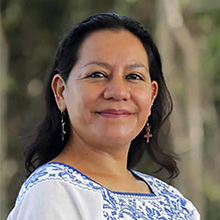 Mexico
Alternate Representative
Miguel Ángel Zerón
(52 55) 5990-0900 ext. 23906
General Standing Committee
Iris Adriana Jiménez Castillo
(52 55) 5628-0600 ext. 23903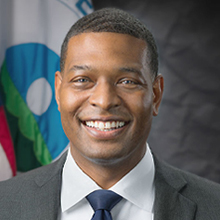 United States
Alternate Representative
Jane Nishida
(202) 564-1531
General Standing Committee
Nadtya Hong
(202) 564-1391
Alternate Representatives
Each Council member designates an Alternate Representative, who has full authority to act in all matters within the competence of the Council to ensure implementation of the Agreement.
General Standing Committee
The General Standing Committee (GSC) is composed of one representative from each country who acts as the first point of contact between the CEC Secretariat and the governments, and ensures timely follow up on Secretariat requirements for information and/or action.