Role of the Secretariat
The Secretariat is headed by an Executive Director and its activities are carried out by professional staff from Canada, Mexico and the United States. Each year, the Secretariat submits the Commission's program and budget to the Council for approval. The Secretariat also has special responsibilities to consider submissions from any non-governmental organization or citizen that a party is failing to effectively enforce its environmental law.
Executive Director
Jorge Daniel Taillant is a seasoned global advocate for environmental justice and environmental protection. His career spans several decades, working with international development agencies, as an advisor to governments and with civil society organizations in Latin America and around the world promoting innovative approaches to environmental protection, fostering sustainability criteria in international development finance, and by working to promote greater corporate accountability in the area of sustainable development.
He has worked for the last decade to tackle the escalating climate emergency through aggressively reducing the rate of global warming in the short term by phasing out the most intense climate pollutants, such as methane, black carbon and HFCs, while building climate resilience and strengthening adaptive capacity in the most climate-vulnerable and disadvantaged communities.
Most recently, Mr. Taillant served as Climate Justice Policy Advisor at the Institute for Governance & Sustainable Development (IGSD) promoting more ambitious climate action targeting short-lived climate pollutants and worked closely with the UN's Climate and Clean Air Coalition as an advisor on strategies to reduce methane and black carbon emissions.
Mr. Taillant brings to the CEC a breadth and depth of experience in sustainable development, environmental justice, and climate policy through community engagement and public participation.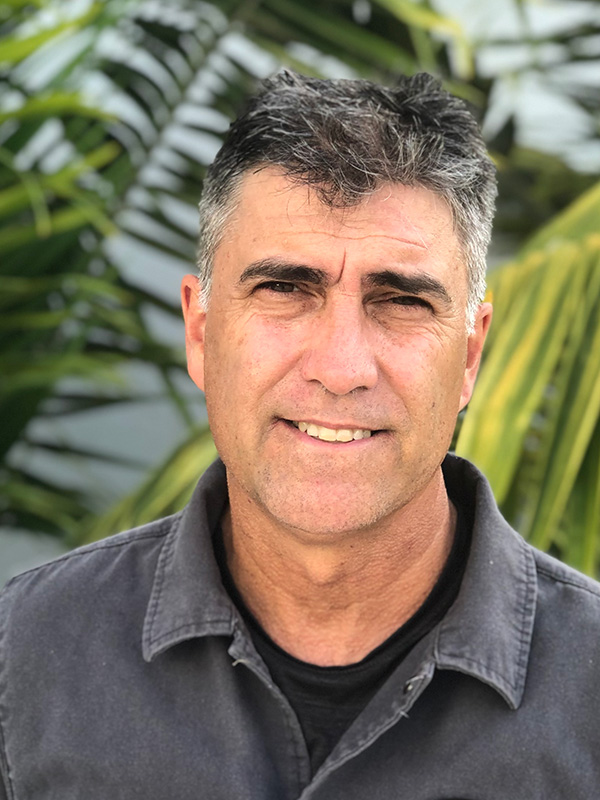 Our Core Values
Transparency
Build trust around you
Integrity
Do the right thing
Excellence
Strive for the best
Collaboration
Make it happen together
Inclusiveness
Diversity is enriching
Reports and Governing Documents
Quality assurance standards applied to all our information products
These Rules set out terms and conditions of employment, working relationships and rights and responsibilities of the employees in the service of the Commission
Rules governing the financial administration of the CEC
Secretariat
700 de la Gauchetière St. West, Suite 1620,
Montreal, Quebec, H3B 5M2
Phone: (514) 350-4300
Fax: (514) 350-4314