Data Tools
Access North American environmental datasets and maps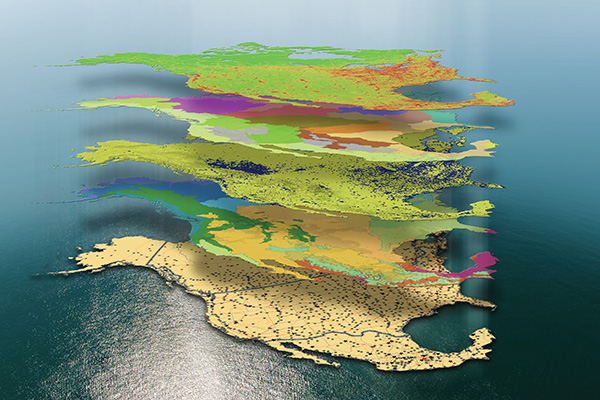 The North American Environmental Atlas seamlessly assembles accurate cartographic data including maps, documentation, and interactive map layers at a scale of 1:10,000,000.
Ecosystems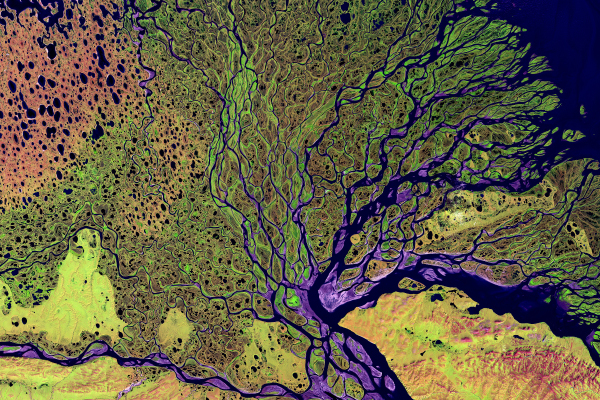 A collaborative initiative between Canada, Mexico, and the United States to monitor land cover - the observed physical cover on the surface of the Earth - and its change over time.
Ecosystems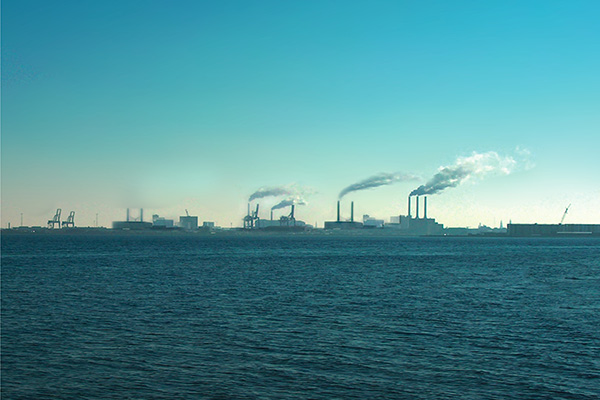 Taking Stock Online allows users to explore North American Pollutant Release and Transfer Register (PRTR) data through interactive tools and comprehensive reports.
Pollutants
Information Repositories
Browse platforms that host an array of information, tools and resources on specific environmental topics
Training Materials
Discover training materials geared towards environmental enforcement professionals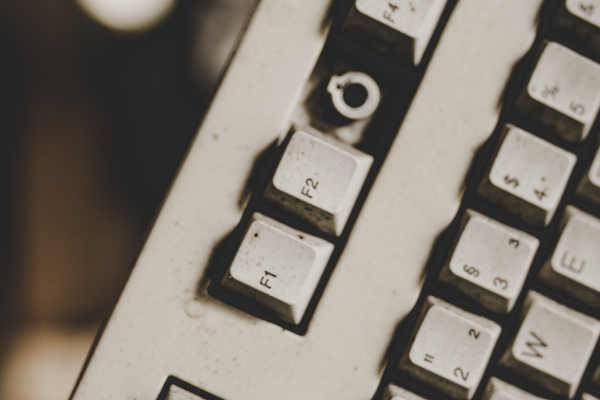 ESM can be defined as taking all practicable steps to ensure that used and/or end-of-life products and wastes are managed in a manner that will protect human health and the environment.
Enforcement, Green Growth, Pollutants