Registration of Participants
Opening and Introductory Remarks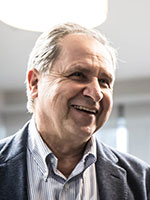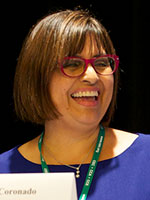 Irasema Coronado
Executive Director
Commission for Environmental Cooperation (CEC)

Fernando Gutiérrez Moreno
Secretario de Desarrollo Sustentable del estado de Nuevo León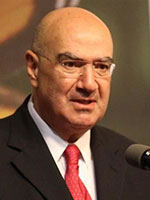 Juan José Guerra Abud
Mexico's Secretary for Environment and Natural Resources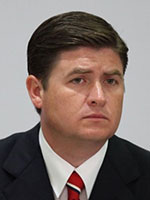 Presentation of Objectives, Methodology and Participation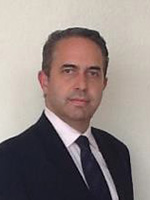 Panel 1 – Sustainable Energy and Climate Change: The Role of Renewables and Emerging Technologies
Panelists will share their expertise on the following key topics: challenges and opportunities for renewable energy (transforming the energy sector); new trends in the supply and production of energy; waste management and energy (sustainable management of waste and energy efficiency and generation; and sustainable energy management (use and production).
Facilitated Question and Answer Period
Keynote Lunch Presentation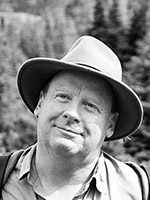 Panel II – Water and Climate Change: Sustainable Management of Natural Resources
Panelists will their expertise on the following key topics: sustainable water resources management (all related to replenish, reforestation, urban water capture, ground water, etc.); the efficient management of water (Industry, agriculture, cities and communities); water cooperation and partnerships for sustainable development and/or address water security; the nexus of water and energy for competitiveness; and the supply of potable water and sanitation.
Facilitated Question and Answer Period