Le marché de l'énergie en Amérique du Nord : harmonisation des politiques et gestion du carbone
Vancouver, British Columbia  The Fairmont Pacific Rim 1038 Canada Place Vancouver, British Columbia
Canada
Le 24 mars, des dirigeants d'entreprise et des spécialistes se sont penchés sur les questions que soulèvent les politiques publiques et les marchés régionaux de l'énergie. En outre, afin d'illustrer les différends qui peuvent résulter d'une incompatibilité des politiques publiques nationales, des discussions en groupe ont permis d'étudier les restrictions qu'impose la Californie dans sa définition des énergies renouvelables, laquelle pourrait avoir un effet sur les exportations de certains types d'hydroélectricité, y compris à partir de la Colombie-Britannique.
D'autres discussions en groupe ont eu lieu en après-midi afin d'examiner les éléments qui facilitent et entravent le captage et l'entreposage du carbone en Amérique du Nord.
Les débats ont été diffusés en direct.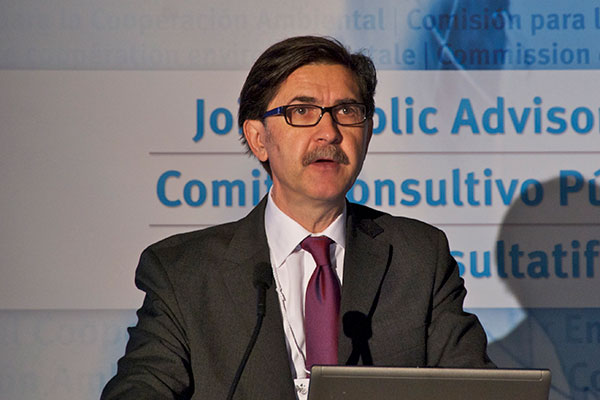 Ordre du jour
Wednesday, March 24, 2010
Welcome and opening remarks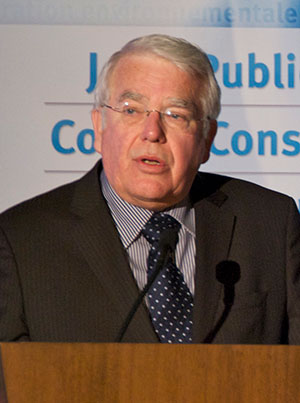 Introductory remarks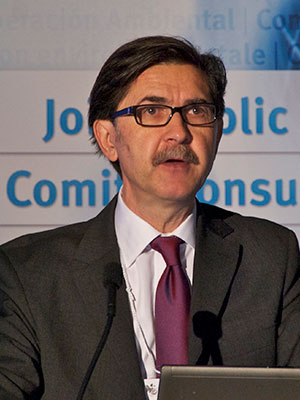 Evan Lloyd
Acting Executive Director of the CEC

Overview of the Electricity Market in North America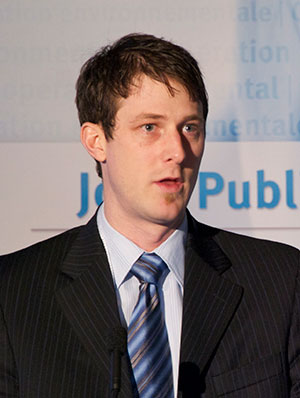 Energy Policy Coordination in North America
Policy coordination and the impact of mismatched policies
Trade barriers
Technical barriers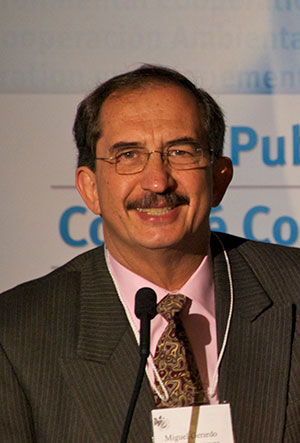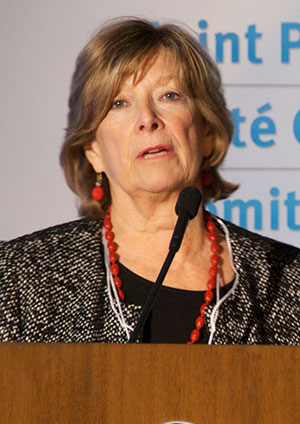 California's Renewable Energy Standards and British Columbia's Hydroelectricity: A Policy Disconnect?
California, by the terms of its Renewable Portfolio Standard, excludes the use of hydroelectric power from projects greater than 30 MW. This would exclude importing energy from some potential hydroelectric projects, such as run-of-river systems, poised to comprise a major portion of British Columbia's « green energy » initiative. This is a significant issue, encompassing both environmental and trade considerations.
Networking lunch [provided]
Carbon Capture and Storage in Canada, Mexico and the United States
Opportunities and challenges: Panel discussion and Q&A
JPAC follow-up and administrative matters
JPAC priorities for 2010 and next meetings