XXVe session ordinaire du Conseil de la CCE et réunions du Comité consultatif public mixte (CCPM)
Renaissance Oklahoma City Convention Center Hotel, 10 North Broadway Avenue, Oklahoma City (Oklahoma)
États-Unis
La Commission de coopération environnementale (CCE) invite les membres du public à participer à la session ordinaire annuelle de son Conseil, composé des plus hauts responsables environnementaux (ministre ou équivalent) du Canada, du Mexique et des États-Unis. Cette année, le président du Conseil, à savoir l'administrateur américain de l'Agence de protection de l'environnement Scott Pruitt, accueillera la ministre canadienne de l'Environnement et du Changement climatique Catherine McKenna et le ministre mexicain de l'Environnement et des Ressources naturelles Rafael Pacchiano Alamán, à Oklahoma City (Oklahoma), aux États-Unis.
Comme il est d'usage, la session du Conseil sera précédée d'un forum public d'une journée organisé par le Comité consultatif public mixte (CCPM) de la CCE. Dans le sillage du succès de la réunion du CCPM organisée en novembre dernier à Chicago intitulée L'accord environnemental parallèle à l'ALÉNA : Évaluer le passé et envisager l'avenir, la tribune du CCPM sera axée sur deux enjeux clés : les futurs domaines de coopération environnementale trilatérale et l'intensification de la participation du secteur privé aux futurs projets et initiatives de la CCE.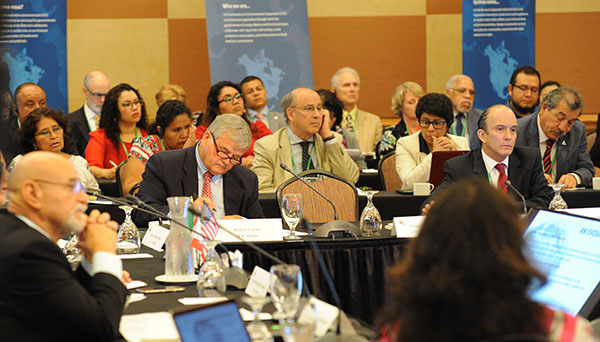 Ordre du jour
Tuesday, 26 June 2018
(Central Time)
9:00–10:00
LV2 Prefunction East
Registration of Participants + CEC Exhibition
An exhibit showcasing the CEC's work to protect and enhance North America's environment
Opening and Introductory Remarks, by Gustavo Alanís-Ortega, JPAC Chair
CEC Presentation
Keynote presentation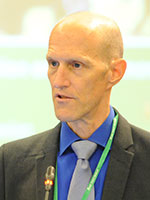 Aaron Cosbey
Senior Associate, International Institute for Sustainable Development (IISD)

Overview of key outcomes from the JPAC Meeting in Chicago by Robert Varney, JPAC Member
Roundtable 1–Future areas of trilateral environmental cooperation
Given the current renegotiation of NAFTA, the CEC has a unique opportunity to renew its focus on environmental issues and economic growth, as highlighted in many JPAC public forums over the past few years. This roundtable will discuss future areas of work for the CEC.
Moderator: Paola Hernández Villalvazo, JPAC member​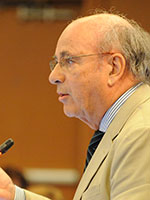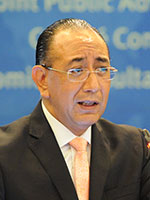 12:45–13:45
Lunch [provided]
Roundtable 2–Enhancing CEC engagement with the private sector
Building on the discussion of the previous session, the second roundtable will focus on ways to better engage the private sector in future CEC work.
Moderator: Sabaa Khan, JPAC member​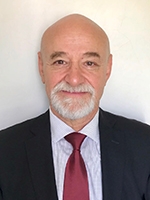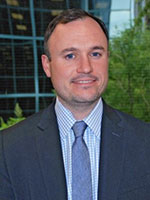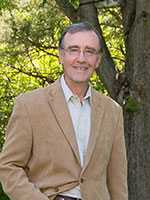 John Bradburn
Chief Materials & Sustainability Officer, Pathway 21

Wrap-up discussion with experts and audience (in-person and online)
Update on Submissions on Enforcement Matters
Report from the National and Governmental Advisory Committee Representatives
Closing Remarks and Session Adjournment, by Gustavo Alanís-Ortega, JPAC Chair
Official Opening of the 2018 Council Session
Reception at Chickasaw Ballpark, Oklahoma City
Wednesday, 27 June 2018
(Central Time)
10:00–11:45
LV2 Prefunction East
Commission for Environmental Cooperation (CEC) Exhibition
An exhibit showcasing the CEC's work to protect and enhance North America's environment
Council Public Session–Innovation and Partnerships for Green Growth
A roundtable dialogue with the Ministers and invited experts from private sector, academia, and provincial/state governments on how innovation and green growth can be advanced through policy, partnerships, education and technology.
Presentations of the CEC Youth Innovation Challenge winners: