Approches communautaires de la résilience face aux catastrophes
Hôtel San Juan Marriott 1309 av. Ashford San Juan, 00907 Porto Rico
États-Unis
Confrontés à la variabilité du climat et à la multiplication des événements météorologiques extrêmes à l'échelle du continent, les collectivités et tous les paliers de gouvernement du Canada, du Mexique et des États-Unis se sont fixé comme priorité commune le renforcement de la résilience à l'échelle locale. Cela est particulièrement important pour les collectivités loignées et côtières, totalement vulnérables aux catastrophes naturelles comme les inondations, les feux de forêt, les sécheresses et les ouragans, en raison de leur emplacement et leur situation socio-économique.
Les participants à cette tribune publique découvriront les expériences vécues par les résidents des grandes villes, des collectivités côtières éloignées et des nations autochtones qui ont connu des urgences climatiques, et les efforts qu'ils déploient pour renforcer leur résilience aux catastrophes. La tribune mettra en lumière le lien entre la durabilité de l'environnement et les efforts des citoyens visant à atténuer les impacts des urgences climatiques. De tels événements provoquent de graves problèmes pour les êtres humains et l'environnement, qui nécessitent une planification judicieuse et des mesures à la fois efficaces et rapides. Afin d'examiner les possibilités de coopération trilatérale en matière de résilience aux catastrophes grâce à la CCE et à ses activités, les représentants de collectivités urbaines, rurales et éloignées exposeront leurs expériences et leurs connaissances aux participants.
Ouvert au public
Inscrivez-vous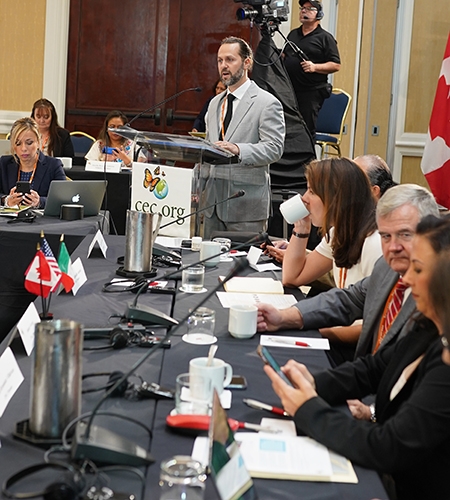 Version enregistrée
Cliquez pour aller à la section souhaitée.
Louie Porta, président du CCPM
Discours d'ouverture et mot de bienvenue
Richard Morgan, directeur exécutif de la CCE
Mots d'introduction
Antonio Pavia, directeur adjoint, Central Office for Recovery
Reconstruction and Resiliency of Puerto Rico (COR3, Bureau central pour le redressement, la reconstruction et la résilience de Porto Rico
Carmen Guerrero, directrice
Caribbean Environmental Protection Division (Division de la protection de l'environnement des Caraïbes), US Environmental Protection Agency (EPA, Agence de protection de l'environnement)
Orlando Cabrera-Rivera, chef d'unité, Qualité de l'environnement
Présentation des initiatives de la CCE relatives aux événements extrêmes
Natasha Vázquez Pérez, directrice des programmes fédéraux
Municipalité de Cayey
Leslie Maas Cortés, directrice
Hurricane Response Hub Technical Assistance Center for Puerto Rico (PR-HRHTAC, Centre d'assistance technique de la station centrale d'intervention en cas d'ouragan de Porto Rico
Juan Javier Rivera, chef des projets spéciaux
Fundación Comunitaria de Puerto Rico (Fondation communautaire de Porto Rico)
Carmen Villanueva, leader communautaire
Puerto Rico por el Derecho a una Vivienda Digna (PRODEV)
Miles G. Richardson, directeur
National Consortium for Indigenous Economic Development (Consortium national de développement économique des Autochtones), Université de Victoria
Carmen Hernández, cofondatrice et directrice administrative
Isla Urbana
Verlon Jose, ancien vice-président
Nation Tohono O'odham
Dean Jacobs, gestionnaire des consultations
Programme de projets externes, Première Nation de Walpole Island
Séance ouverte au public (participants sur place et en ligne)
L'expérience vécue : réagir à une crise et cultiver la persévérance
Discussion ouverte sur les possibilités de coopération environnementale trilatérale

Robert E. Moyer, directeur, Unité SEM et juridique
Le point à propos des communications sur les questions d'application
Rapport des représentants des comités consultatifs nationaux et gouvernementaux

Louie Porta, président du CCPM
Mot de la fin
Ordre du jour
(Atlantic Time)
9:00–9:10
(Ballroom II-IV)
Opening and welcoming remarks, by Louie Porta, JPAC Chair
Introductory remarks by Richard Morgan, CEC Executive Director
Keynote Presentations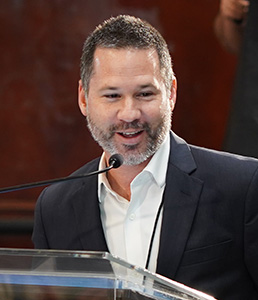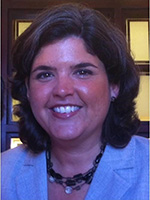 Presentation of CEC initiatives on Extreme  Events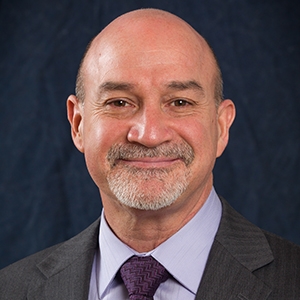 10:45–12:15
(Ballroom II-IV)
Roundtable Discussion 1 – Understanding Impact: when regions are struck by disasters
The goal of this session is to understand what happens when places are impacted by extreme weather events –  discuss the range of environmental and societal effects, consider lessons learned in affected areas, and reflect on solutions that build long-term resilience and promote enhanced environmental cooperation.
Moderator: Felicia Marcus, JPAC member 
12:15–13:15
(Condado Salon)
Networking Lunch [provided]
13:15–15:00
(Ballroom II-IV)
Roundtable Discussion 2 – Hardship and Resilience: stories from affected communities
The goal of this session is to feature stories from North American communities that explore the interconnection between human resilience and environmental sustainability.
Moderator: Paola Hernández Villalvazo, JPAC member
15:15–16:00
(Ballroom II-IV)
Open Session with the Public  (Participants in-person and on-line) – The Lived Experience: responding to crisis, and building perseverance
The goal of this moderated session is to give the public the direct opportunity to share their experiences with extreme weather events and directly inform the Joint Public Advisory Committee's advice on Community-based Approaches to Disaster Resilience. This thoughtful dialogue on real-world, community-driven solutions will significantly contribute to environmental cooperation and sustainability measures between Canada, Mexico and the United States.
Open discussion on opportunities for environmental trilateral cooperation
17:00–17:30
(Ballroom II-IV)
Update on Submissions on Enforcement Matters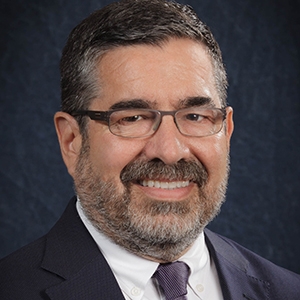 Report from the National and Governmental Advisory Committee Representatives
Closing remarks, by Louie Porta, JPAC Chair