JPAC Public Forum on the Role of Ports in Fighting Climate Change: "Moving the needle toward industry decarbonization"
Hybrid Event
Halifax Marriott Harbourfront Hotel
1919 Upper Water Street
Halifax, Nova Scotia, Canada
B3J 3J5
As points of intersection between land and sea, ports are vital, strategic infrastructures playing a key role in supporting local and global economies and handling around 80% of global trade. From vessels to trains, trucks, cranes, fuel supply systems, and renewable energy, ports are ecosystems in themselves in which a multitude of actors are involved.
At the same time, the convergence of activities at ports comes with several negative environmental impacts to air, water, land and the surrounding communities, many of which are already subject to multiple sources of pollution. This connector role, as well as their impacts on the environment and the communities in which they operate, place ports in a unique position to act as decarbonization hubs, support energy transition, and contribute to improving environmental conditions in local communities.
North American ports are strategically positioned to lead environmental initiatives that support the three countries' climate commitments. Achieving this will require cross-sectorial collaboration across the value-chain and between private and public organizations.
This JPAC hybrid forum will serve as a platform to bring together stakeholders from all sectors to discuss the role of ports, as well as to identify the building blocks that could support accelerated decarbonization of the North American economy. Industry representatives, NGOs, government representatives, and academia will join the forum to discuss green ports and green shipping corridors, as well as the social and environmental justice dimensions of port activities and their transition toward industry decarbonization.
Public participants will be invited to ask questions or share comments as part of each panel and for the public engagement session via Slido, using #JPAC2022 as the event code.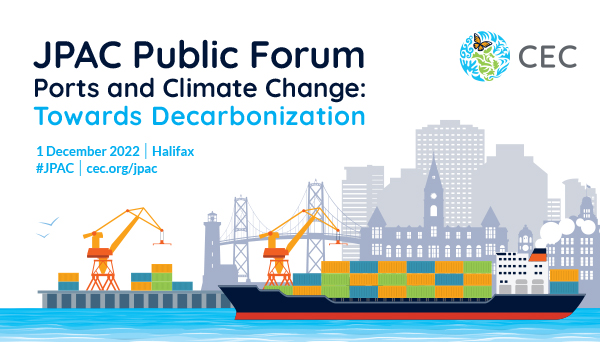 Agenda
Thursday, 1 December 2022
Time Zone: Atlantic Time (UTC-4)
7:30–9:00
Room Acadia ABC
Registration of Public Participants
Welcoming Remarks
Richard Paul
Chief Operating Officer, Membertou First Nation Corporate Division

Opening Remarks
Welcoming Remarks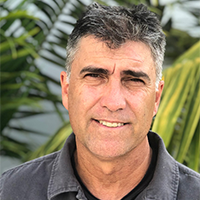 Federal Address
Andy Fillmore
Parliamentary Secretary to the Minister of Innovation, Science and Industry of Canada

Provincial Address
Timothy Halman
Minister of Environment and Climate Change of Nova Scotia

The Role of Ports in Climate Mitigation
Climate change impacts are expected to cause or intensify several climate-related hazards that can pose considerable risks to ports. At the same time, ports themselves are a source of GHG emissions and local air pollution that impact not only the climate, but also near-port communities, many of which already suffer from multiple sources of pollution.
During this session, invited speakers will discuss the many social and environmental facets of port activities as well as their potential role in climate mitigation, whether linked to port operations themselves or how they can contribute to global emission reduction efforts.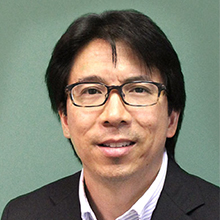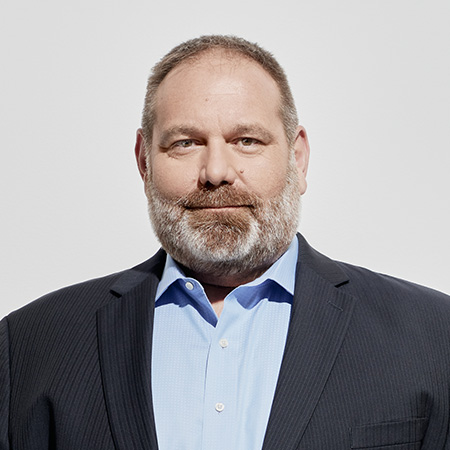 Daniel Dagenais
Vice President, Port Performance and Sustainable Development, Port of Montreal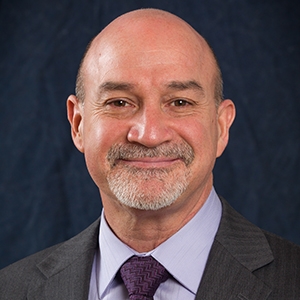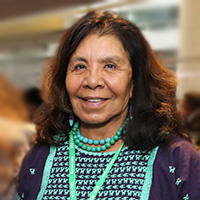 Octaviana V. Trujillo
Moderator
JPAC member

Green Shipping Corridors as a Tool for Industry Decarbonization
The maritime transportation industry is responsible for 2-3% of global GHG emissions and by 2050, these levels are expected to grow some 50%, if business continues as usual. Recently, the concept of green shipping corridors has emerged as a way to help accelerate industry decarbonization on specific shipping routes. The concept gained momentum in 2021 at COP 26, with the launch of the Clydebank Declaration for Green Shipping Corridors, which seeks to establish at least six green shipping corridors by 2050, and to which Canada and the United States are signatories.
During this session, invited speakers will discuss how green shipping corridors can act as a tool to decarbonize the maritime transportation sector as well as the role of ports and the status of current initiatives.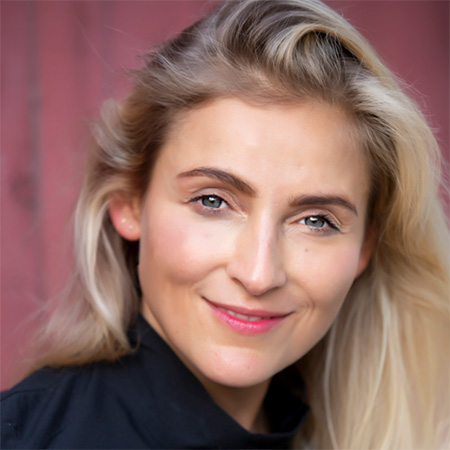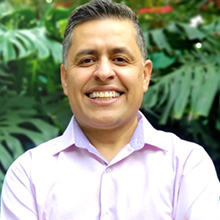 Salomon Diaz
Coordinator for the Decarbonization of Ports, WWF – Mexico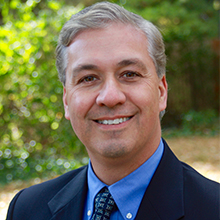 Michael Berube
Deputy Assistant Secretary for Sustainable Transportation, US Department of Energy

Louie Porta
Moderator
JPAC chair

12:00–13:00
Room Annapolis
Zero Emission Fuels and Infrastructure
To support the transition of maritime transportation to industry decarbonization, zero emission fuels and the supporting refueling infrastructure will need to be developed and made available. During this session, guest speakers will discuss options for zero emission fuels, as well as their status and the potential of ways to increase their uptake.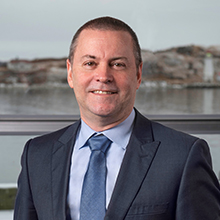 Allan Gray
President and CEO, Halifax Port Authority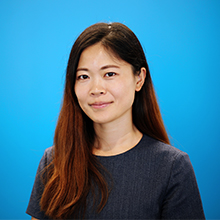 Xiaoli Mao
Senior Researcher, International Council on Clean Transportation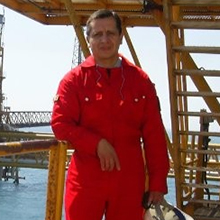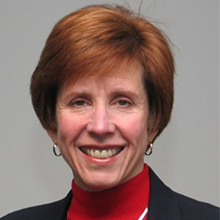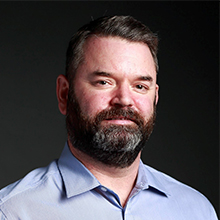 Jeff Grant
Vice President, Transportation Solutions, HTEC

Robert W. Varney
Moderator
JPAC member

Report from the National and Governmental Advisory Committee Representatives on the Role of Ports in Fighting Climate Change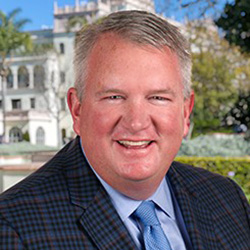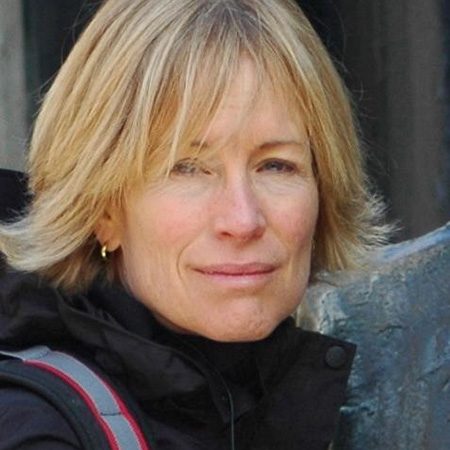 Environmental and Social Justice Dimensions of Ports
While ports support and benefit local, regional, and national economies through job creation and the transportation of goods, port operations also generate several negative local impacts, such as air, water, light, and noise pollution. During this session, invited speakers will discuss how ports and local stakeholders can work together to increase the wellbeing and prosperity of their communities.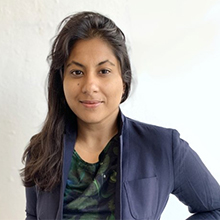 Sabaa Khan
PhD, Director General, Quebec and Atlantic Canada, David Suzuki Foundation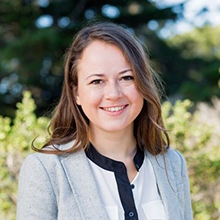 Heather Kryczka
Staff Attorney, Environment, Equity & Justice Center, Natural Resources Defense Council (NRDC)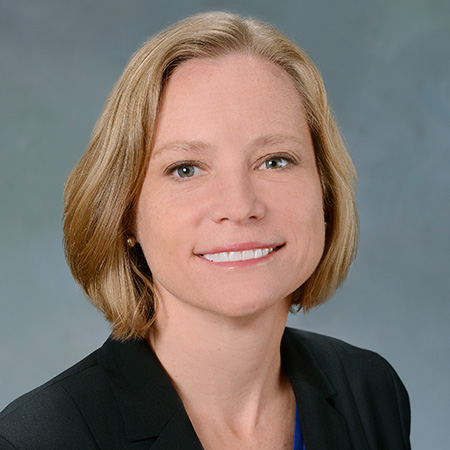 Heather Tomley
Managing Director of Planning and Environmental Affairs, Port of Long Beach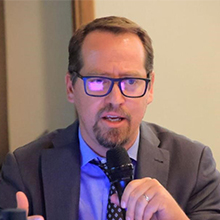 Andrew Espinoza Rhodes
Ocean Coordinator, Undersecretariat for Multilateral Affairs and Human Rights, Secretariat of External Affairs of Mexico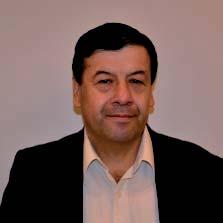 Esteban Escamilla Prado
Moderator
JPAC member

Overview of SEM Process and Dialogue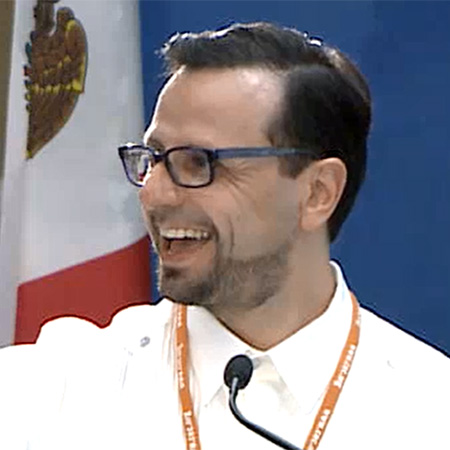 Public Engagement
During this session, JPAC members will open the floor to members of the public, participating in-person or virtually, to provide input on the Public Forum's theme, "The Role of Ports in Fighting Climate Change." via Slido, using #JPAC2022 as the event code. This will provide the opportunity for participants to provide recommendations or highlight elements not discussed that should be considered by JPAC members as they draft their Advice to the CEC Council.
Closing Session by JPAC members
Reception at The PIER: Center for port innovation – 1209 Marginal Road, Halifax, Nova Scotia, B3H 4P8 (For registered in-person participants only)