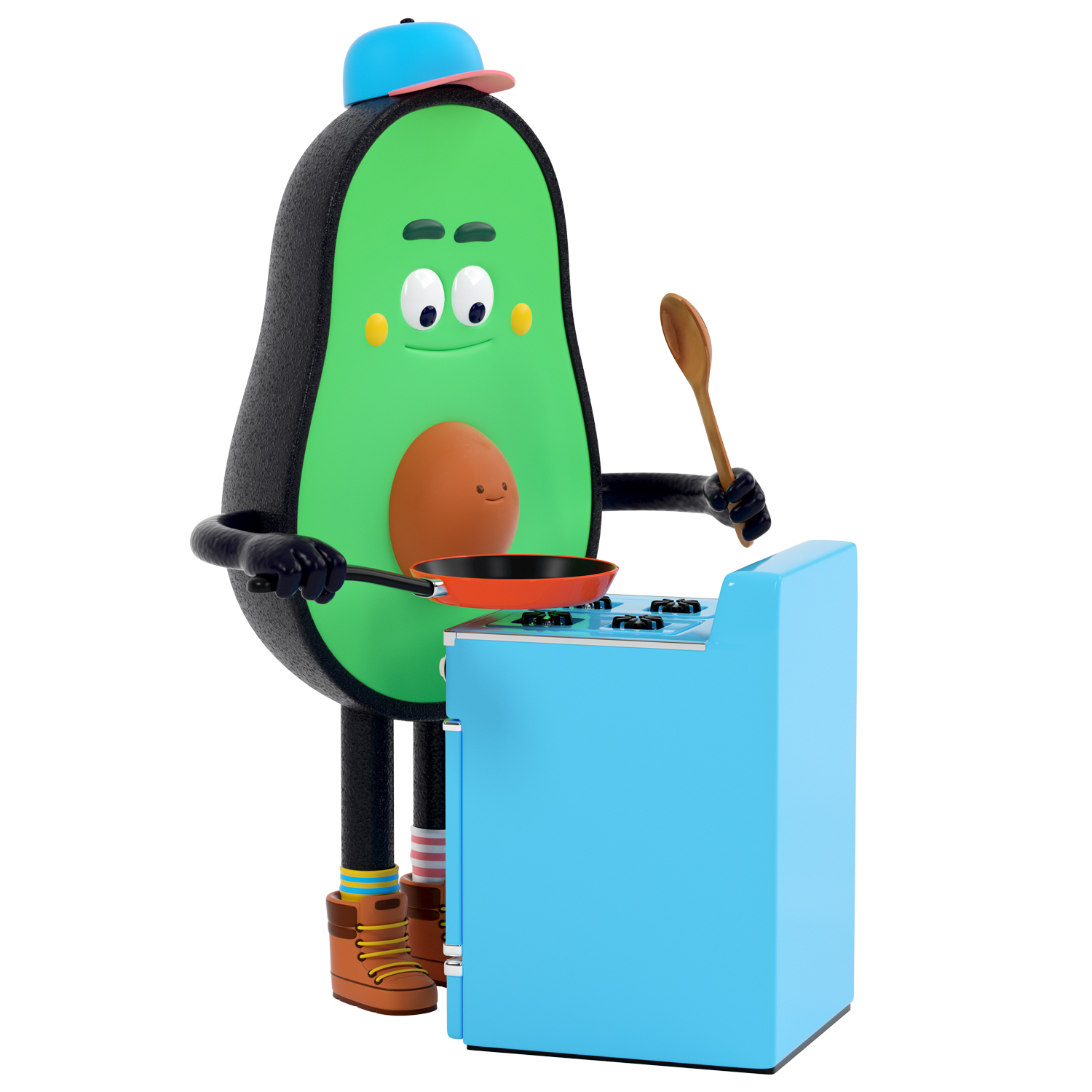 "There are dozens of fun and impactful ways you can make a difference"
Each year, the food we waste costs the North American economy $278 Billion US dollars and could have fed 260 million people!
This is what else we waste when we waste food:
These videos aim to inspire youth across North America to reduce food waste and help save our planet.
Action kits
1
Where does food come from?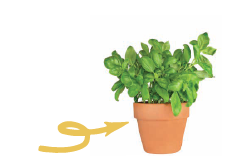 2
More than "Just Food"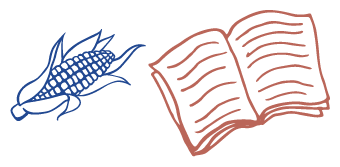 3
Celebrating "ugly" food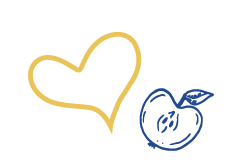 4
Mission Possible: stop food waste at its source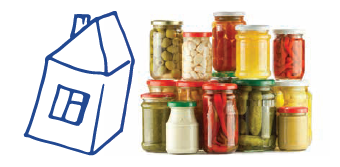 5
Garbology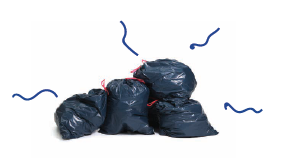 6
Food Innovators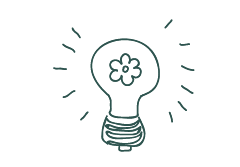 7
Food Rescue and Sharing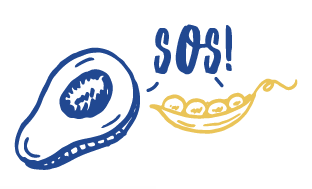 8
Get Composting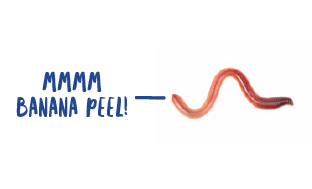 9
Where does it all go?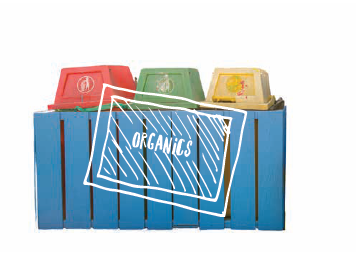 10
Closing the Loop: Towards a just and sustainable Food System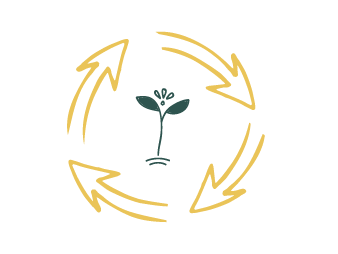 Earn Badges!
Get recognition for every action you take! Collect points to unlock badges by simply uploading a photo or description of your actions on your profile page. Click the JOIN THE YOUTH MOVEMENT tab to register. Register as an individual, a group of friends, a class, school, club or organization to document your actions, challenge others and earn awesome shareable Food Waste Hero badges!
Earn all 5 badges to unlock the coveted Food Waste Master badge.  Make them into stickers or buttons, or share on social media.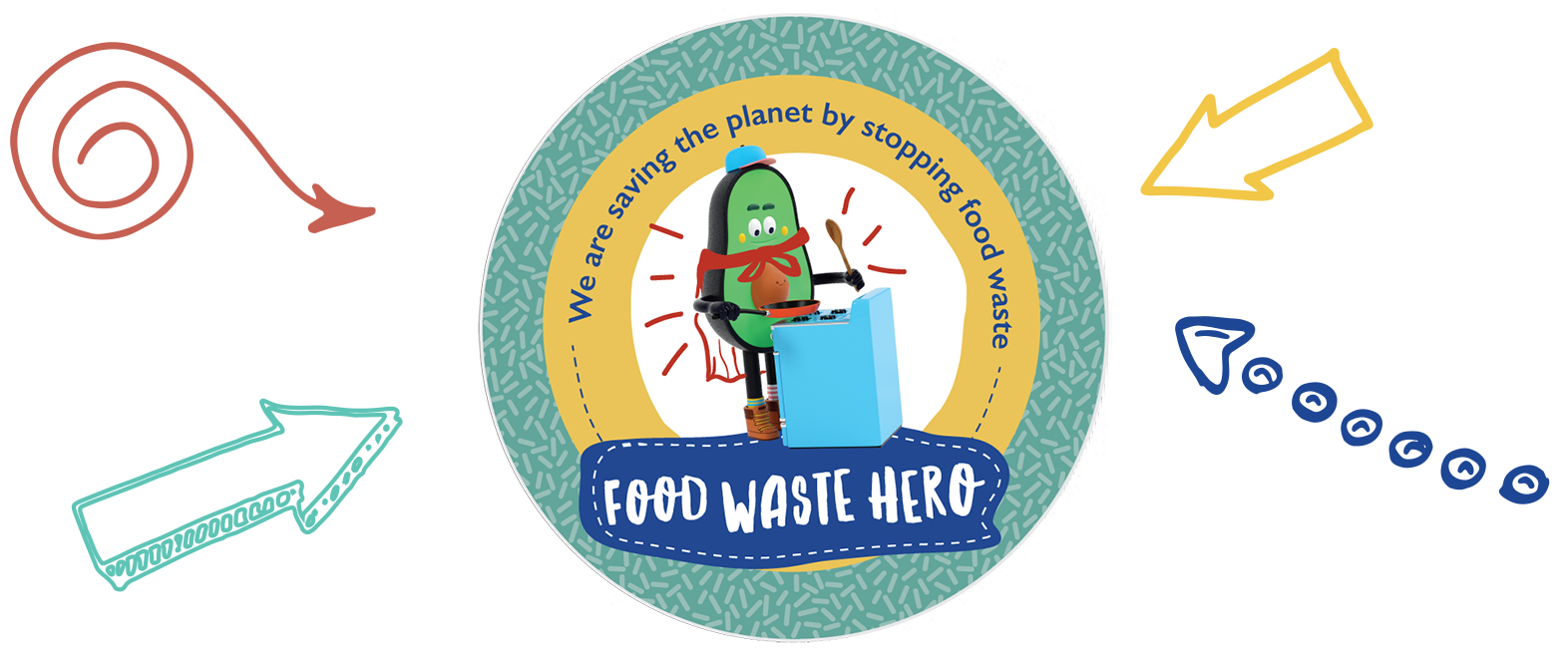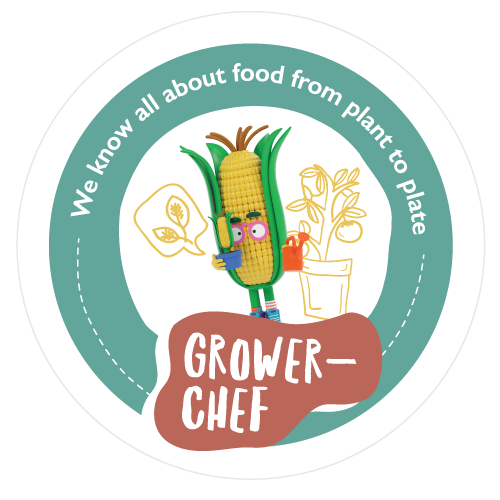 Grower - Chef
Earn this badge by increasing your food literacy, learning how to grow food, understanding its value, and learning ways of cooking and preparing food that prevent and reduce food waste.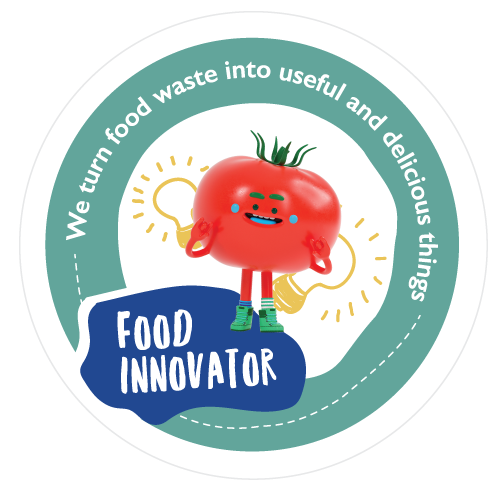 Food Innovator
Earn this badge by learning ways of using food by-products or preparing or preserving food that otherwise may have gone to waste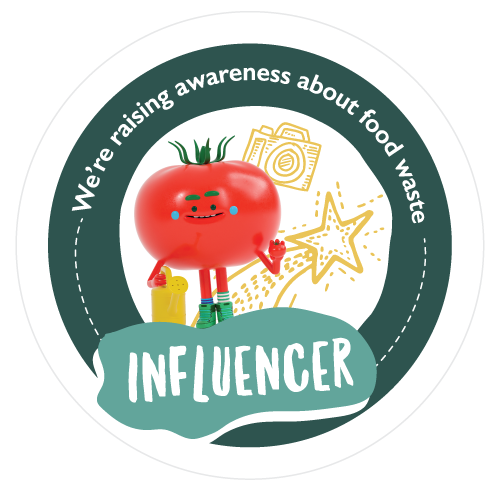 Influencer
Earn this badge by making posters, holding events and sharing what you've learned about preventing food waste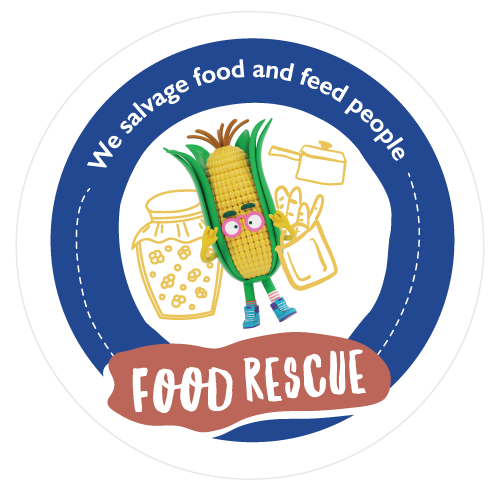 Food Rescue
Earn this badge by actively rescuing food and ensuring that it gets eaten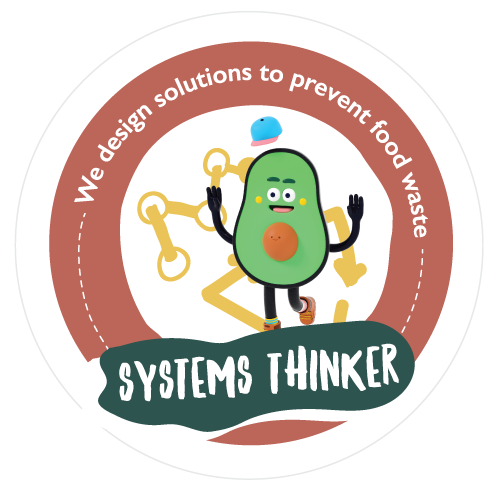 Systems Thinker
Earn this badge by helping build systems to help others prevent food waste, from designing bins and signage to separate our waste and starting composting to welcoming local business into circular systems thinking