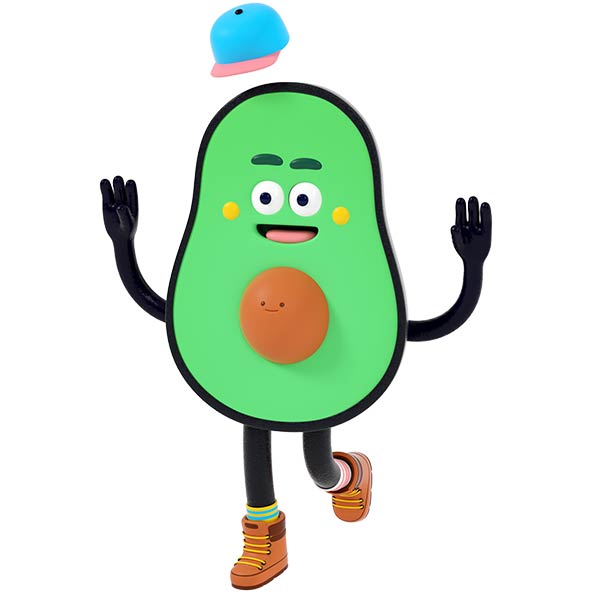 "There are dozens of fun and impactful ways you can make a difference"
These videos aim to inspire youth across North America to reduce food waste and help save our planet.
#ShrinkFoodWaste
These videos will walk you through some of the activities in the Food Matters Action Kit!
Let's Shrink Food Waste Mountain (FMAK Activities # 5 and #15)
Tale of the Forgotten Food (FMAK Activities #4 and #14)
Day of the Ugly Food (FMAK Activities #3 and #13)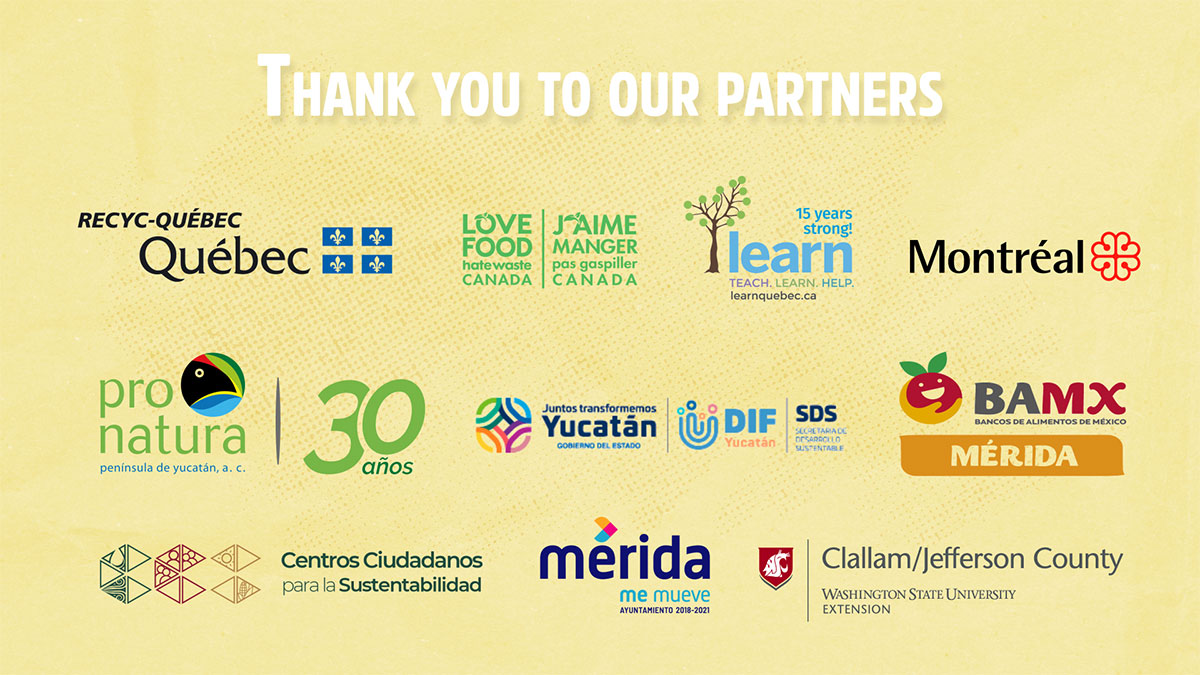 Posters and booklets
Our posters and booklets introduced activities in the kit, in Spanish and Mayan, to children and youth in communities in the Mérida pilot area in the Yucatán (Mexico).
Contact us for more information about this material!
(This material is only available in Spanish and Mayan)
Each year, the food we waste costs the North American economy $278 Billion US dollars and could have fed 260 million people!
This is what else we waste when we waste food: