»
North American Environmental Atlas
Mapping Our Shared Environment
The North American Environmental Atlas combines and harmonizes geospatial data from Canada, Mexico and the United States to allow for a continental and regional perspective on environmental issues that cross boundaries. It is a unique tool to analyze and raise awareness of our shared environment and ecosystems across the continent, to demonstrate their value, and to help us see what needs to be done to protect them.
The dozens of map layers of the Atlas are unique in that they harmonize geographic information across North America's political boundaries. By comparing these map layers, we can better understand and quantify critical trends and interrelationships at the North American level.
Explore this interactive story for a better understanding of how the Atlas can be useful to you.
Explore more than one thousand publications and articles that utilized data from the North American Environmental Atlas.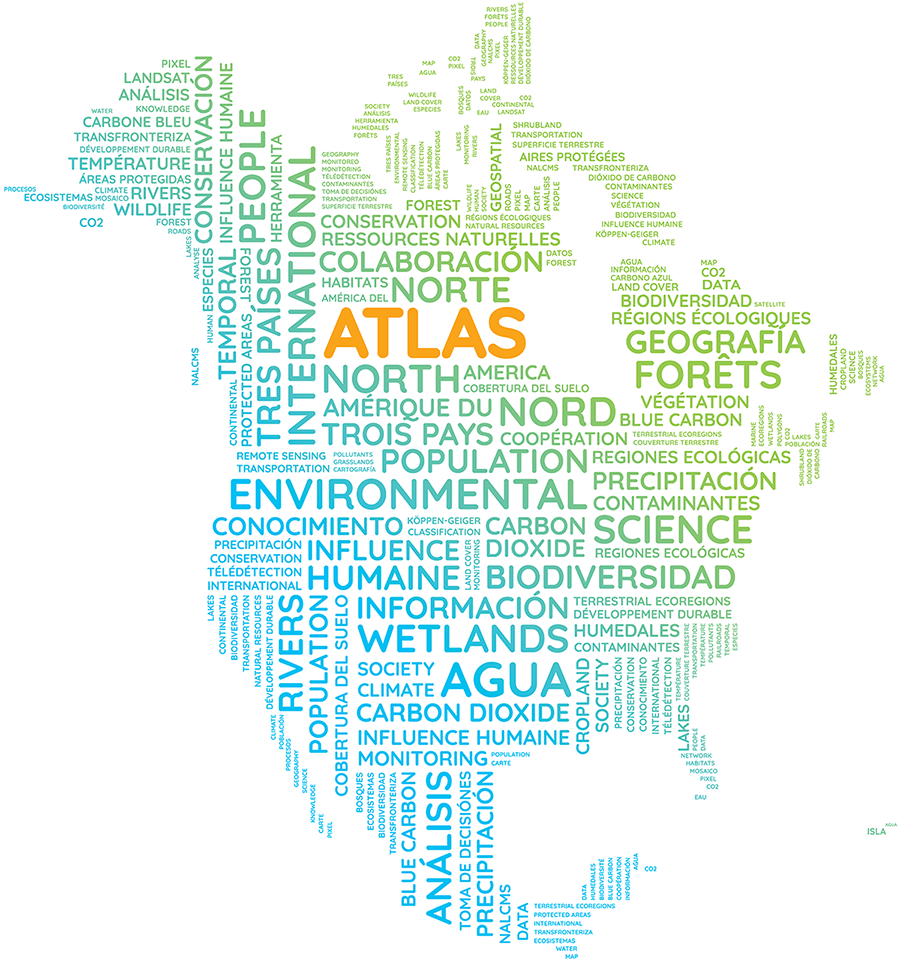 Tools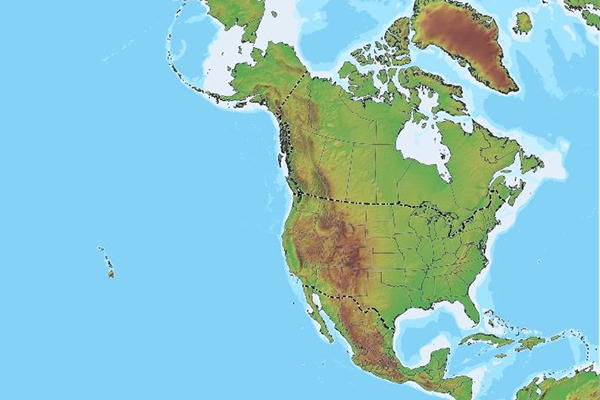 The North American Environmental Atlas map viewer provides access to several data layers, including terrestrial and marine ecosystems as well as human influence.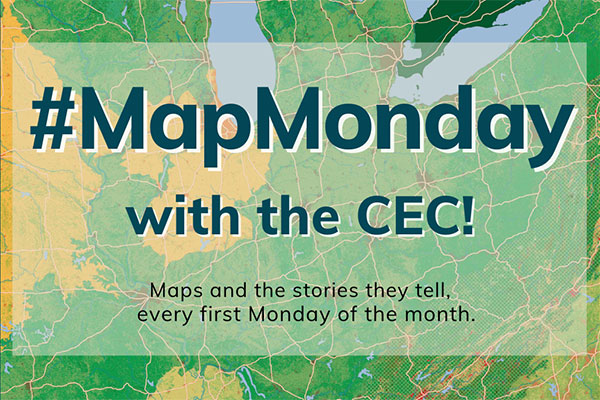 From tracking Uber orders in Montreal to understanding the effect of coastal farming activity in Sinaloa, Mexico– maps help us navigate and understand the world around us.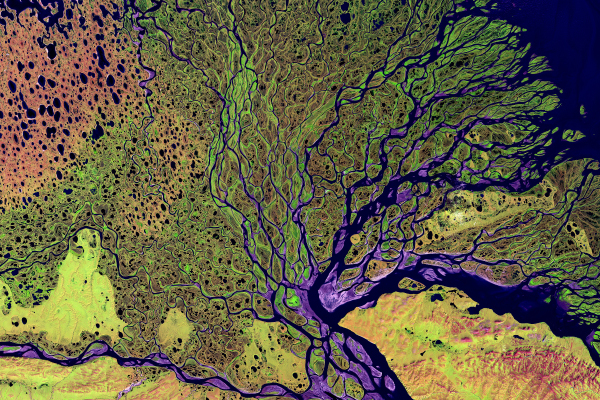 A collaborative initiative between Canada, Mexico, and the United States to monitor land cover - the observed physical cover on the surface of the Earth - and its change over time.
GIS Updates
Be the first to hear when we publish new GIS data and updates. We promise we won't send you anything else.