MapMonday
It might not always seem like it, but #maps play a big role in the lives we lead today. From tracking Uber orders in Montreal to understanding the effect of coastal farming activity in Sinaloa, Mexico– maps help us navigate and understand the world around us.⠀
⠀
Follow along with us every #MapMonday to learn more about the stories and information maps tell us!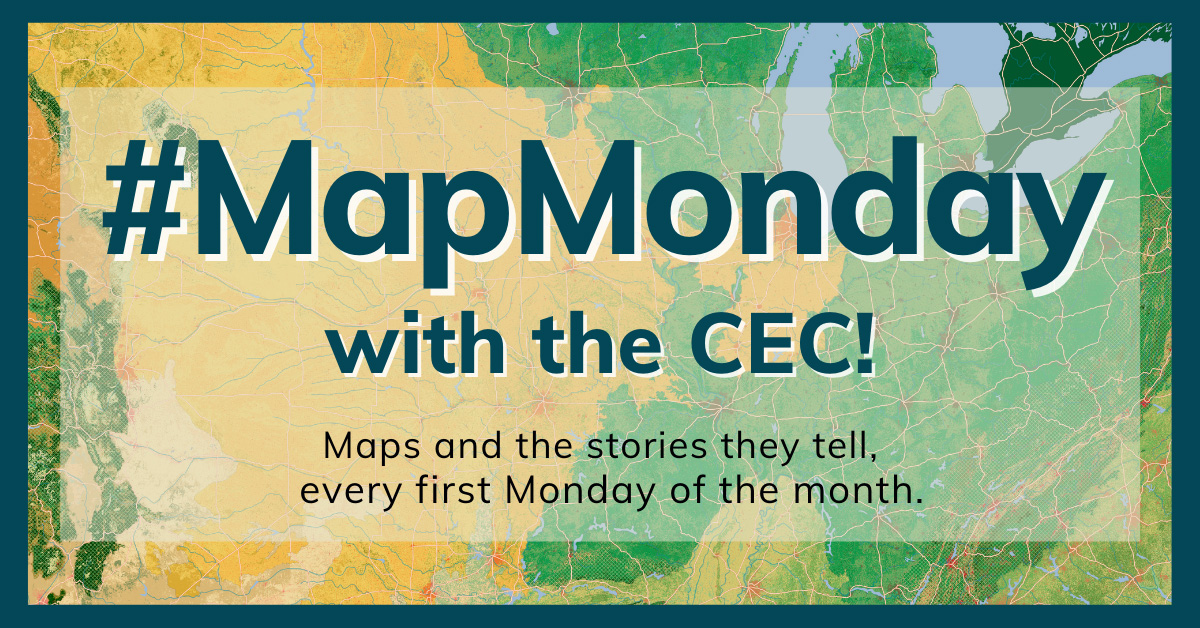 Contact Us
Be the first to hear when we publish new GIS data and updates. We promise we won't send you anything else.
Dominique Croteau
Project Lead, Geospatial and Environmental Information
(514) 350-4307