JPAC Regular Session 14-01: Building Healthy and Sustainable Homes in Remote Communities: A Focus on Indigenous Communities in North America
Hotel Victoria Oaxaca Carretera Internacional Km 545 Oaxaca, Oaxaca
Mexico
Barriers to building healthy, sustainable homes remains a major concern for a number of remote communities in North America, as well as many indigenous communities. To discuss the opportunities and challenges faced by Canada, Mexico and the United States, the CEC invites you to join a public forum featuring researchers, community leaders, government officials, and all others impacted by this issue. 
With the overall goal of providing recommendations on this important environmental justice issue to the CEC Council – North America's highest-level environmental authorities – the JPAC, invited experts, and stakeholders will explore the following issues: 
Related Documents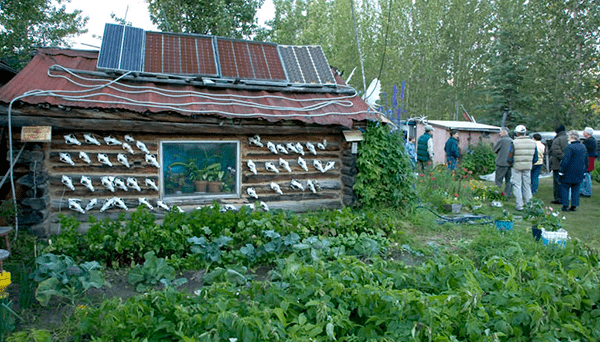 Agenda
Monday, 12 May 2014
7:30–8:30
Foyer Mitla Room
Registration of Participants
Welcoming Remarks
Opening and introductory remarks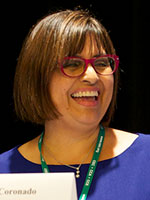 Irasema Coronado
Executive Director, Commission for Environmental Cooperation (CEC)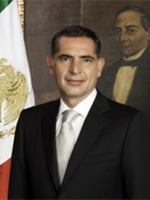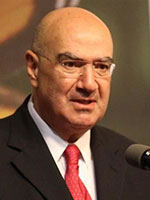 Presentation of objectives, methodology and participants
Julian Portilla
Director, Masters in Mediation and Applied Conflict Studies, Woodbury Institute of Champlain College

Keynote presentation
Session 1: Air, Energy and Water: Securing High Quality and Affordable Resources in Remote Communities
This session focuses on how to improve access to clean water, indoor air quality and affordable energy in remote communities, drawing from examples and successful practices in low-tech systems and designs, community renewable energy projects, and other initiatives across the continent.
Facilitated discussion with the panelists and participants
Session 2: Barriers that Limit the Access of Healthy and Affordable Homes and Resources in Remote Communities
Affordable, healthy, high-quality housing is the basic element for a sustainable community. Housing choice plays an important role in reducing disparities in health, economic, and quality of life and leads to building thriving regions. This session will identify measures to mitigate barriers to affordable transportation of building materials to remote communities and the availability of local expertise in sustainable systems/building.
Facilitated discussion with the panelists and participants
Keynote Presentation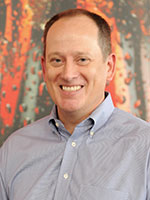 Session 3: Protecting Communities Most Vulnerable to the Impacts of Climate Change
Vulnerability to climate change and its impact on social, political, economic and environmental conditions is being experienced in communities throughout North America. This session will identify successful and promising mitigation measures that can be implemented in remote communities.
Facilitated discussion with the panelists and participants
Session 4: Financing for Residential Green Building Projects (New Construction and Retrofits) in Remote Communities
This session will examine opportunities to leverage new sources of capital—private or other—to scale up projects that increase sustainability of the built environment (e.g., collective, residential, new construction and retrofits) in Mexico's low- and middle-income areas, taking into account community-specific needs.
Facilitated discussion with the panelists and participants
Closing Remarks by Robert Varney, JPAC Chair
18:00–20:00
Jardín El Tule
Tuesday, 13 May 2014
Session 5: Recap of Sessions 1-4 and drafting of recommendations for each topic addressed in Sessions 1-4.
Facilitated discussion with all participants
Report from the National and Governmental Advisory Committee representatives
Report on Recommendations from the Good Neighbor Environmental Board
Closing remarks by Robert Varney, JPAC Chair
Contact
Marcela Orozco
Head of Unit, Advisory Groups and Private Sector Engagement
(514) 350-4305