Sign Up to Our Newsletter
Sign up to be the first to hear about our reports, new data and tools on a wide array of North American environmental issues. We will also inform you of workshops, webinars, events, public consultations and our grant program.
September 14, 2023
Montreal, 14 September 2023— Are you ready to celebrate—and accelerate? We've got big news! The Commission for Environmental Cooperation (CEC) is turning thirty! This upcoming year we'll be recognizing some of the key milestones in North American environmental cooperation and building on our history of collaboration to accelerate urgent action to address the triple planetary crises of climate change, biodiversity loss and pollution.
Read More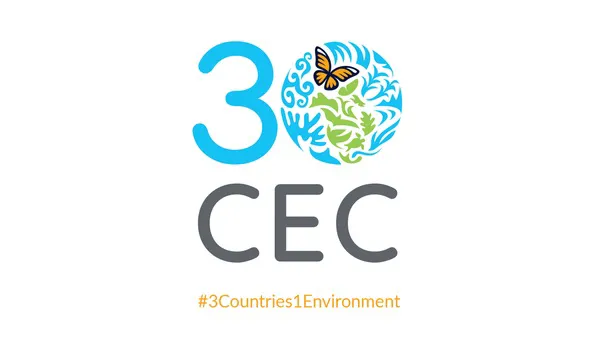 Search
Keywords
Year
Theme