Reinforced concrete tanks for rainwater catchment in the Municipality of San Lucas Quiaviní in the State of Oaxaca
Organization: Transformando el Campo y Regiones de Oaxaca A.C.
Location: Oaxaca de Juárez, Mexico · San Lucas Quiaviní de Tlacolula de Matamoros.
Country: Mexico

Completed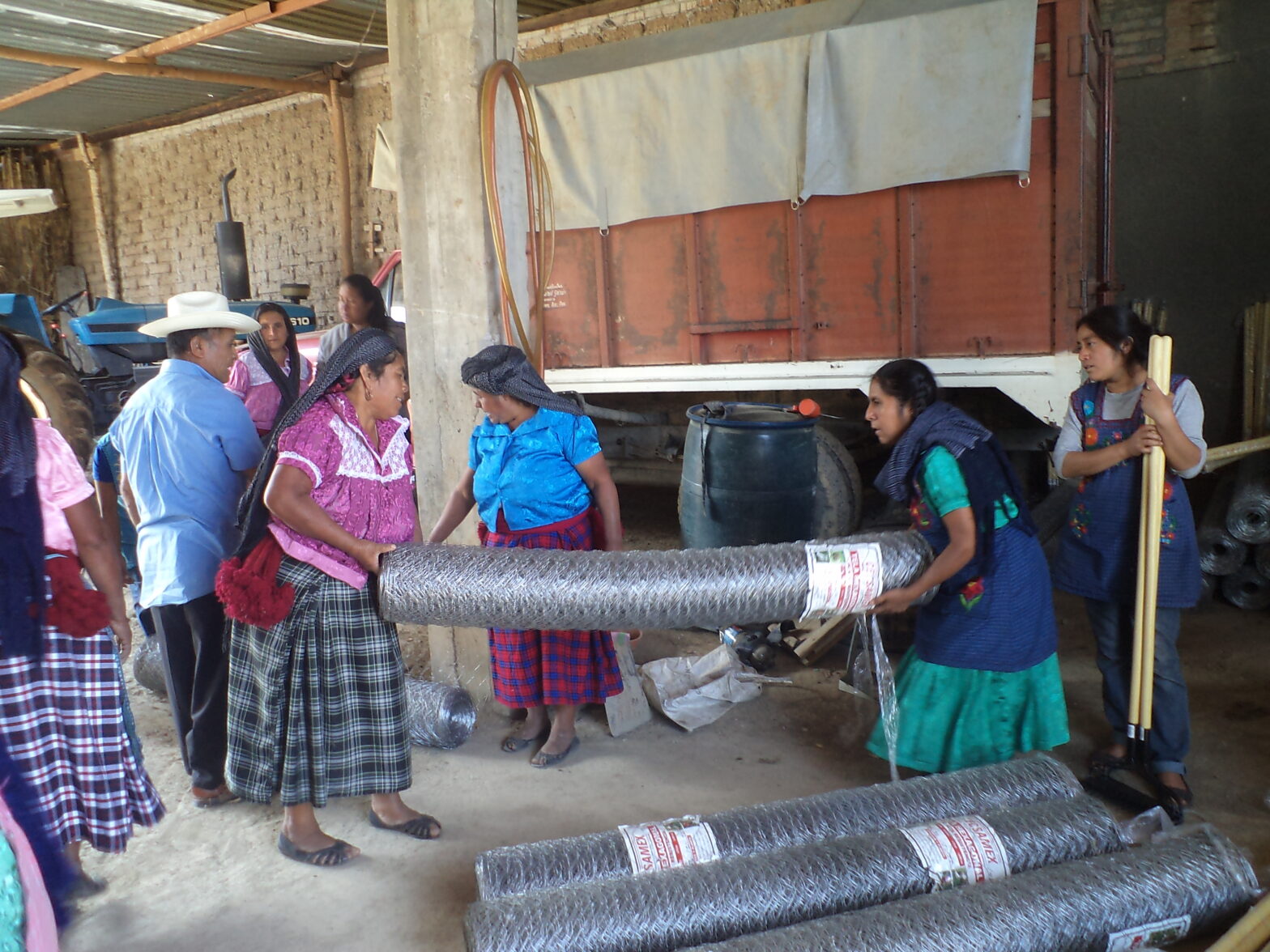 Background
Water scarcity has led to crop loss, and plants are not planted for the families' own use.
Goals
To organize educational workshops to address the environmental issue. To hold course workshops on the transfer of theoretical-practical knowledge on how to build tanks and install ecological gardens in various homes.
Main Activities
Organization of environmental education workshops to create public awareness on the environmental issue and the scarcity of water. Course workshops to teach how to build reinforced concrete tanks and set up backyard gardens.
Results
Citizens and promoters will gain awareness and training to help address the local issues, learn new water catchment technologies, and how to use chemical-free fertilizers and planting.