Activity Guide
There are dozens of fun and impactful ways you can make a difference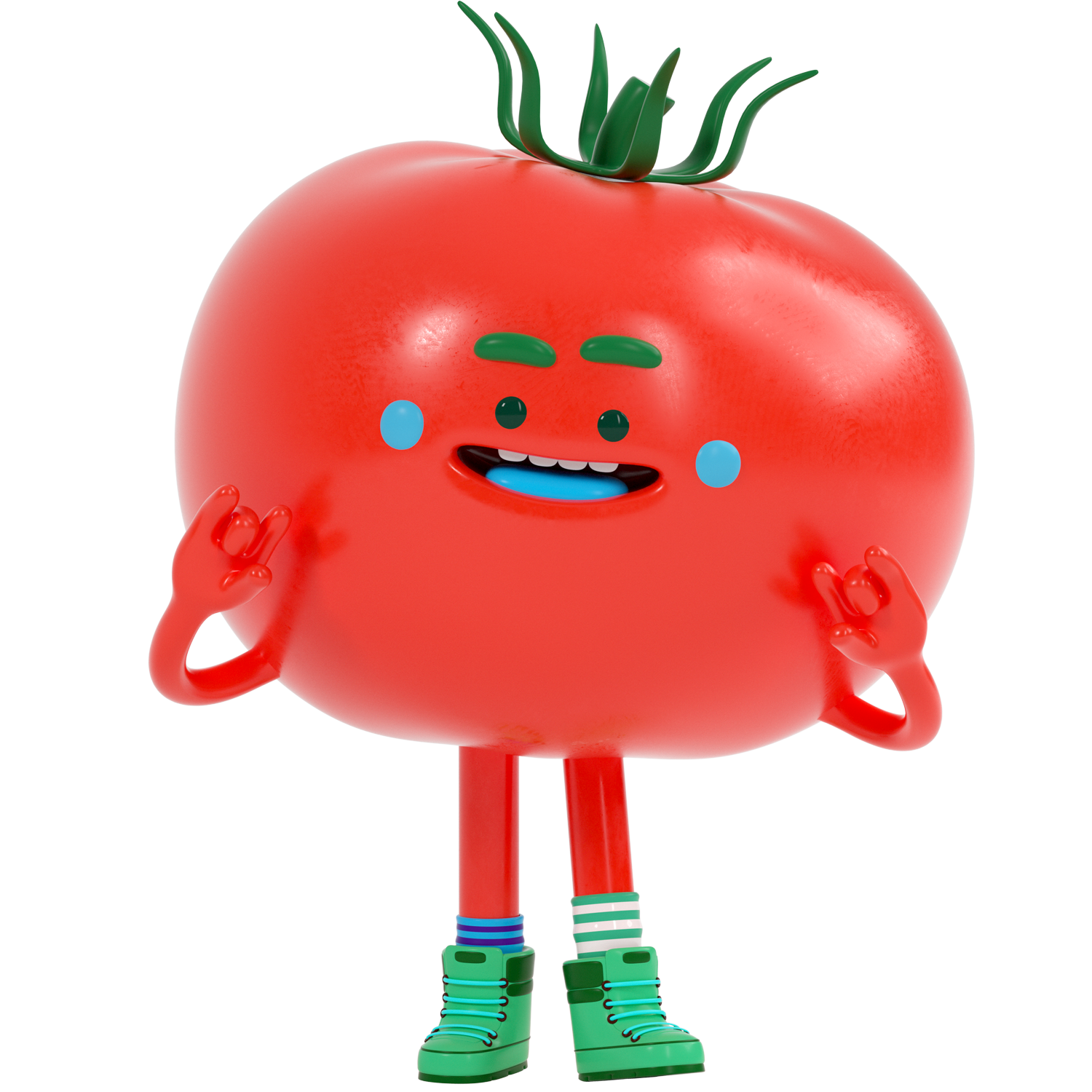 The Food Matters Action Kit contains over 70 activities to engage youth in preventing food waste.
Activities can be done individually or in a series, in any order that suits learning themes for your class or organization. There are two sets of activities: for kids (ages 5-13) and youth (ages 14-25) organized together by theme.
Many activities are relevant for either age group, so feel free to explore them all!
If you are a community organizer, an educator, or a professional working with children and youth on raising awareness about food loss and waste, here are some resources to support you with your outreach efforts.
Help us promote the Food Matters Action Kit by sharing our one page flyer. It's easy, all you have to do is download and print. We also have a Power Point presentation for you to use should you have the opportunity to present the Food Matters Action Kit within your community.
Action Kit
This Food Matters Action Kit is loaded with informative resources and hands-on, creative activities to inspire youth of all ages to prevent food waste at home, at school and in their communities. From organizing a Disco Soup party and learning food preservation techniques from elders to building worm composters and solar dehydrators, these activities are designed to encourage youth of all ages to start making a difference right now to prevent food waste.
The Action Kit contains two sets of activities, each addressing food waste from farm to fork. The Kids' Action Kit is designed for ages 5-13, and the Youth Action Kit for ages 14-25, yet many activities are relevant for all ages, so explore them both!
Get started today. Register as an individual, with a group of friends, a class, school or club to share your food waste actions. Challenge others and earn great shareable Food Waste Hero badges.