North America's Energy Market: Aligning Policies and Managing Carbon
Vancouver, British Columbia The Fairmont Pacific Rim 1038 Canada Place Vancouver, British Columbia
Canada
On 24 March, industry leaders and experts explored issues related to public energy policies and regional energy markets.
As an illustration of the conflicts that can arise when public policy is not coordinated between countries, a discussion panel reviewed the restrictions in place in the US state of California as they relate to the definition of renewable energy which would limit the export market for certain types of hydroelectric power from the province of British Columbia.
An afternoon panel focused on the opportunities and challenges for carbon capture and storage in North America.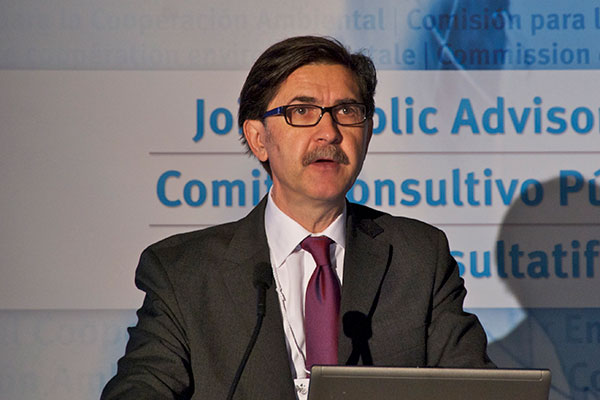 Agenda
Wednesday, March 24, 2010
Welcome and opening remarks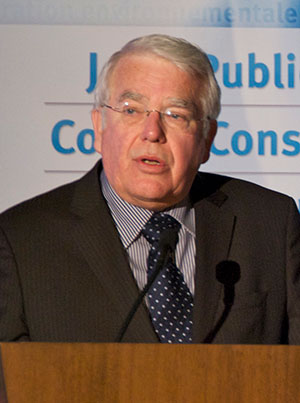 Introductory remarks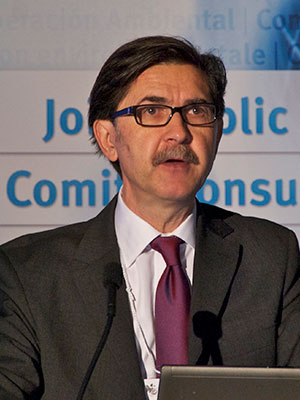 Evan Lloyd
Acting Executive Director of the CEC

Overview of the Electricity Market in North America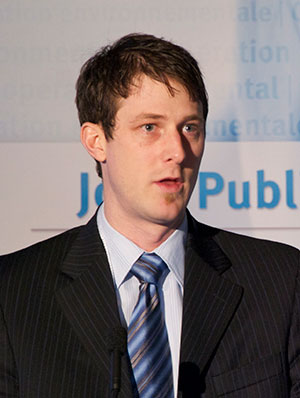 Energy Policy Coordination in North America
Policy coordination and the impact of mismatched policies
Trade barriers
Technical barriers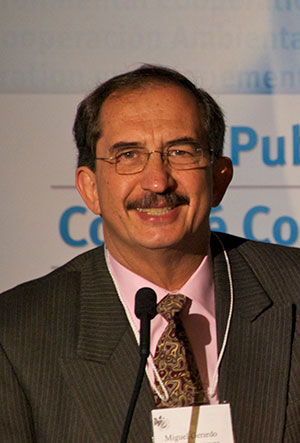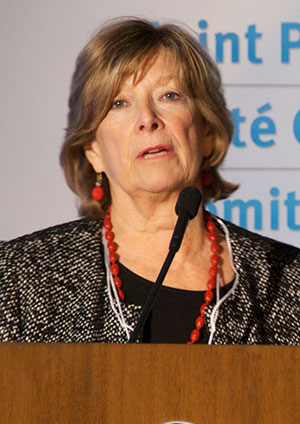 California's Renewable Energy Standards and British Columbia's Hydroelectricity: A Policy Disconnect?
California, by the terms of its Renewable Portfolio Standard, excludes the use of hydroelectric power from projects greater than 30 MW. This would exclude importing energy from some potential hydroelectric projects, such as run-of-river systems, poised to comprise a major portion of British Columbia's "green energy" initiative. This is a significant issue, encompassing both environmental and trade considerations.
Networking lunch [provided]
Carbon Capture and Storage in Canada, Mexico and the United States
Opportunities and challenges: Panel discussion and Q&A
JPAC follow-up and administrative matters
JPAC priorities for 2010 and next meetings
Contact
Marcela Orozco
Head of Unit, Advisory Groups and Private Sector Engagement
(514) 350-4305