Nineteenth Regular Session of the CEC Council and Meeting of the Joint Public Advisory Committee
New Orleans, Louisiana
United States
The CEC wants citizens, NGOs, government and academics to come together to discuss how individual communities across North America are tackling environmental challenges and how policymakers are working to support their efforts.
This year's meeting will feature three public sessions with Council members on July 11: the first, a discussion with community leaders taking action on environmental issues in their cities and towns; the second, an open dialogue with academics, university students and others interested in North America's environmental issues; the third, a look at the CEC's revision to the Citizen Submission on Enforcement Matters process and guidelines. This forum will be open for those who may participate in New Orleans or online via webcast, live blog and social media networks (see right for more details).
Resilient Communities in North America: Joint Public Advisory Committee Workshop
Prior to these sessions on July 9 and 10, the CEC's Joint Public Advisory Committee will host a special forum and workshop on community and ecosystem resiliency that will be open to the public. Participants will tackle questions related to environmental justice, ecosystem conservation, urban planning and adaptation to climate change. Your ideas and innovative approaches will provide models for how communities across North America can take action.
Resilient Future
On July 9 and 10, 2012, 80 people from across North America gathered in New Orleans, Louisiana, USA to understand and discuss how to make their communities more resilient in the face of unprecedented economic, cultural and environmental change.
Participants were from diverse regions across the continent and represented a broad spectrum of personal and professional backgrounds.
North American Environment Fair
New this year, the North American Environment Fair will be a chance to meet some of the CEC's community-based project partners, including grant recipients under the North American Partnership for Environmental Community Action (NAPECA). The fair will be an opportunity to enquire, network, and interact with partners and CEC information, including maps and data from the North American Environmental Atlas. Don't miss this chance to find out more about cooperative environmental initiatives across Canada, Mexico and the United States.
Related Documents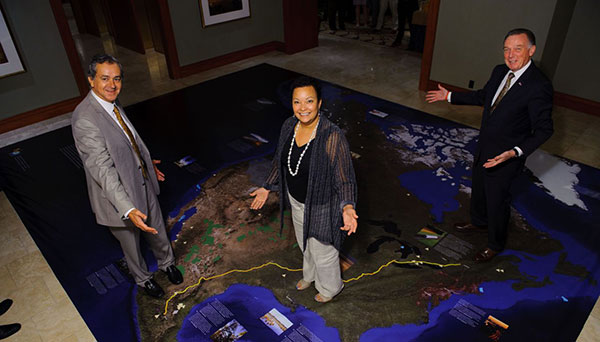 Agenda
Monday, 9 July 2012
8:00–9:00
Le Salon Pre-Function Area
Registration of Participants
Opening and introductory remarks
Keynote Presentation: "What challenges will we face in our communities?"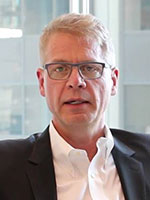 Group work: Share a story with your table – "How have you personally experienced or witnessed the shocks and stresses that Craig Applegath described in his presentation?"
Keynote Presentation: "What opportunities do we have to create resilient communities?"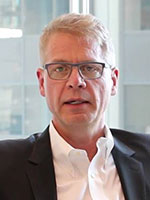 Group work: Share a story with your table – "How have you or your community started to respond to these shocks and stresses?"
11:30–13:00
Pelican I & II
Panel discussion with Q&A: "What could happen if we don't act to create more resilient communities?"
Instructions for group work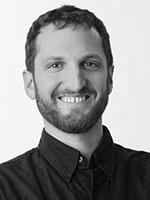 Greg Judelman
Chief Design Officer, The Moment

Table selection by topic of interest
Group work: Understanding Resilience
Plenary: Sharing from group work
Plenary: Topic selection for tomorrow's work
Closing remarks and field trip information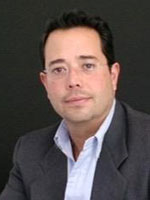 Martín Gutiérrez Lacayo
JPAC Chair

Field Trip to the Make it Right Foundation Project
Tuesday, 10 July 2012
8:00–9:00
Le Salon Pre-Function Area
Registration of Participants
Panel discussion with Q&A: "How can we create more resilient communities?"
Group work: Issues and ideas for community resilience
Plenary: Sharing from group work
12:15–13:45
Pelican I & II
Group work: Policies and actions for community
Plenary: Group work—Sharing and discussion
Closing remarks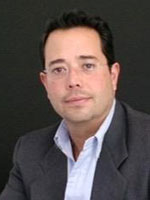 Martín Gutiérrez Lacayo
JPAC Chair

19:00 – 21:30
Gallier Hall (545 Saint Charles Avenue)
Welcoming Reception and Official Opening of the 19th Regular Session of the Council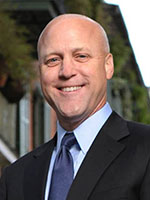 Mitchell J. Landrieu
Mayor of New Orleans
Welcoming remarks

 Evan Lloyd
CEC Executive Director
Remarks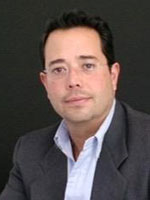 Martín Gutiérrez
Chair of the CEC Joint Public Advisory Committee
Remarks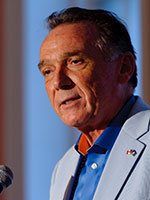 Peter Kent
Canadian Environment Minister
Remarks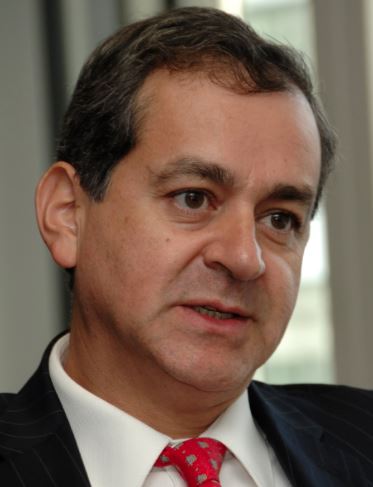 Juan Elvira Quesada
Mexican Secretary for Environment and Natural Resources
Remarks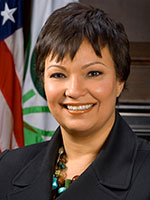 Lisa P. Jackson
Administrator, US Environmental Protection Agency
Welcoming remarks and official opening of the 19th Regular Session of the Council

Wednesday, 11 July 2012
8:00–9:15
Le Salon Pre-Function Area
Registration of Participants
Overview and approval of the provisional agenda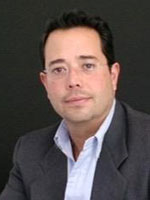 Report from the National and Governmental Advisory Committee representatives
Report on the JPAC Workshop results
11:15–12:15
Pelican Pre-Function Area
North American Environmental Fair and Networking
12:15–13:45
Pelican I & II
13:45–15:20
La Salle Ballroom A
Council Public Meeting—Healthy Communities and Ecosystems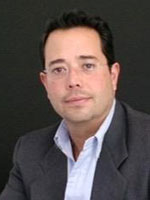 Martín Gutiérrez, JPAC Chair
Introduction on the conduct/new format of the Session and introduction of the moderator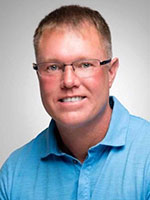 Troy Ritter
Presentation and discussion on progress in reducing exposure to airborne contaminants in homes in indigenous communities of Alaska
Download Presentation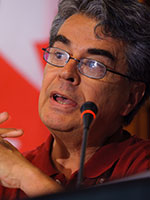 Enrique Cifuentes
Presentation and discussion on progress in promoting and implementing measures to limit harmful environmental exposures in communities surrounding Lake Chapala
Download Presentation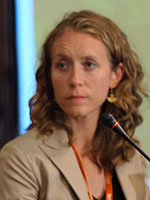 Lisa Hardness
Presentation and discussion on progress on facilitating action to address climate change adaptation needs in indigenous communities in Canada and the United States
Download Presentation

(Session to include 45-minute public forum exchange with moderator to field questions from the audience and social media)

15:35–17:00
La Salle Ballroom A
Council Public Meeting (cont'd) – Dialogue on Community and Ecosystem Resilience
Introduction by the moderator
University presentations and exchange of views with the Council
(Session to include 45-minute public forum exchange with moderator to field questions from the audience and social media)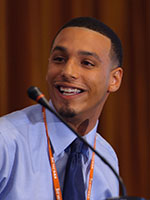 Report on the SEM Modernization Process and Adoption of Revised SEM Guidelines 
(Session to include a 15-minute exchange with moderator to field questions from the audience and social media)
Council Session–Closing Ceremony
Signing of Council Resolutions and Ministerial Statement
Closing remarks, Minister Peter Kent and Secretary Elvira
Passing the Torch: announcement of new Council Chair and concluding remarks, Administrator Jackson
Contact
Nathalie Daoust
Director, Government Relations, Strategy and Performance
(514) 350-4310