JPAC Regular Session 12-03 and Workshop – Reducing Ecosystem Vulnerability, Responding to Community Needs: Tools and Information for North American Action
Merida, Yucatan, Mexico Fiesta Americana Mérida Paseo de Montejo 451, colonia Centro, 97000
Mexico
North America's ecosystems are under enormous stress—from a changing climate, the pollution emitted into the air and water, and the overconsumption of natural resources. This stress has already made many of our ecosystems vulnerable to irreversible change, with direct impacts on the human communities that depend on those ecosystems.
This workshop will take a close look at what makes ecosystems and our communities vulnerable to a changing environment, and where in North America the threats to them are most extreme. Participants will gain hands-on experience with a range of new tools for assessing vulnerability, mapping environmental changes and stressors, and improving the health of vulnerable human communities.
Working with North American experts and members of the CEC's Joint Public Advisory Committee, they will also identify actions for individuals, communities and governments to improve these tools and their dissemination, especially for the rural and indigenous communities most affected by environmental change.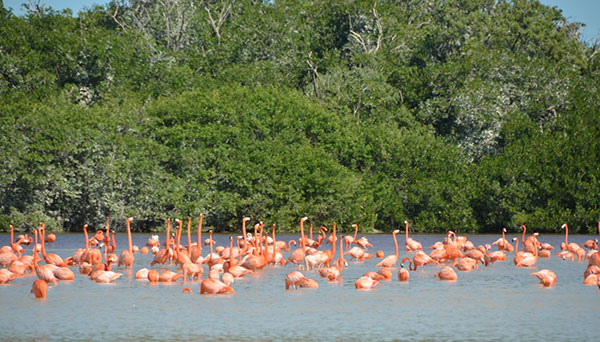 Agenda
Thursday, 13 December 2012
8:00–9:00
Salón Yucatán 1
Registration of Participants
Opening and introductory remarks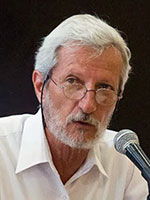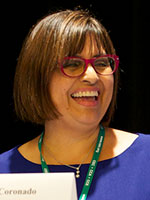 Irasema Coronado
Executive Director, Commission for Environmental Cooperation (CEC)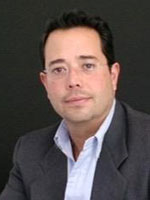 Presentation of objectives, methodology and participants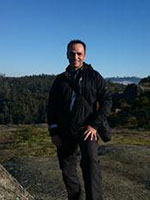 Keynote presentation
Question and answer period
Presentations: The impact of increased ecosystem vulnerability on the livelihoods and health of communities in North America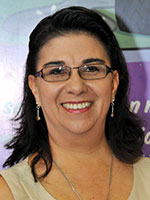 Dialog between panelists and public on their perceptions of increased ecosystem vulnerability on the livelihoods and health of communities in North America
13:30–14:30
Salones Yucatán 3 & 4
Presentation: Framework for capacity building to improve the health of vulnerable communities in North America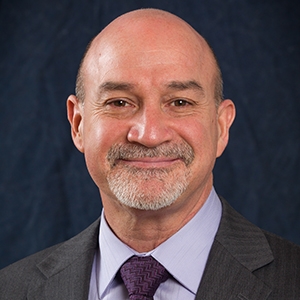 Question and answer period
Group work to generate feedback on the framework document
What are the opportunities and the most effective ways to distribute the Framework document to all of North America?
What are the potential applications (tools, guides, etc.) of the Framework?
What tools are needed to reduce human vulnerability to chemical pollution?
What are the challenges that tool developers may face with the creation of these tools?
Group exercise: Tools to map and identify vulnerable systems (natural and human) and to estimate future change
Group work:
Geographic areas undergoing large amounts of change
Factors generating change
Factors that can already be measured and factors for which data are needed
Different ways to integrate stressors and conditions
Ways to visualize possible future conditions
Wrap-up by Francisco Padrón Gil
Wrap-up by Francisco Padrón Gil
Group work: The main objective of the session will be to develop proposals for actions, to strengthen the ability of North Americans to identify vulnerable ecosystems and human communities, including an assessment of access to current information and needs to improve access. Proposals to include actions for individuals and for local and federal governments.
Submission of proposals for action, by rapporteurs and facilitator
Conclusions, by facilitator and JPAC Chair
Report by representatives of the national and governmental advisory committees (NAC and GAC)
Update on JPAC work and administrative matters
Election of JPAC Chair for 2013
JPAC priorities for 2013 and next meetings
13:30–14:30
Salones Yucatán 3 & 4
Contact
Marcela Orozco
Head of Unit, Advisory Groups and Private Sector Engagement
(514) 350-4305