Sesión ordinaria 12-03 y taller del CCPC: «Aminorar la vulnerabilidad de los ecosistemas y responder a necesidades de las comunidades: información y herramientas para la acción en América del Norte»
Mérida, Yucatán, México Fiesta Americana Mérida Paseo de Montejo 451, colonia Centro, 97000
México
13 y 14 de diciembre de 2012

Los ecosistemas de América del Norte sufren presiones enormes: el cambio climático, la contaminación emitida al aire y el agua, el consumo excesivo de recursos naturales… Esta presión ambiental ha provocado que una gran cantidad de ecosistemas se hayan vuelto vulnerables a cambios irreversibles, con efectos directos en las comunidades humanas a las que sustentan. En este taller se examinará en detalle qué hace que los ecosistemas y nuestras comunidades se tornen vulnerables a un medio ambiente en constante cambio, y se ubicarán los lugares donde las amenazas son mayores en América del Norte. Los participantes podrán aplicar directamente una gama de herramientas novedosas para evaluar la vulnerabilidad, cartografiar los cambios y factores de presión ambiental, y mejorar la salud de comunidades humanas vulnerables. Asimismo, trabajando con expertos en ecosistemas y con los miembros del CCPC, identificarán acciones mediante las cuales personas, comunidades y gobiernos pueden mejorar estas herramientas y difundirlas ampliamente, sobre todo en las comunidades rurales e indígenas más afectadas por el cambio climático.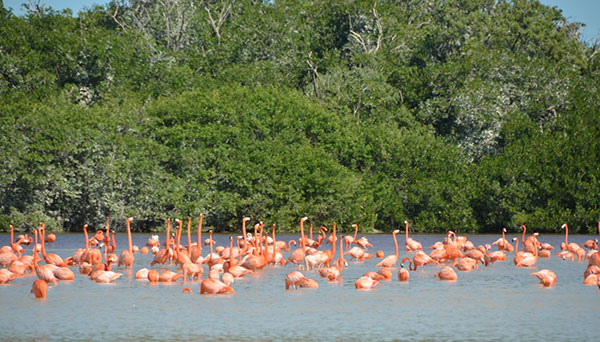 Orden del día
Thursday, 13 December 2012
8:00–9:00
Salón Yucatán 1
Registration of Participants
Opening and introductory remarks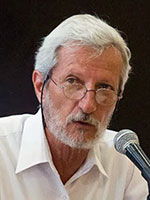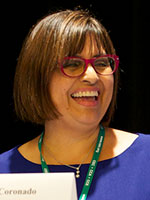 Irasema Coronado
Executive Director, Commission for Environmental Cooperation (CEC)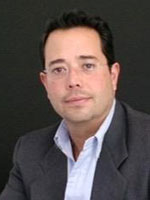 Presentation of objectives, methodology and participants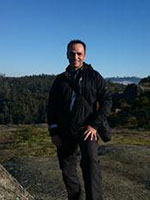 Keynote presentation
Question and answer period
Presentations: The impact of increased ecosystem vulnerability on the livelihoods and health of communities in North America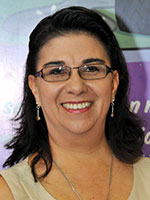 Dialog between panelists and public on their perceptions of increased ecosystem vulnerability on the livelihoods and health of communities in North America
13:30–14:30
Salones Yucatán 3 & 4
Presentation: Framework for capacity building to improve the health of vulnerable communities in North America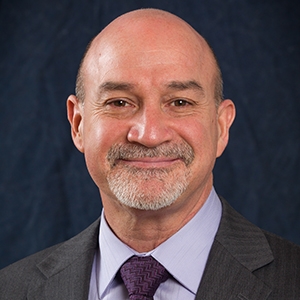 Question and answer period
Group work to generate feedback on the framework document
What are the opportunities and the most effective ways to distribute the Framework document to all of North America?
What are the potential applications (tools, guides, etc.) of the Framework?
What tools are needed to reduce human vulnerability to chemical pollution?
What are the challenges that tool developers may face with the creation of these tools?
Group exercise: Tools to map and identify vulnerable systems (natural and human) and to estimate future change
Group work:
Geographic areas undergoing large amounts of change
Factors generating change
Factors that can already be measured and factors for which data are needed
Different ways to integrate stressors and conditions
Ways to visualize possible future conditions
Wrap-up by Francisco Padrón Gil
Wrap-up by Francisco Padrón Gil
Group work: The main objective of the session will be to develop proposals for actions, to strengthen the ability of North Americans to identify vulnerable ecosystems and human communities, including an assessment of access to current information and needs to improve access. Proposals to include actions for individuals and for local and federal governments.
Submission of proposals for action, by rapporteurs and facilitator
Conclusions, by facilitator and JPAC Chair
Report by representatives of the national and governmental advisory committees (NAC and GAC)
Update on JPAC work and administrative matters
Election of JPAC Chair for 2013
JPAC priorities for 2013 and next meetings
13:30–14:30
Salones Yucatán 3 & 4