El mercado energético de América del Norte: consonancia de políticas y captación de carbono
Vancouver, Columbia Británica The Fairmont Pacific Rim 1038 Canada Place Vancouver, British Columbia
Canadá
El 24 de marzo, líderes de la industria y expertos analizaron temas relacionados con las políticas energéticas y los mercados de energía en la región.
Para ejemplificar el tipo de conflictos que pueden surgir de una falta de compatibilidad entre las políticas públicas de los países, en una mesa de debate se revisaron las restricciones que tienen lugar en California, Estados Unidos, derivadas de la definición de energía renovable vigente en el estado, por la que resultarían afectadas las exportaciones de ciertos tipos de energía hidroeléctrica, incluida la generada en la provincia de Columbia Británica.
Otra de las mesas de debate se enfocó en las oportunidades y retos de América del Norte con relación a la captación y el almacenamiento de carbono.
El evento se transmitió en línea y en directo (vía webcast).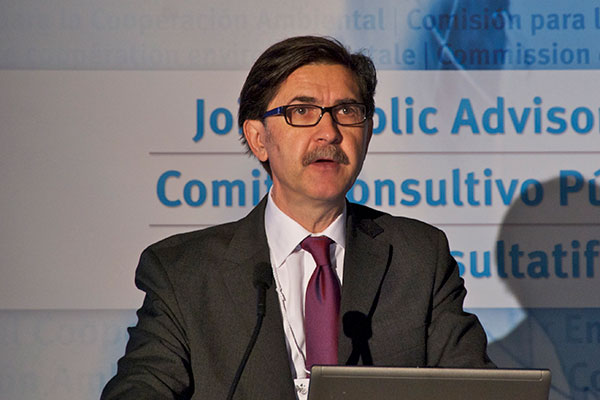 Orden del día
Wednesday, March 24, 2010
Welcome and opening remarks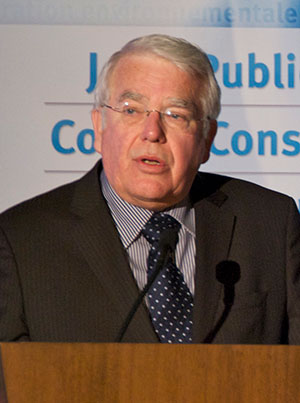 Introductory remarks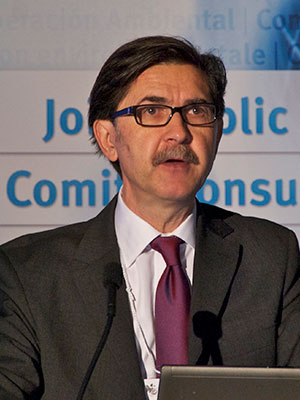 Evan Lloyd
Acting Executive Director of the CEC

Overview of the Electricity Market in North America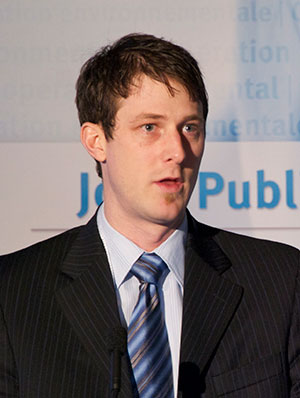 Energy Policy Coordination in North America
Policy coordination and the impact of mismatched policies
Trade barriers
Technical barriers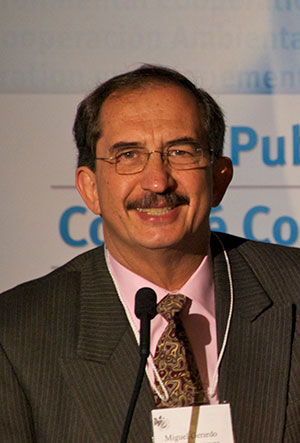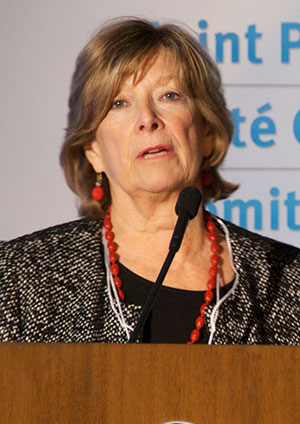 California's Renewable Energy Standards and British Columbia's Hydroelectricity: A Policy Disconnect?
California, by the terms of its Renewable Portfolio Standard, excludes the use of hydroelectric power from projects greater than 30 MW. This would exclude importing energy from some potential hydroelectric projects, such as run-of-river systems, poised to comprise a major portion of British Columbia's «green energy» initiative. This is a significant issue, encompassing both environmental and trade considerations.
Networking lunch [provided]
Carbon Capture and Storage in Canada, Mexico and the United States
Opportunities and challenges: Panel discussion and Q&A
JPAC follow-up and administrative matters
JPAC priorities for 2010 and next meetings