»
»
»
Enhancing Environmental Law Enforcement in North America
Enhancing Environmental Law Enforcement in North America
Status: Completed
Operational Plan: 2011 - 2012
Organized crime is estimated to earn millions of US dollars worldwide from illegal activities, including hazardous waste dumping, illegal trafficking in protected wildlife, and smuggling of such restricted or banned materials as ozone-depleting substances. Curbing this illegal traffic in wildlife and environmentally regulated materials in our more dynamic and integrated global economy remains as serious a challenge as ever for our enforcement agencies.
To aid in combating this challenge, the CEC provides a forum for Canada, Mexico, and the United States to share information and expertise in cooperative efforts to curb illegal international trade in wildlife and environmentally regulated materials. Under this umbrella, areas of mutual interest include trade in electronic wastes (e.g., cathode-ray tubes), hazardous wastes and hazardous recyclables, ozone-layer depleting substances, engines that do not meet required emission standards (i.e., motorcycle engines), and illegal traffic in protected species of wild flora and fauna.
As part of the North American Working Group on Environmental Enforcement and Compliance Cooperation (EWG), enforcement agencies will implement proactive approaches aimed at anticipating, disrupting, dismantling and deterring illegal trade in a more efficient and targeted manner. EWG members will jointly embark on the following activities:
Information collection among countries including processing and sharing of data on illegal trade to target environmental and wildlife compliance and enforcement activity;
Assessments of threats, risks and preparation of products to support decision-making as well as dissemination of appropriate information to the North American public; and
Building strong partnerships with law-abiding parties.
Accomplishments
Recent accomplishments of the EWG include: online training courses for environmental and customs officials on ozone-depleting substances and on hazardous wastes and hazardous recyclable materials, the delivery of an accredited course on wildlife forensics, and a series of seminars spaced over three years for training the judiciary in Mexico on adjudicating cases involving aspects of environmental criminality (published as Environmental Legislation in North America, UNAM and CEC 2011).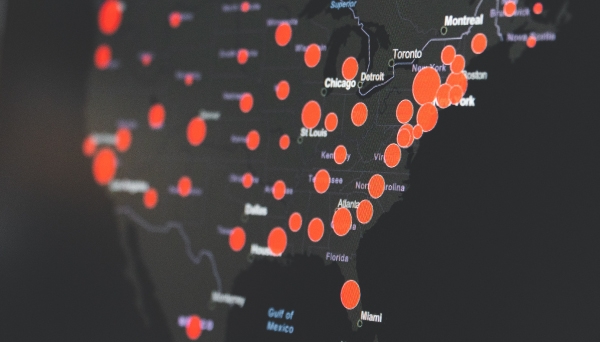 Related Projects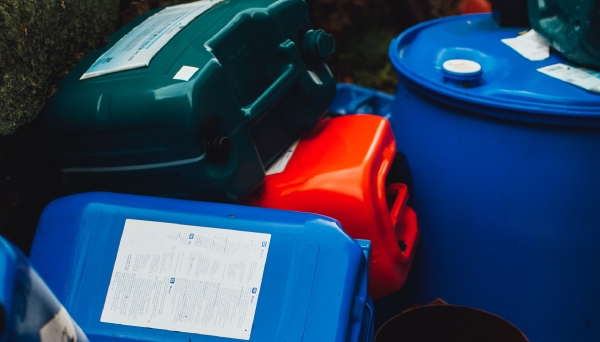 Operational Plan 2013 - 2014