»
»
»
Trilateral Data Exchange System on the Import and Export of Hazardous Waste – Maintenance, Implem...
Trilateral Data Exchange System on the Import and Export of Hazardous Waste – Maintenance, Implementation, Testing and Launch of US-Mexico API Exchange in Production
Status: Active
Operational Plan: 2021
Project Duration: 18 months
Start date: December 1, 2021
Pursuant to relevant regulations, Canada, Mexico and the United States control the import and export of hazardous wastes by exchanging notice and consent prior to shipping these wastes across their borders. In the context of CEC´s 2019-2020 Operational Plan, the CEC supported the countries to update their Notice and Consent Electronic Data Exchange (NCEDE) system to facilitate the seamless exchange of notifications relative to cross-border movements of hazardous waste and have the flexibility to respond to updates in regulations, with the goal of protecting the North American environment.
Modernizing the NCEDE system is in itself an innovative and effective solution, since improving existing NCEDE data exchange between the North American countries directly improves environmental protection by establishing more efficient control of hazardous waste exports and imports. For example, it can prevent unauthorized dumping and recycling of hazardous waste that could lead to environmental and health risks—particularly for vulnerable populations (e.g., women and children) that are exposed to these contaminants through their work or in their communities.
To find out more about this project, here is the complete project description.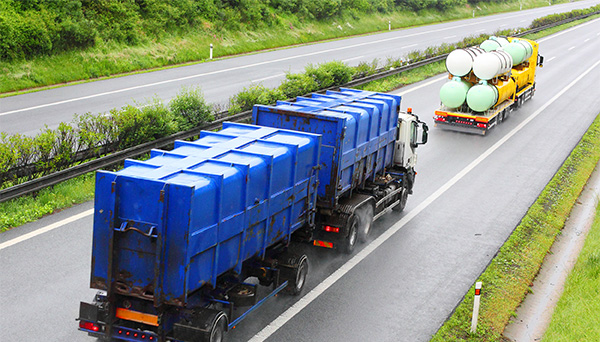 Issues
The use of a trilateral electronic system supports paper-less, information-sharing; extensive reduction in processing delays; and more efficient decision-making, as the current NCEDE has had a significant economic impact on recycling and waste management companies.
The effective management of waste through international trade also supports job creation in the three countries, as each country develops better technology and processes to manage waste and recyclables.
Aim
This follow-up project primarily involves the enforcement agencies in the three countries and supports continuation of the joint work carried out within the previous project by the three countries, representing authorization management for transboundary movements of waste, and information technology to finalize the IT system that hosts the new API exchange.
Deliverables
Updated and optimized NCEDE system in place and operating according to the countries' needs and specifications.
Related Projects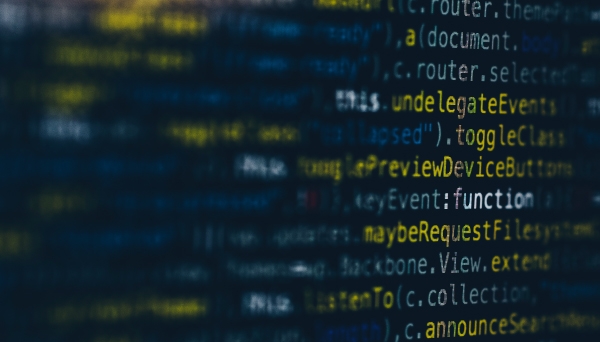 Operational Plan 2019 - 2020
For more information about this project or to partner with us, contact:
Armando Yáñez Sandoval
Head of Unit, Green Growth
(514) 350-4337