»
»
Trade Flows of North American Used Electronics
Trade Flows of North American Used Electronics
Status: Completed
Operational Plan: 2010
Discarded electronic equipment is one of the fastest growing categories of waste worldwide. Ensuring environmentally-sound management of it at the end of its life-cycle is an important issue, the difficulty of which is compounded by the transboundary movement of used equipment, notably from developed to developing countries. This project aims to characterize and/or quantify used electronics product flows within North America and between North America and the rest of the World.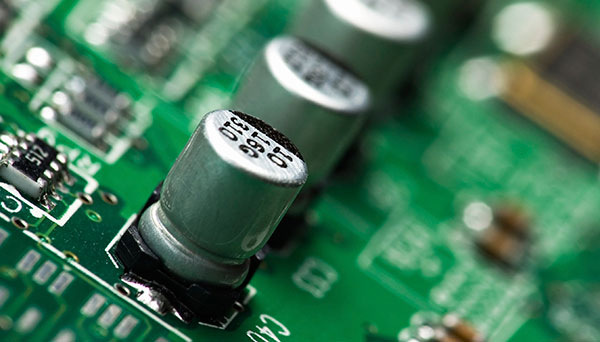 Background
Used electronic components and products, as they become obsolete and are discarded, are a public issue and, in certain instances, an environmental concern. Multiple approaches are being developed to encourage sound end-of-life management at the subregional level where it does not exist.
In December 2009, the CEC completed a feasibility study to evaluate different methodologies that could be used to characterize or quantify/qualify the flow of used electronics equipment in North America.
Rational
One of the challenges for the effective management of used electronics relates to the availability of information on trade flows; in particular, concerns are rising about the transboundary movement of used electronics equipment, notably from developed to developing countries.
Recognizing that the complexity and the lack of information on this issue may limit the effective characterization and/or quantification of trade flows, this project follows a step-by-step approach. The first phase (2009) consisted of a feasibility study that assessed opportunities and challenges for an effective characterization of trade flows of North American used electronics.
On the basis of its findings, the experts group decided to continue with the development of a framework and methodology to characterize and/or quantify used electronics product flows and to validate the methodology. The work undertaken under this project does not anticipate consideration of the environmental hazards associated with used electronics or regulatory and compliance issues related to these materials, since these topics have been discussed in other fora or require expertise different from that needed to assess trade flows.
Key Activities
Development and validation of a methodology and a framework to characterize and/or quantify used electronic product flows.
Achievements
A methodology and framework to analyze the flows of used electronics
The framework and methodology developed is reviewed by the Parties.
A validated framework and methodology to analyze flows of used electronics.
Related Projects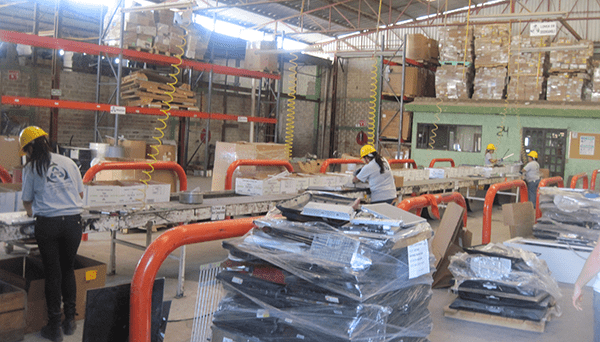 Operational Plan 2011-2012