»
»
»
Transitioning Remote Communities to Renewable Energy
Transitioning Remote Communities to Renewable Energy
Status: Active
Operational Plan: 2022
Project Duration: 18–24 months
Providing access to affordable, reliable and clean energy for all is a global challenge. Advancements in renewable energy sources and enabling technologies (e.g., storage), as well as their decentralized nature, represent available and realistic options for supplying access to low-cost and sustainable electricity in remote communities.
Under this initiative, the CEC in collaboration with the International Renewable Energy Agency (IRENA), will develop case studies on best practices for transitioning remote North American communities to cleaner, more affordable, and reliable sources of energy that will improve environmental and human health conditions, enhance energy security, and promote self-sufficiency and community ownership of energy generation projects. These case studies will provide information, models and strategies for countries around the world that face similar challenges.
To find out more about this project, here is the complete project description.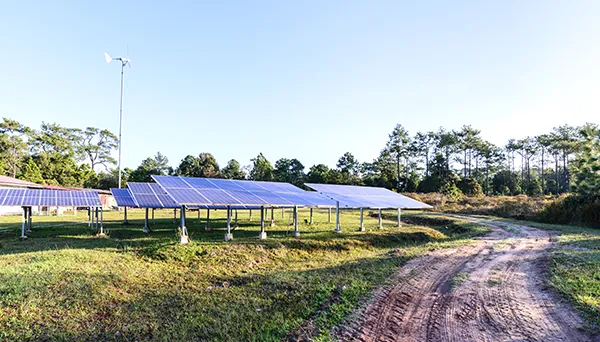 Issues
Access to affordable, reliable and clean energy is presently difficult for isolated and remote communities.
Remote communities are oftentimes dependent on small, mainly diesel-based, mini-grids for electricity supply that are frequently inefficient, unreliable, expensive to operate and contribute to pollution that affects public health and the environment.
Aim
Document and share best practices from across North America, based on communities' experiences with cleaner, more affordable, and reliable sources of energy.
Deliverables
Case studies of communities that presently own and maintain renewable energy projects.
Integration of North American case studies into the IRENA's Multi-stakeholder Platform for Transitioning Remote Communities to Renewable Energy.
Outreach activities to promote the findings of the case studies.
Related Projects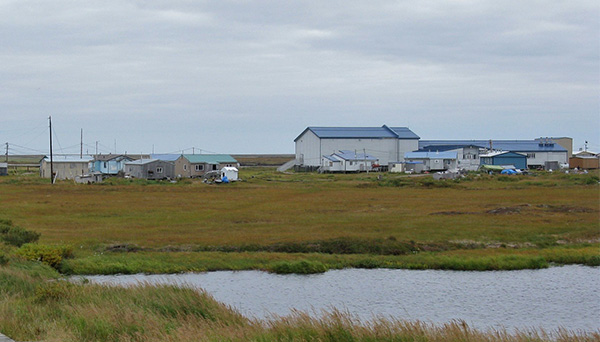 Operational Plan 2013 - 2014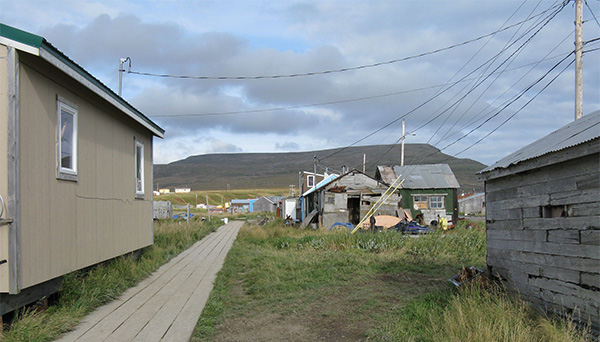 Operational Plan 2011 - 2012
For more information about this project or to partner with us, contact:
Orlando Cabrera-Rivera
Head of Unit, Environmental Quality
(514) 350-4323