Tools and Resources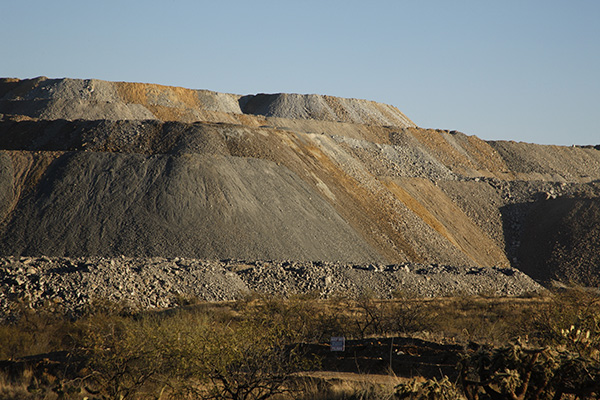 North American industry sectors produce the energy, materials and items that we use every day. They also generate pollutants that must be managed.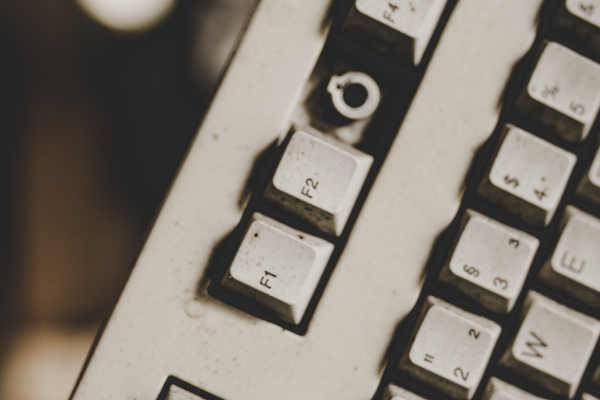 ESM can be defined as taking all practicable steps to ensure that used and/or end-of-life products and wastes are managed in a manner that will protect human health and the environment.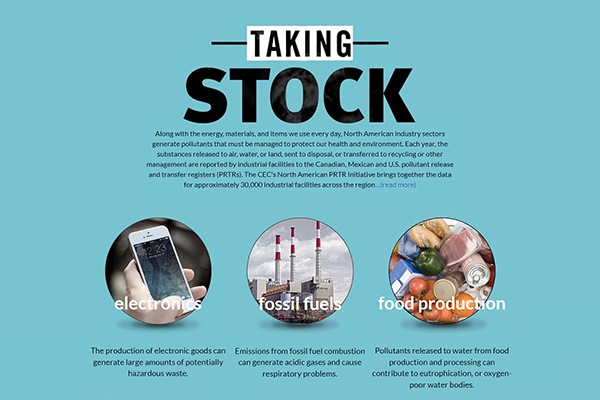 Taking Stock Online allows users to explore North American Pollutant Release and Transfer Register (PRTR) data through interactive tools and comprehensive reports.