»
»
»
Treatment and Recycling of Grey Water to be Re-used in Family Vegetable ...
Treatment and Recycling of Grey Water to be Re-used in Family Vegetable Gardens
Organization: Escuela del Agua, A.C.
Country: Mexico

Completed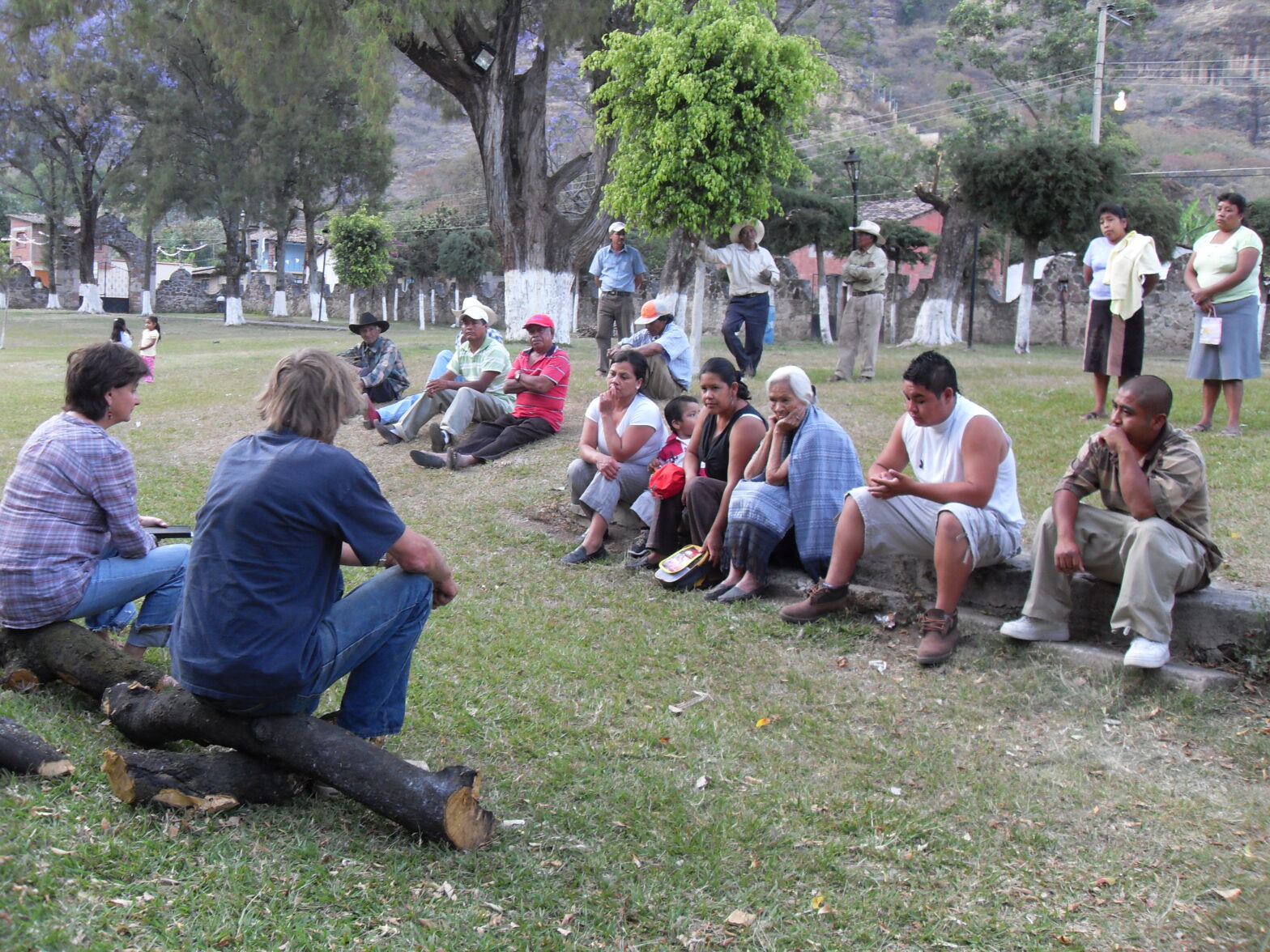 Background
In Malinalco, as in many other places around the world, there is a serious public health problem resulting from the lack of wastewater sanitation. We have found that many families dispose of greywater in the San Miguel River, in ravines, in the streets and even in the patios and yards of homes. Water accumulates and stagnates in areas next to their washing areas, affecting the soil and creating foul odors, unhealthy homes and breeding grounds for gastrointestinal and skin diseases.
Goals
75 families, each with a grey water filter and a backyard vegetable garden that will contribute to the nutrition and economic situation of their family.
Families motivated to treat and recycle their grey water and trained in the maintenance of filters.
40 water quality analyses that will help guarantee the optimal functioning of filters and the utility of the water for the family vegetable gardens.
Main activities
Workshops, surveys, home visits, community work, construction and use of filters for treating greywater; monitoring quality of treated water; design, construction and use of family vegetable gardens.
Results
The population's quality of life will improve; we will have a healthy river, which will gradually return to being a biological corridor with healthy flora and fauna. Water will be used efficiently in homes; residents will care for water and foster its rational, sustainable use. Also, flourishing community participation and social fabric.