»
»
»
Residents for Air Neutralization
Residents for Air Neutralization
Organization: Louisiana Bucket Brigade
Country: United States
Other Organizations Involved:


Residents for Air Neutralization,

EPA,

LDEQ,

Environmental Working Group,

Environmental Integrity Project,

University of North Carolina-Chapel Hill,

Completed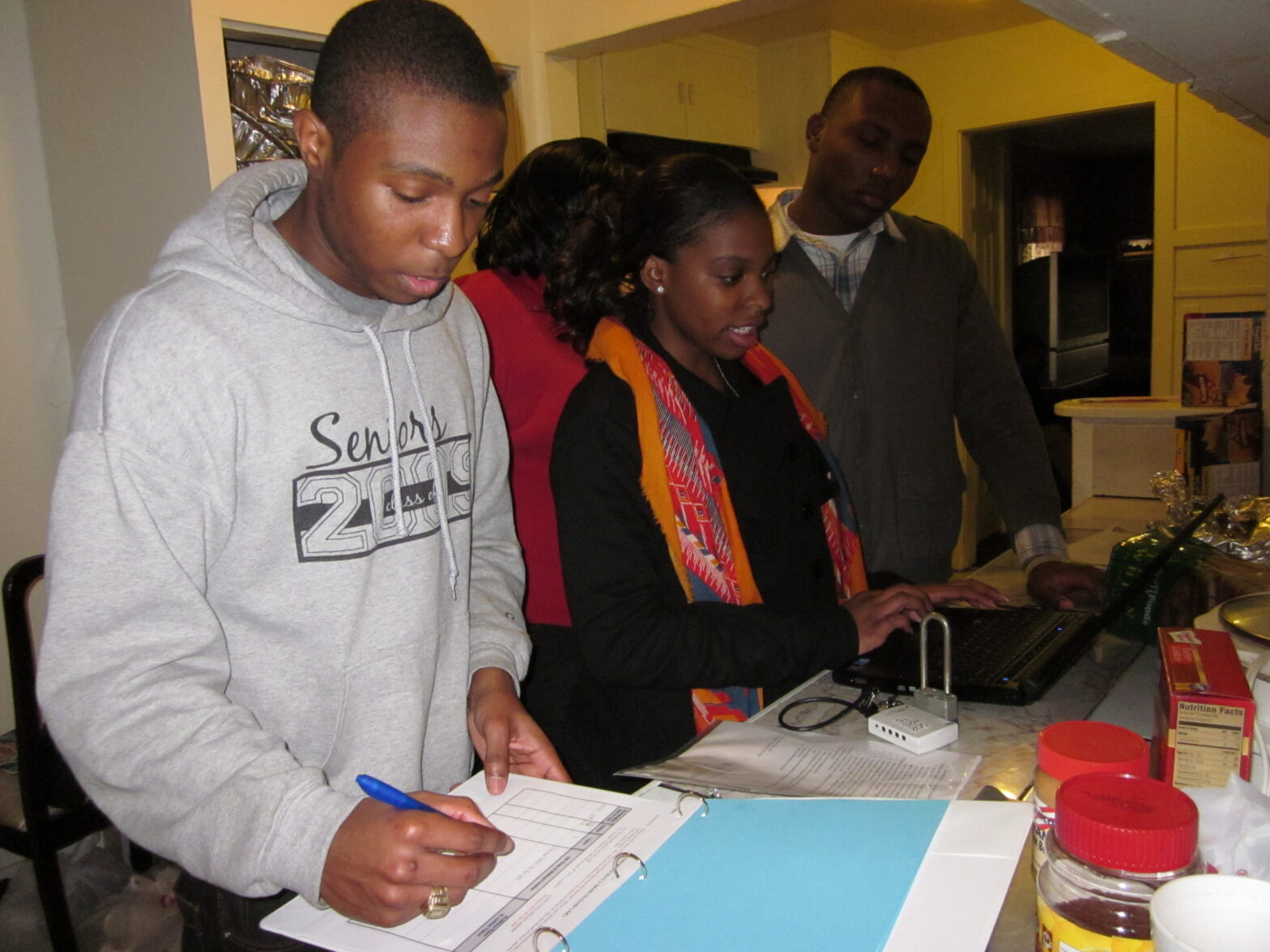 Background
For the last six years, Calumet Refinery has reported 73 accidents: an average of one per month. Residents of Shreveport live within meters of this refinery; over 2,000 are within half a mile. Over 95% of these residents are African American.
The child poverty rate is 45% (2010 Census). Velma White, president of the local community group Residents for Air Neutralization (RAN), tells of the cost to human health from the sulfur dioxide, hydrogen sulfide, benzene and other chemicals that are released. "My daughter started getting sick at a very young age. Around the same time, there were explosions at the refinery and I said let me find out what they're doing at that plant, what chemicals they are using and what was going into my community."
Goals
Residents for Air Neutralization protect the health of their community and ecosystem from petrochemical emissions using innovative methods in pollution monitoring and accident prevention.
Main activities
Four Environmental Justice Corps fellows are trained to use innovative participatory research techniques to collect environmental results and document health impacts of chemical exposure from petrochemical pollutants. RAN EJ Corps fellows increase awareness among 75 local youth and residents on health impacts of chemical exposure and utilization of user-friendly pollution documentation tools.
LABB improves the comparability of emissions data using web-based, publicly accessible, user friendly tools for use in pollution prevention, enforcement and compliance. LABB and RAN build strategic linkages at the local, state and North American regional levels to reduce petrochemical pollution and its harm to the public.
Results
A new generation of environmental justice leaders is created in the southern United States. The public increases participation in compliance and enforcement of environmental laws, regulations, policies and processes. The public has increased access to factual, meaningful information on SO2, NOx, VOCs in the air, emissions data, pollution prevention and health impacts of chemical exposure. LABB identifies gaps and inconsistencies in emissions data and provides recommendations for improving them.