»
»
»
Reduction of GHG Emissions in the Stockbreeding Sector of Guanajuato's C...
Reduction of GHG Emissions in the Stockbreeding Sector of Guanajuato's Central Mesa
Organization: Ceterus, A.C.
Location: Bandita, Montecillo de la Milpa, Cerrito de los Chávez, La Colorada, Rancho San Rafael, Los López and Presita de Santa Rosa All in the State of Guanajuato
Country: Mexico
Other Organizations Involved:
Asesores en Conservación y Desarrollo, A.C.
Completed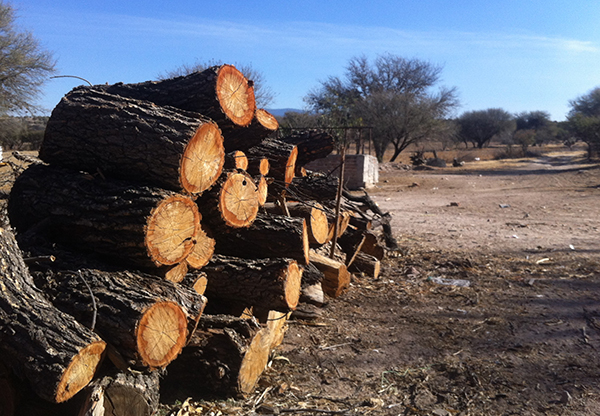 Background
Stockbreeding is the region's second most important economic activity. However, the inefficient use of water, intensive grazing and overgrazing have made it an activity that negatively affects the environment. In addition, the lack of management of manure and animal waste pollutes bodies of water and encourages disease proliferation.
Moreover, communities in the region depend on firewood as a primary fuel, further contributing to the reduction of forest cover and the resulting impact on biodiversity, water supply, and the capacity for resilience to climate change.
Goals
The project proposes to train the populations of participating communities in efficient grazing and cattle feeding techniques that will help to reduce grazing areas, as well as the use of cow manure to obtain biogas and farm fertilizer using biodigesters. As a whole, this will enable the regeneration of natural vegetation by decreasing both grazing areas and the use of firewood as fuel.
Main activities
Awareness and training of participants, establishment of a nursery, installation of biodigesters, reforestation, improved animal husbandry and efficiency of grazing areas.
Results
The project will contribute to reducing greenhouse gas emissions in the stockbreeding sector through the installation of biodigesters and biogas systems for household use; strengthen local cattle management capacities and the optimum use of soil; train participants on the use and conservation of natural resources; and help restore woodland zones in this dry-climate region.