»
»
»
Health, Education, Natural Resources and Social Organization: "SER...
Health, Education, Natural Resources and Social Organization: "SERO" Risks for Indigenous Communities in Regions at Risk Due to Conflicts
Organization: Autonomous University of San Luis Potosí, Mexico
Country: Mexico
Other Organizations Involved:
Cuatlamayán, San Pedro de las Anonas Tocoy, and Santa María Picula communities
Completed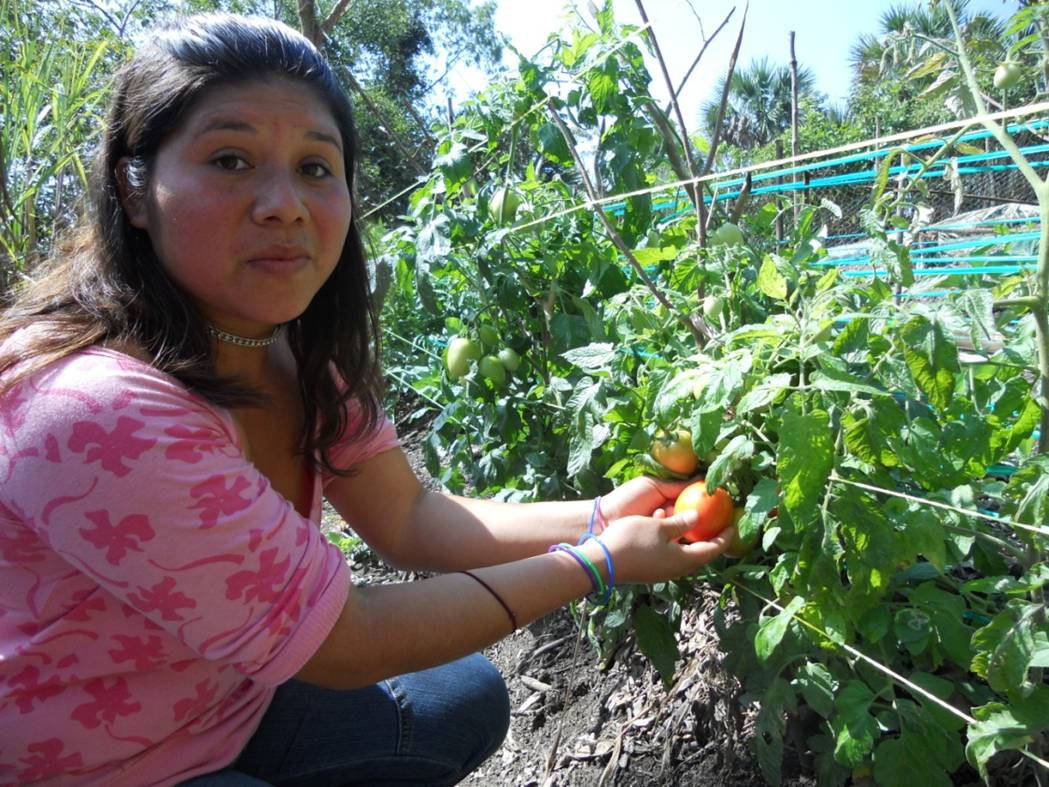 Background
Our group's diagnostic assessment has indicated that the indigenous communities in the Huasteca region are subject to environmental threats (chemical and biological contamination, climate change, etc.) and social threats (drug trafficking, unemployment, alcoholism, malnutrition, low educational levels, etc.), and due to their high level of marginalization, they have limited response capacity.
There is a need for greater community organization that could assist them in confronting these threats, through the implementation of intervention programs in health, education, natural resources and social organization. To increase the capacity for success of these programs and indigenous initiatives, it is proposed that a model for interaction with the university be created, to be known as CASITAS.
Goals
Create groups of women, children and youth in each community, trained to develop proposals for promoting health, education (intellectual development), natural resources (protection of biodiversity) and social organization (productive projects). These groups will form a community network for protecting the social fabric, and will form networks with their counterparts in other communities, with the aim of transforming CASITAS into centers for community training and public policy development.
Main activities
In the area of health, programs will be implemented for confronting water and indoor air pollution and exposure to toxic substances. Efforts will also be focused on preventing obesity and malnutrition, creating awareness around the importance of exercise, and preventing alcoholism and smoking.
In education, efforts will be focused on reducing risk factors for intellectual development from birth to adolescence. Regarding natural resources, efforts will be focused on programs for promoting the protection of biodiversity through sustainable development proposals. Regarding social organization, activities will be focused on creating enterprises for crafts and food production. All these activities will be organized around the CASITAS.
Results
At the end of the project, each community will have groups trained in developing proposals for community intervention in the areas of health, education, natural resources and productive organization. Also, a bridge for interaction, the CASITAS, will have been created for maintaining a link between the university and the communities, in order to follow up on proposals (to be submitted to the Secretariat of Social Development [Sedesol] for assistance).
Important links