»
»
North American Invasive Species Network
North American Invasive Species Network
Status: Completed
Operational Plan: 2011 - 2012
Global trade and transportation systems now connect people and places as never before. These connections sometimes bring exotic, invasive species with them that, once established in a new environment, can wreak havoc on natural areas and essential infrastructure alike. Invasive species have caused over $100 billion dollars worth of damage in economic losses across North America. For example, the United States spends over $1 billion dollars annually to control aquatic invasive plants such as the Eurasian water-milfoil in the southeastern United States. This species has dramatically altered some water bodies, changing sedimentation rates, oxygen and light levels, and impeding boating, fishing, and other recreational activities.
The prevalent spread of different invasive species across the continent has also put almost half of North America's threatened or endangered species at serious risk. Invasive species adaptation has also been exacerbated by climate change. One way to address this problem is to establish networks of experts to share and collaborate on information, maps, and data.
The North American Invasive Species Network is a consortium of experts and institutions working on the eradication of invasive species through science-based understanding of and effective response to exotic invasive species in North America. As one component of a larger project that includes work to conserve the Big Bend-Río Bravo transboundary area, this initiative will allow the consortium to improve its capacity to develop and deliver information on invasive species and train local communities to take action to prevent and manage new biological invasions.
Accomplishments
The CEC has already supported risk management guidelines and tools to identify aquatic invasive species in priority areas highly susceptible to biological invasions. It has also provided support for scoping studies on the risk of invasive species in the Gulf of Maine/Gulf of St. Lawrence, and the Laguna Madre/Río Bravo area of northeastern Mexico and southern Texas. Most recently, the CEC has supported the North American Invasive Species Network in developing a North American consortium of experts.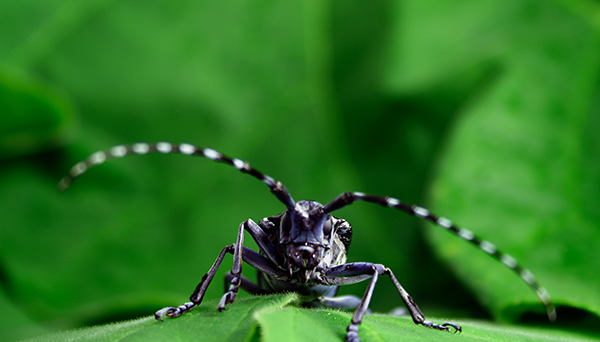 Related Projects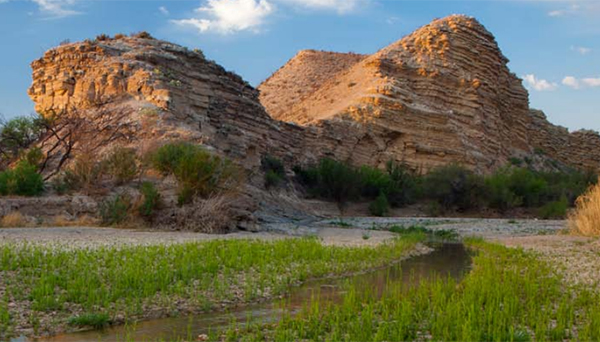 Operational Plan 2011 - 2012