»
»
»
Updates on Submissions Filed with the Secretariat
Updates on Submissions Filed with the Secretariat
Montreal, 28 February 2019—The Commission for Environmental Cooperation (CEC) is moving forward with submissions on enforcement matters that have been filed with the CEC Secretariat.
Update: The CEC Secretariat is developing a factual record in accordance with Council Resolution 18-01.
The CEC Secretariat is developing a factual record, pursuant to the authorization by the CEC Council, on three issues regarding oil sands tailings ponds in northern Alberta: the state of the science on distinguishing between anthropogenic and natural sources of bitumen in water; Canada's relationship with the Province of Alberta with respect to the submission's assertions; and how the Oil Sands Monitoring Program is implemented.
Update: On 17 December 2018, the Secretariat recommended the development of a factual record.
In its recommendation to the CEC Council, the Secretariat determined that a factual record should be developed with respect to the alleged deficiencies in the environmental impact statement prepared for the Metrobús Reforma Mass Transit Corridor in Mexico City.
Update: Awaiting a response from Mexico
On 22 January 2019, the Secretariat notified Mexico that the submission met all admissibility requirements and requested a response from the Government of Mexico. In particular, the Secretariat requested that Mexico address alleged modification of waterways during the construction of the project.
Hydraulic Fracturing in Nuevo León
Update: The Secretariat received a revised submission on 21 February 2019 and is now reviewing it under Article 14.
Grand-Brûlé–Saint Sauveur Supply Line
Update: The Secretariat found the submission did not meet the eligibility criteria of Article 14 and informed the submitters that unless a revised submission is received by 11 April 2019 it would dismiss the submission.
Radiation Exposure in Los Altares
Update: The Secretariat received a submission on 22 February 2019 asserting that Mexico is failing to effectively enforce its environmental laws with respect to the asserted exposure to radiation among residents of Los Altares in Hermosillo, Mexico. The Secretariat is reviewing the submission under Article 14.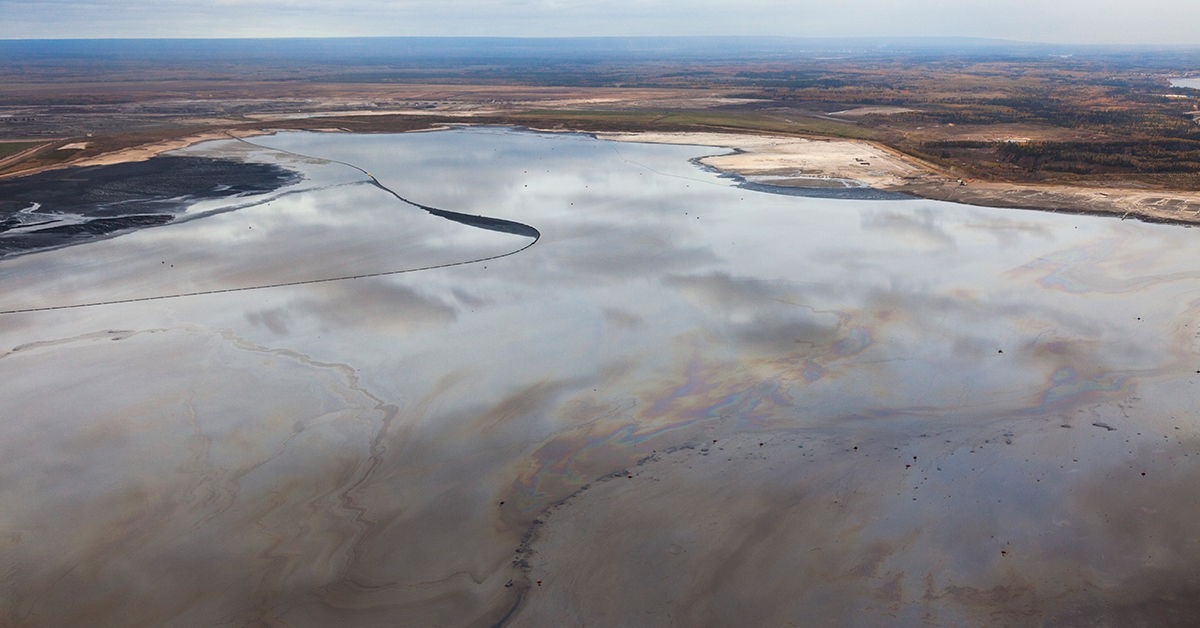 The CEC SEM Process
The CEC Submissions on Enforcement Matters process supports public participation, information-sharing between governments and the public, and transparency and openness in the effective enforcement of environmental law in North America. If you have reason to believe that an environmental law is not being effectively enforced by Canada, Mexico or the United States, the SEM process may address your concerns.
As of 1 July 2020, the CEC's SEM process is governed by USMCA Articles 24.27 and 24.28 of the Environment Chapter of the free trade agreement between Canada, Mexico and the United States (CUSMA, T-MEC, USMCA).
Want to learn more about the SEM process? Please watch this two-minute video for an introduction: