Save the Date: 24-25 June 2019, Commission for Environmental Cooperation's Governing Council to Meet in Mexico City
Participate in person or via webcast in a public forum on Circular Economy and Resource Efficiency and join in celebrating the 25 years of the CEC
Montreal, 8 April 2019—Celebrating 25 years of North American cooperation on environmental protection, on 24–25 June 2019, Mexico's Secretary of Environment and Natural Resources' Josefa González Blanco Ortíz Mena will host Canada's Minister of Environment and Climate Change Catherine McKenna and the United States Environmental Protection Agency Administrator Andrew Wheeler in Mexico City for the annual Regular Session of the Council of the Commission for Environmental Cooperation (CEC).
The Council meets each year in regular session to assess progress on cooperation and establish shared priorities and actions for environmental cooperation in North America.
The Council Session, with a theme of Circular Economy and Resource Efficiency, will include a public session led by the environment ministers, the third Youth Innovation Challenge, and other deliverables. The meeting will also feature a public forum hosted by the CEC's Joint Public Advisory Committee, focused on advancing Council 2018 initiatives on extreme events and building disaster-resilient communities in North America.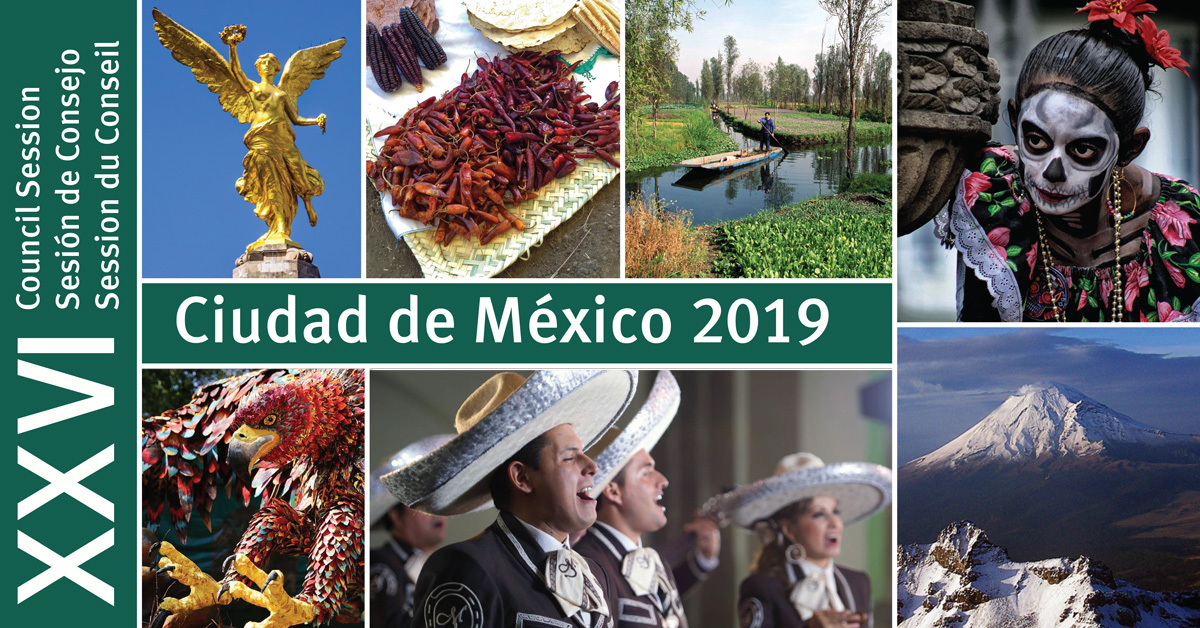 About the CEC
The Commission for Environmental Cooperation (CEC) was established in 1994 by the governments of Canada, Mexico and the United States through the North American Agreement on Environmental Cooperation, a parallel environmental agreement to NAFTA. As of 2020, the CEC is recognized and maintained by the Environmental Cooperation Agreement, in parallel with the new Free Trade Agreement of North America. The CEC brings together a wide range of stakeholders, including the general public, Indigenous people, youth, nongovernmental organizations, academia, and the business sector, to seek solutions to protect North America's shared environment while supporting sustainable development for the benefit of present and future generations
The CEC is governed and funded equally by the Government of Canada through Environment and Climate Change Canada, the Government of the United States of Mexico through the Secretaría de Medio Ambiente y Recursos Naturales, and the Government of the United States of America through the Environmental Protection Agency.