»
»
»
Nine companies join CEC trilateral energy efficiency initiative
Nine companies join CEC trilateral energy efficiency initiative
Pilot program will help companies cut energy costs and carbon emissions
Montreal, 27 April 2016—Nine North American companies have joined a Commission for Environmental Cooperation (CEC) pilot program to accelerate their adoption of international energy performance standards that will help them reduce their energy consumption and greenhouse gas emissions.
3M, ArcelorMittal, BMW, Cargill, Cummins, Ingersoll Rand, Intertape Polymer Group, New Gold, and Titan America have committed to the CEC's North American Energy Management Pilot Program, which was developed in partnership with Natural Resources Canada, Mexico's Comisión Nacional para el Uso Eficiente de la Energía (Conuee), and the US Department of Energy.
The program is assisting companies in the three countries with the implementation of the ISO 50001 standard and Superior Energy Performance® certification. It is an example of trinational collaboration on climate change, energy, and innovation that was affirmed at the most recent meeting of energy ministers from Canada, Mexico and the United States.
"We congratulate industry leaders from Canada, Mexico and the United States for committing to work toward better energy performance and a smaller carbon footprint," said CEC Executive Director César Rafael Chávez. "The initiative further demonstrates that lowering energy consumption is good for business and the environment."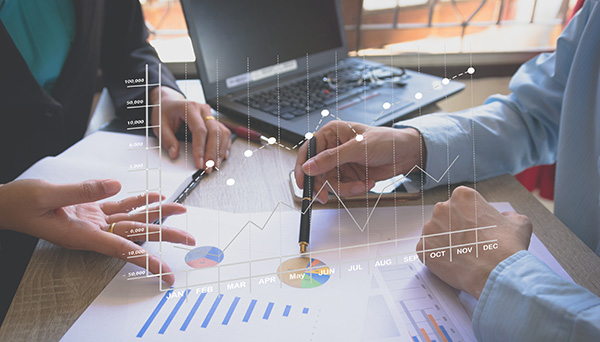 About the CEC
The Commission for Environmental Cooperation (CEC) was established in 1994 by the governments of Canada, Mexico and the United States through the North American Agreement on Environmental Cooperation, a parallel environmental agreement to NAFTA. As of 2020, the CEC is recognized and maintained by the Environmental Cooperation Agreement, in parallel with the new Free Trade Agreement of North America. The CEC brings together a wide range of stakeholders, including the general public, Indigenous people, youth, nongovernmental organizations, academia, and the business sector, to seek solutions to protect North America's shared environment while supporting sustainable development for the benefit of present and future generations
The CEC is governed and funded equally by the Government of Canada through Environment and Climate Change Canada, the Government of the United States of Mexico through the Secretaría de Medio Ambiente y Recursos Naturales, and the Government of the United States of America through the Environmental Protection Agency.