»
»
»
INVITATION: Join our live webcasts on 24-25 June from the CEC Council Se...
INVITATION: Join our live webcasts on 24-25 June from the CEC Council Session
Montreal, 20 June 2019—Join an interactive discussion streamed live from the 2019 Commission for Environmental Cooperation Council Session in Mexico City.
When:  Monday, June 24, beginning at 9:30 a.m. CDT / Tuesday, June 25, beginning at 11 a.m. CDT
On June 25, a dialogue with the CEC Council will focus on Circular Economy and Resource Efficiency in North America, with particular focus on reducing food loss and waste across the supply chain and the pressing issue of marine litter in our oceans.
There will be an exchange with invited experts and a moderated Q&A with both the in-person and online audience.
Invited experts:
Chever Voltmer, Director for Plastics Initiatives, Ocean Conservancy
Gustavo Pérez Berlanga, Senior Vice President for Corporate Social Responsibility, Toks Restaurant Group
Carolina Seward, Senior Policy Analyst, Circular Economy, Environment and Climate Change Canada
The discussion will be moderated by Sabaa Khan, Chair of the CEC Joint Public Advisory Committee.
Send in your questions and comments during the discussion via Facebook or Twitter, using #Act4Tomorrow, or by emailing info@cec.org
To receive updates about the event, join our Facebook event page. The event will also be livestreamed on Facebook Live.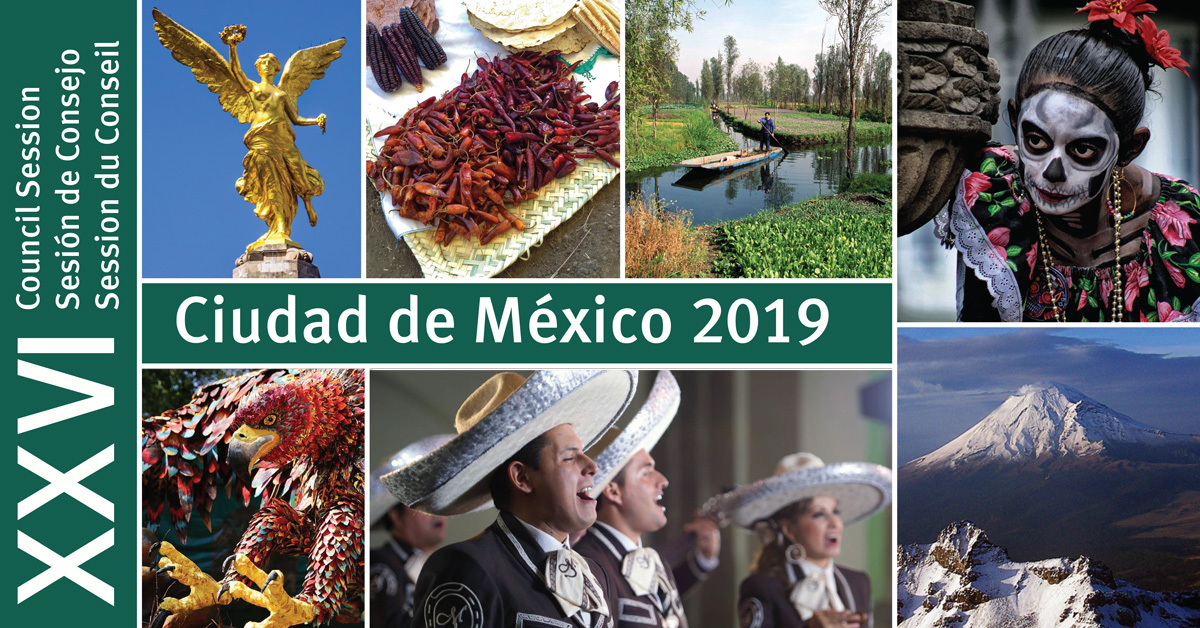 About the CEC
The Commission for Environmental Cooperation (CEC) was established in 1994 by the governments of Canada, Mexico and the United States through the North American Agreement on Environmental Cooperation, a parallel environmental agreement to NAFTA. As of 2020, the CEC is recognized and maintained by the Environmental Cooperation Agreement, in parallel with the new Free Trade Agreement of North America. The CEC brings together a wide range of stakeholders, including the general public, Indigenous people, youth, nongovernmental organizations, academia, and the business sector, to seek solutions to protect North America's shared environment while supporting sustainable development for the benefit of present and future generations
The CEC is governed and funded equally by the Government of Canada through Environment and Climate Change Canada, the Government of the United States of Mexico through the Secretaría de Medio Ambiente y Recursos Naturales, and the Government of the United States of America through the Environmental Protection Agency.