»
»
»
CEC receives submission on the City Park project in León, Guanajuato
CEC receives submission on the City Park project in León, Guanajuato
Montreal, 1 May 2019—On 16 April 2019, the organization Acción Colectiva Socioambiental, A.C. (the "Submitter"), filed a submission with the CEC Secretariat, asserting that Mexico is failing to effectively enforce its environmental laws with respect to the City Park project in the city of León, Guanajuato, Mexico.
In submission SEM-19-002 (City Park Project), the Submitter asserts that the León municipal authorities' authorization for the construction of the City Park project was illegal because they lacked jurisdiction to evaluate and authorize the project, since under the General Act on Ecological Balance and Environmental Protection (Ley General del Equilibrio Ecológico y la Protección al Ambiente—LGEEPA), this is a duty of the state and federal governments. The Submitter further alleges that the municipal authority did not adequately consider the project's effects on the environment and that it violated the environmental impact assessment procedure.
The CEC Secretariat has thirty (30) days to examine the submission and determine whether it satisfies the requirements set forth in Article 14(1) of the North American Agreement on Environmental Cooperation (NAAEC).
For further information, consult the CEC Submission on Enforcement Matters website and the registry of submission SEM-19-002 (City Park Project).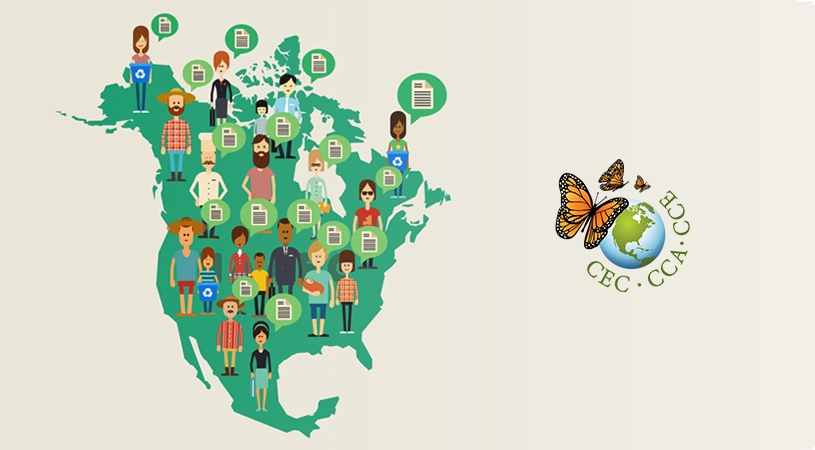 The CEC SEM Process
The CEC Submissions on Enforcement Matters process supports public participation, information-sharing between governments and the public, and transparency and openness in the effective enforcement of environmental law in North America. If you have reason to believe that an environmental law is not being effectively enforced by Canada, Mexico or the United States, the SEM process may address your concerns.
As of 1 July 2020, the CEC's SEM process is governed by USMCA Articles 24.27 and 24.28 of the Environment Chapter of the free trade agreement between Canada, Mexico and the United States (CUSMA, T-MEC, USMCA).
Want to learn more about the SEM process? Please watch this two-minute video for an introduction: