»
»
»
CEC receives its 100th submission on enforcement matters regarding a por...
CEC receives its 100th submission on enforcement matters regarding a port expansion project in Canada
Montreal, 16 February 2021 —On 8 February 2021, a new submission was filed under Chapter 24 of the new United States- Mexico-Canada trade agreement (USMCA/CUSMA) with the Commission for Environmental Cooperation (CEC).
In Submission SEM-21-001 (Fairview Terminal) the Submitter asserts that the Prince Rupert Port Authority, as an agent of the Government of Canada, is failing to effectively enforce the Canadian Environmental Assessment Act, 2012. The submission asserts that the mitigation measures for the Fairview Terminal Phase II Expansion Project have not been implemented, leading to harm to public health from poor air quality, noise, and vibration impacts.
The Secretariat will review the submission and determine whether it meets the requirements of USMCA's Article 24.27(2) and (3).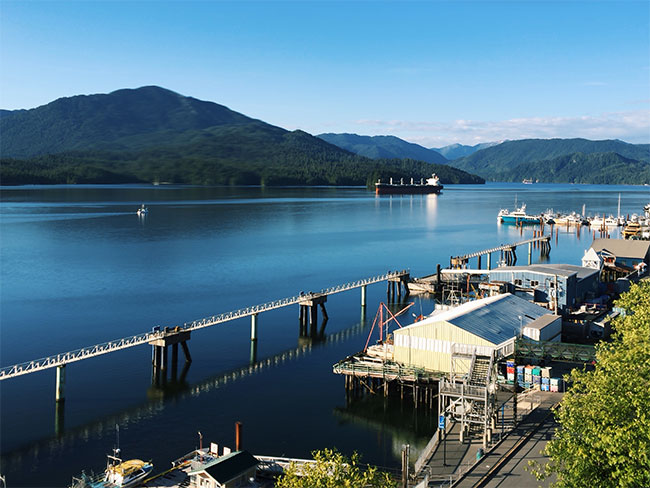 The CEC SEM Process
The CEC Submissions on Enforcement Matters process supports public participation, information-sharing between governments and the public, and transparency and openness in the effective enforcement of environmental law in North America. If you have reason to believe that an environmental law is not being effectively enforced by Canada, Mexico or the United States, the SEM process may address your concerns.
As of 1 July 2020, the CEC's SEM process is governed by USMCA Articles 24.27 and 24.28 of the Environment Chapter of the free trade agreement between Canada, Mexico and the United States (CUSMA, T-MEC, USMCA).
Want to learn more about the SEM process? Please watch this two-minute video for an introduction: