»
»
»
CEC receives first US submission under USMCA on North Atlantic right whale
CEC receives first US submission under USMCA on North Atlantic right whale
Montreal, 6 October 2021—On 4 October 2021, Oceana, a conservation organization based in the United States, filed a submission with the Commission for Environmental Cooperation (CEC) under the provisions of Chapter 24 of the United States-Mexico-Canada trade agreement (USMCA). The Submitter asserts that the US is failing to effectively enforce its environmental laws designed to protect the North Atlantic right whale (Eubalaena glacialis) from the "primary human threats of fishing gear entanglement and vessel strikes, as well as stressors of climate change, ocean noise, and offshore energy development."
The Submitter asserts that "in just the last decade, the [US National Marine] Fisheries Service reported that 218 North Atlantic right whales have likely succumbed to fishing gear entanglement and vessels strikes" and that these observed deaths of the species are only "a fraction of actual deaths, and even if deaths are not the result, the sub-lethal effects of entanglements can stunt North Atlantic right whale growth and reduce reproductive success."
"North Atlantic right whales (NARWs) have been listed as endangered since the advent of the Endangered Species List in 1970, and protected under the Marine Mammal Protection Act (MMPA) since 1972." They are considered one of the world's most endangered large whale species. In 2019 there were approximately 360 of these right whales left, with fewer than 80 breeding females, according to the submission. The Submitter asserts that "without aggressive and immediate recovery actions, North Atlantic right whales could become extinct in the near future." According to the submission, the US is failing to effectively enforce several federal laws and regulations, including the Marine Mammal Protection Act, the Endangered Species Act, and the National Environmental Policy Act.
The Secretariat will review the submission and determine whether it meets the requirements of the sections of USMCA Article 24.27(2) and (3). To learn more, please consult the SEM registry page for the submission SEM-21-003 (North Atlantic right whale).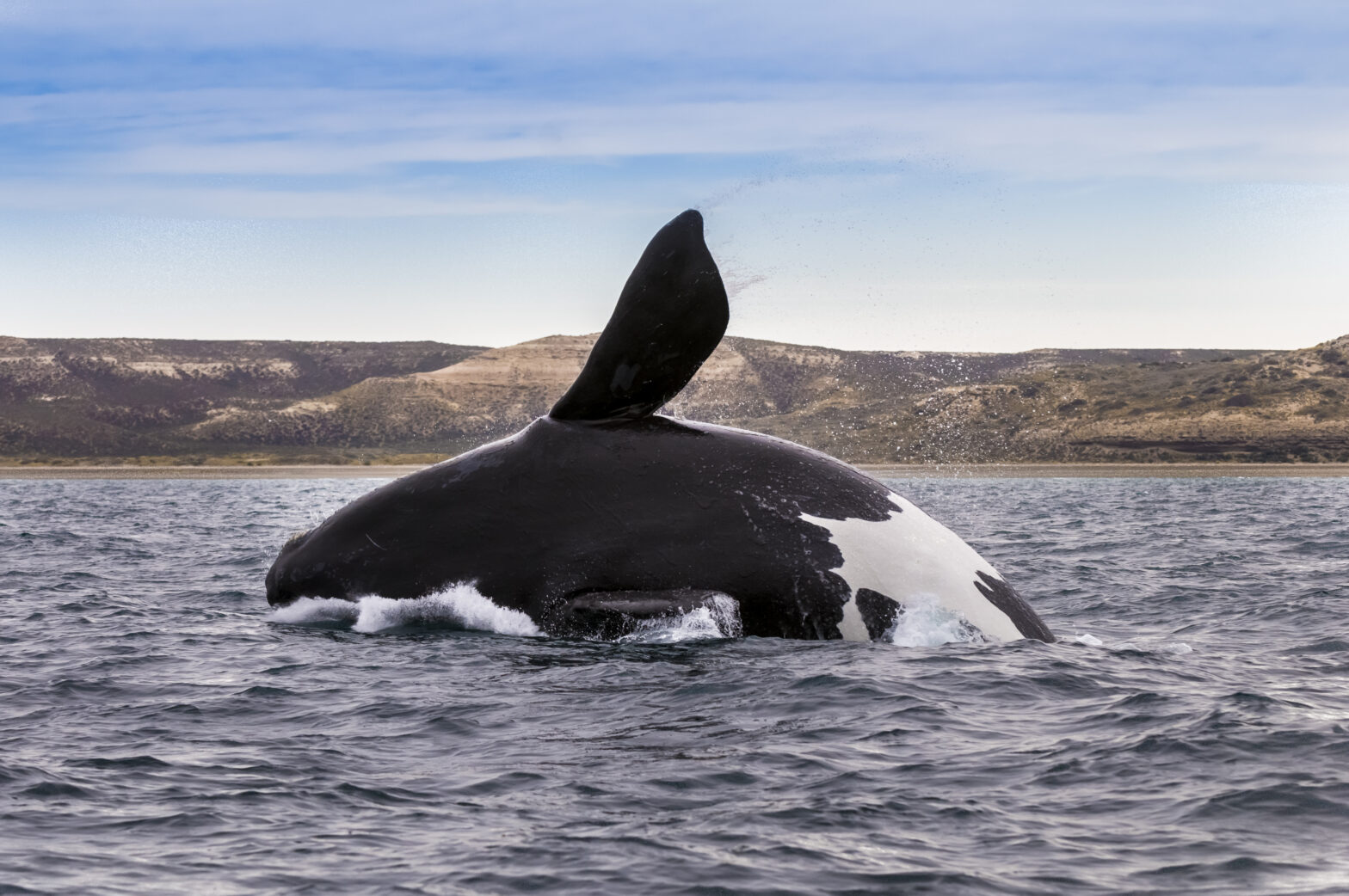 The CEC SEM Process
The CEC Submissions on Enforcement Matters process supports public participation, information-sharing between governments and the public, and transparency and openness in the effective enforcement of environmental law in North America. If you have reason to believe that an environmental law is not being effectively enforced by Canada, Mexico or the United States, the SEM process may address your concerns.
As of 1 July 2020, the CEC's SEM process is governed by USMCA Articles 24.27 and 24.28 of the Environment Chapter of the free trade agreement between Canada, Mexico and the United States (CUSMA, T-MEC, USMCA).
Want to learn more about the SEM process? Please watch this two-minute video for an introduction: