»
»
»
Improving the Economic and Environmental Performance of the North American Automotive Industry Su...
Improving the Economic and Environmental Performance of the North American Automotive Industry Supply Chain
Status: Completed
Operational Plan: 2011-2012
Many of the cars we drive are truly North American products: they may be built in the United States with an engine made in Canada and a transmission from Mexico. Those parts, along with thousands of others made and assembled by companies across the content, form a vast supply chain connecting all three countries.
The challenge in North America now is to build cars that are better environmental performers, precisely as the auto industry attempts to harness innovation to restructure its market share worldwide. This project seeks to support the "greening" of the automotive supply chain by helping each link in the process to become more energy- and environmentally efficient, more effective in the use and recycling of materials, and ultimately contribute to lower emissions and fuel consumption. Through an innovative partnership already on track in the United States—the Suppliers Partnership for the Environment—the CEC will help connect Canadian and Mexican suppliers to make this environmental initiative North American, just like the supply chain itself.
The project will create a network of industry partners to share best practices from work already done in the United States and share information highlighting how companies in the automotive supply chain are improving the environment and creating economic opportunity throughout the manufacturing process in each of the three countries.
Accomplishments
Work on greening North America's automotive supply chain began in 2007 with discussions to extend the Suppliers Partnership in Canada and Mexico, as well as early work on a "roadmap" strategy for pursuing sustainability with suppliers in the three countries. The project was put on hold in 2009 due to economic challenges facing the auto industry at that time.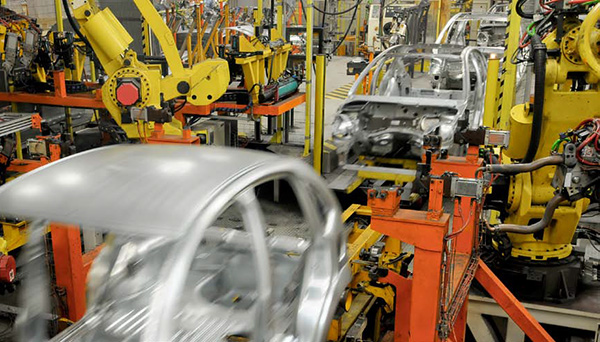 Related Projects
Operational Plan 2013 - 2014