»
»
»
Grasslands Conservation and Migratory Birds
Grasslands Conservation and Migratory Birds
Status: Active
Operational Plan: 2021
Project Duration: 36 months
Start date: November 15, 2021
The central grasslands of the Great Plains are a shared ecosystem stretching from southern Canada, through the United States, to northern Mexico. These grasslands are one of the most endangered ecosystems in North America, home to many endemic grassland-dependent species that are at-risk, threatened, or endangered. The central grasslands also provide other valuable environmental services (e.g., carbon sequestration, water supply and flow regulation, and erosion control), and play a crucial role in agricultural sustainability for rural communities and economies. Building on past work by the CEC on grasslands conservation and ongoing efforts such as the Central Grasslands Roadmap and the JV8 Central Grasslands Initiative, the current project will fill recognized gaps in central grasslands conservation.
To find out more about this project, here is the complete project description.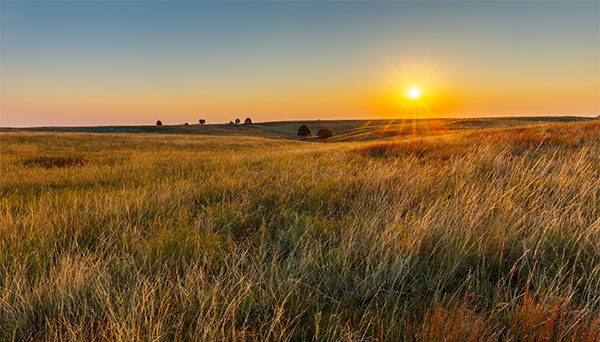 Issues
The central grasslands of North America are a particularly threatened ecosystem, having sustained extensive loss and degradation.
Given that the central grasslands are a shared ecosystem spanning from Canada to Mexico, effective conservation requires diverse and inclusive engagement from partners across North America.
Aim
We are supporting central grasslands conservation by providing information on the human dimensions of grasslands conservation, developing a framework for effective data sharing, and facilitating opportunities for inclusive and diverse collaboration.
Deliverables
Social science analysis of central grasslands conservation.
Standardized framework for monitoring grasslands change.
Engagement of underrepresented or new partners in ongoing central grasslands conservation efforts.
Related Projects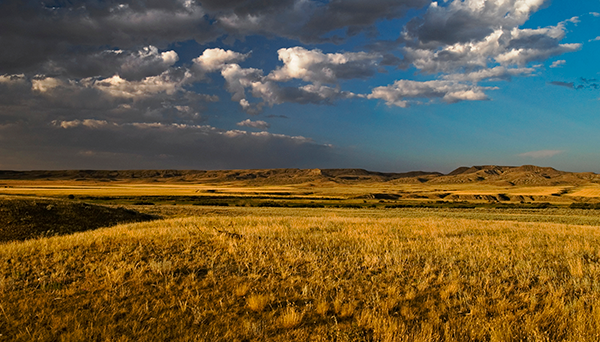 Operational Plan 2013 - 2014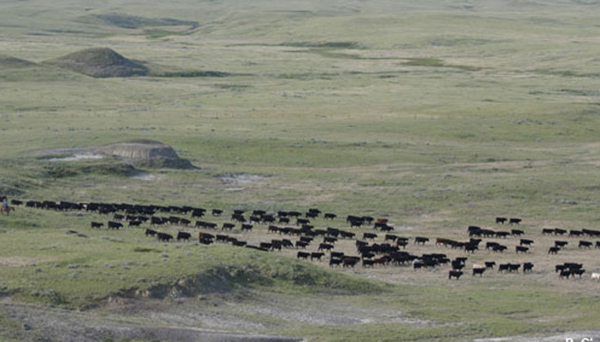 Operational Plan 2011 - 2012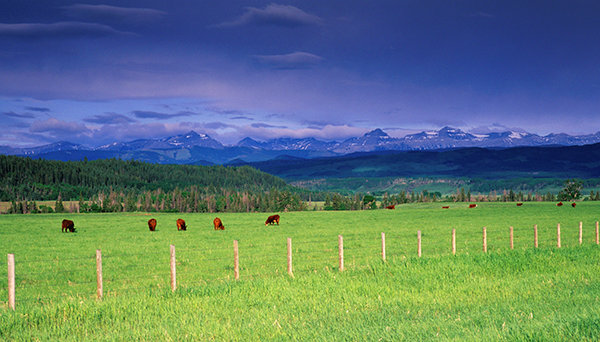 Operational Plan 2010
For more information about this project or to partner with us, contact:
Lucie Robidoux
Head of Unit, Ecosystems
(514) 350-4311