XXIst Regular Session of the CEC Council and Meetings of the Joint Public Advisory Committee (JPAC)
The Explorer Hotel 4825- 49th Ave Yellowknife, NT Canada
Canada
On 17 July 2014, Canadian Minister of Environment Leona Aglukkaq will host Mexico's Secretary of Environment and Natural Resources Juan José Guerra Abud and US Environmental Protection Agency Administrator Gina McCarthy for this year's Commission for Environmental Cooperation (CEC) Council Session, in the City of Yellowknife, Northwest Territories, Canada.
Prior to the Council Session, the CEC's Joint Public Advisory Committee (JPAC) will host a public forum on July 16th to discuss transboundary natural resource management, with an emphasis on waters, climate, and the importance of Traditional Ecological Knowledge (TEK). Every participant will contribute to the final output—JPAC's advice to the CEC Council.
Related Documents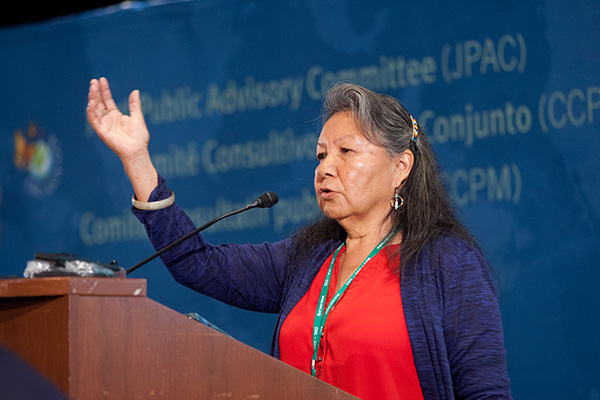 Agenda
Wednesday, 16 July 2014
8:00–9:00
Katimavik A and B
Registration of Participants
Opening and Introductory Remarks
Keynote Presentation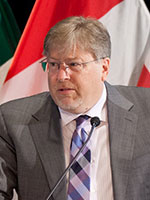 David McLaughlin
Strategic Advisor on Sustainability, Faculty of Environment, University of Waterloo

Transboundary Watersheds
Transboundary watersheds include the shared river and coastal systems of the three NAAEC Parties, as well as the water basins and the aquatic and water-dependent ecology of those systems. This panel will focus on regional challenges and successes (including one for which the CEC was a driving force) in promoting conservation and sustainable use of these critical, shared natural resources.
12:00–13:00
Restaurant Traders Grill
Update on Submissions on Enforcement Matters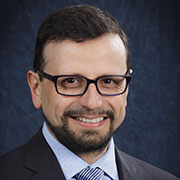 Transboundary Climate
This panel will address climate impacts and implications for shared transboundary resources.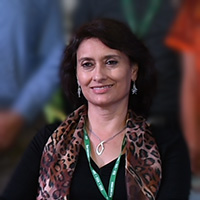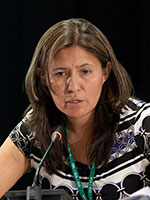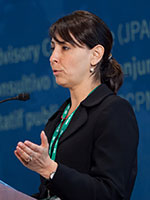 Traditional Ecological Knowledge
This panel will focus on traditional ecological knowledge (TEK) as a "transboundary" issue in a more metaphorical way. TEK transcends both cultural and historical boundaries, and it is relevant beyond modern political boundaries.
Report from the National and Governmental Advisory Committee Representatives
Closing Remarks
18:00–18:30
Katimavik A and B
Networking Session for the Public
Based on the discussions held throughout the day, participants are invited to meet and exchange views on North American issues — to be raised with the Ministers during the Council Public Meeting on 17 July. Participants will be asked to identify three key issues for our region. JPAC members will attend as observers.
19:00–21:30
Prince of Wales Northern Heritage Centre
Welcoming Reception and Official Opening of the XXIst Regular Session of the CEC Council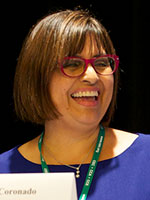 Irasema Coronado, CEC Executive Director
Introductory remarks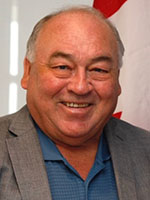 Bob McLeod, Premier of the Northwest Territories
Welcoming remarks

Leona Aglukkaq, Canadian Environment Minister
Welcoming Remarks and Official Opening of the XXIst Regular Session of the Council

Gina McCarthy, Administrator, US Environmental Protection Agency
Remarks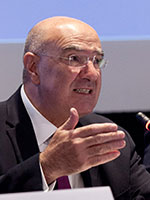 Juan José Guerra Abud, Mexican Secretary for Environment and Natural Resources
Remarks

Robert Varney, Chair of the CEC Joint Public Advisory Committee
Remarks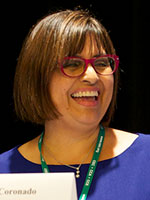 Irasema Coronado, CEC Executive Director
Announcement of the Photo Contest Winner and closing remarks

Thursday, 17 July 2014
8:30–9:30
Katimavik A and B
Registration of Participants
Presentation – Swimming Through History: How Water Shaped the History of the Northwest Territories and Yellowknife
Welcome and Introduction by the Council
Leona Aglukkaq
Canadian Environment Minister

Gina McCarthy
Administrator, US Environmental Protection Agency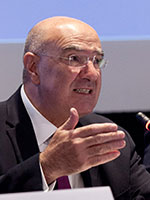 Juan José Guerra Abud
Mexican Secretary for Environment and Natural Resources

Report from the Executive Director on Results from the 2013–2014 Operational Plan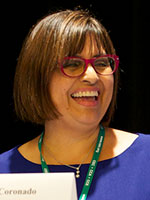 Commemoration of the 20th Anniversary of the CEC
12:50–14:20
Restaurant Traders Grill
14:20–14:55
Katimavik A and B
New Priorities for the CEC in 2015–2020
Remarks by Gina McCarthy, Administrator, US Environmental Protection Agency
Remarks by Juan José Guerra Abud, Mexican Secretary for Environment and Natural Resources
Remarks by Leona Aglukkaq, Canadian Environment Minister
Moderated Discussion on Traditional Ecological Knowledge (TEK) and New Priorities
16:25–16:45
Katimavik A and B
Council Session Closing
Signing of Council Resolution and Ministerial Statement
Closing Remarks by Secretary Juan José Guerra Abud
Concluding Remarks and Passing the Torch by Minister Leona Aglukkaq
Announcement of 2015 Council Session by Administrator Gina McCarthy
Contact
Nathalie Daoust
Director, Government Relations, Strategy and Performance
(514) 350-4310
Marcela Orozco
Head of Unit, Advisory Groups and Private Sector Engagement
(514) 350-4305