Trinational Workshop on Assessment of Monitoring Results from Mexico's PRONAME Program and Exploring Possible Synergies between North American Environmental Monitoring Programs
Montreal, QC, Canada
Canada
A workshop with environmental monitoring experts from Canada, the United States, and Mexico to assess results from Mexico's Programa Nacional de Monitoreo y Evaluación (PRONAME) and offer suggestions to strengthen the program in the coming years.
This will also be an opportunity to begin discussions on possible future synergies between environmental monitoring programs in the three countries, in order to meet the CEC Sound Management of Chemicals (SMOC) strategic objective of using a regional monitoring approach for health & environment to support risk reduction strategies, including identification of priorities, assurance of comparable data and monitoring for results.
The workshop will only initiate these discussions, while the CEC Environmental Monitoring & Assessment (EM&A) Standing Committee will further discuss opportunities identified as a follow-up to the workshop.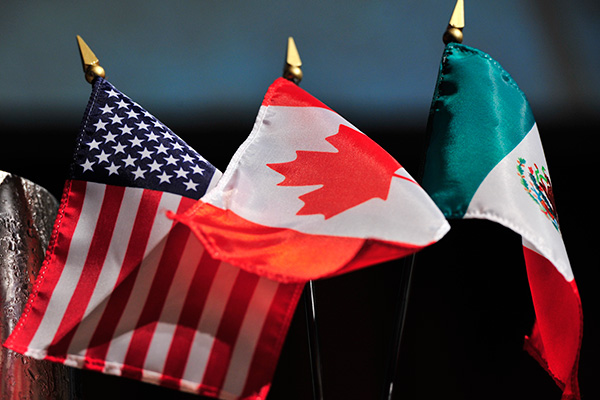 Contact
Nathalie Daoust
Director, Government Relations, Strategy and Performance
(514) 350-4310