JPAC Regular Session 01-01
Fort Garry Hotel 222 Broadway Avenue Winnipeg, Manitoba
Canada
The Chair, Liette Vasseur, welcomed everyone to Winnipeg. Before opening the meeting, she invited a short presentation by Walter Vergara of the World Bank. He encountered travel delays
the previous day and was not able to make his scheduled presentation during the workshop on trade and transportation corridors.
Following his presentation, a JPAC member requested a list be provided of all Global Environment Facility (GEF) projects and levels of support—the GEF having been identified during the Rio Conference as the vehicle to finance sustainable development projects. Paul Miller of the CEC Secretariat agreed to follow up on this.
Ms. Vasseur then opened the session. She reminded participants that at the last JPAC regular session in 2000, a decision was taken to focus on one issue only at each meeting. During this
session, the focus will be on trade and transportation corridors. She noted the absence of Steve Owens, with apologies. She also drew attention to the four existing vacancies on JPAC—two each from Canada and Mexico.
Finally, she extended a special welcome to students from the Grant Park High School and explained that efforts would be made from now on to have students involved in JPAC's regular sessions.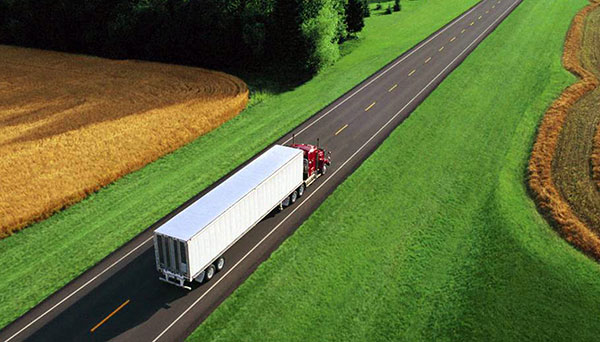 Contact
Marcela Orozco
Head of Unit, Advisory Groups and Private Sector Engagement
(514) 350-4305