Regular Session of the Joint Public Advisory Committee 05-01
San Diego, CA, United States
United States
The JPAC chair welcomed all the participants and explained the organization of the workshop. He reiterated JPAC's strong interest in capacity building and that the new focus within the CEC, provides an excellent opportunity for bringing together the private sector, NGO communities and civil society, to exchange ideas and collaborate to strengthen our collective capacity to manage environmental issues of common concern. The JPAC chair introduced the two new Canadian members, Irene Henriques and Jean Guy Dépôt, as well Merrell Ann Phare, who was reappointed for a second term.
He encouraged everyone to bring forward their views and perspectives to assist JPAC in its internal discussions, as it develops advice to Council and the Secretariat on implementing the new capacity building initiative of the CEC. He explained that JPAC will also be presenting preliminary results to Council during the public portion of the Council Session.
The JPAC chair thanked the Secretariat for its support and, in particular, the executive director and JPAC staff. He also welcomed the NAC and GAC representatives. The chair then introduced each of the keynote speakers.
Related Documents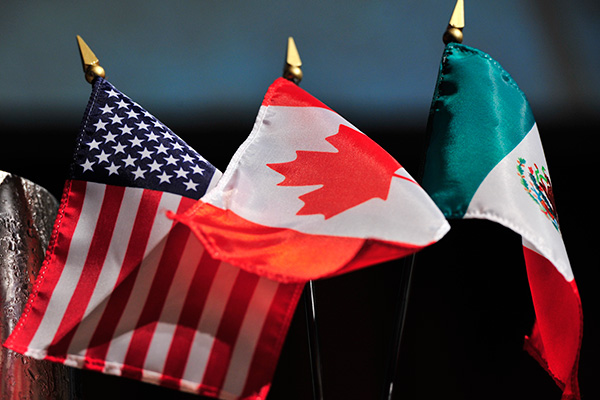 Contact
Marcela Orozco
Head of Unit, Advisory Groups and Private Sector Engagement
(514) 350-4305