JPAC Regular Session 13-01: Greening North America's Energy Economy
Calgary, AB, Canada The Fairmont Palliser 133 9th Ave SW
Canada
Maintaining reliable and sustainable sources of energy is one of the most pressing issues facing North America. It has an impact on everything from global economic growth to individual household finance. But while energy is a vital part of North America's economic growth, there is increasing pressure to diversify our energy sources and reduce environmental impact. It is a key policy challenge facing governments. 
The Commission for Environmental Cooperation's Joint Public Advisory Committee will hold a public meeting in Calgary, Alberta—a hub of activity for the North American energy sector—to solicit views from industry, nongovernmental organizations, academia and the public to inform recommendations it will present to the environment ministers of Canada, Mexico and the United States on energy policy. 
JPAC's role is to consult with the public and provide recommendations to North American environmental officials for workable solutions on environmental policy. The feedback shared by the participants during workshops at this meeting will inform these recommendations.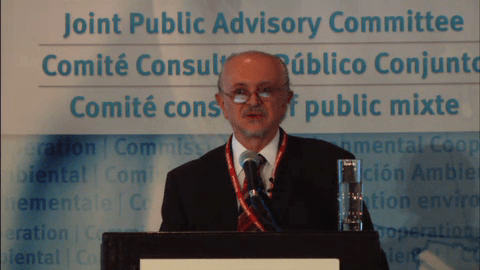 Agenda
Wednesday 24 April 2013
8:00–9:00
Foyer Crystal Ballroom (North End)
Registration of Participants
Welcome and opening remarks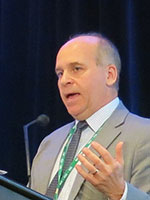 Keynote presentation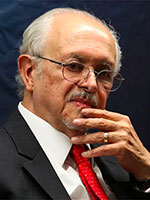 Question and Answer period
Expert Panel Discussion with: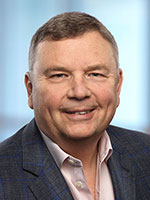 Gord Lambert
Executive Advisor
Sustainability and Innovation, Suncor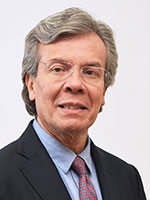 Group Work and Plenary with Experts and Public
12:00–13:00
Crystal Ballroom (South End)
Networking Lunch [Provided]
Energy and Trade: Understanding the impact 20 years of NAFTA has had on North America's energy and environmental sectors, Facilitated by Geoff Garver, JPAC member
Keynote presentation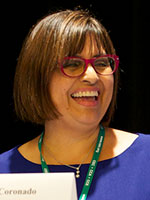 Question and Answer Period
Expert panel discussion with: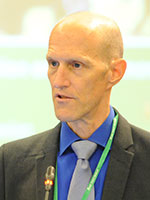 Aaron Cosbey
Associate and Senior Climate Change and Trade Advisor, International Institute for Sustainable Development (IISD)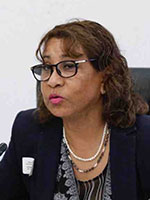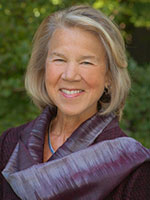 Group Work and Plenary with Experts and Public
20 Years of NAFTA and the CEC: A call for information and comments
Wrap-up by the JPAC Chair David Angus
Thursday 25 April 2013
Keynote presentation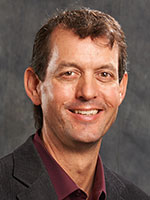 Question and Answer Period
Expert panel discussion with:
Mario Molina
Ricardo Samaniego
Jason Switzer
Kent Klitgaard
Aaron Cosbey
Laurie Burt
Scott Meakin
Group Work and Plenary with Experts and Public
Overview of the proposed 2013-2014 CEC Operational Plan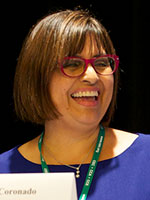 Question and Answer Period
Wrap-up by the JPAC Chair, David Angus
13:15–14:15
Crystal Ballroom (South End)
Networking Lunch [Provided]
Contact
Marcela Orozco
Head of Unit, Advisory Groups and Private Sector Engagement
(514) 350-4305