Joint Public Advisory Committee Session No. 98-02
El Paso, Texas
United States
After a lengthy discussion it was agreed that the work plan approved at JPAC's Regular Session No. 98-01 and attached to Advice to Council 98-01 should be used as the basis for advice on the
three-year plan. It was suggested that each working group, upon receiving the strategic plan, could produce a draft implementation plan for working with the Secretariat over the next three
years. It was further agreed that such a plan be an evolving process and that part of all future JPAC sessions should concentrate on updating the plan.
Further decisions were made to include advice on joint implementation of commitments arising from the Kyoto Protocol on Climate Change, a discussion on NAFTA and any expansion toward
a hemispheric trade block, overarching principles for cooperation in the management of toxic materials and the social impacts of development.
Related Documents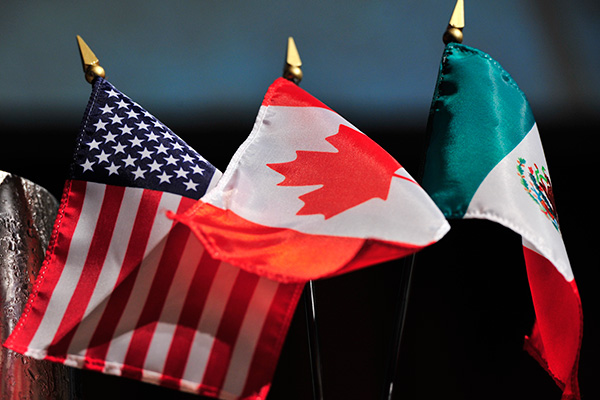 Contact
Marcela Orozco
Head of Unit, Advisory Groups and Private Sector Engagement
(514) 350-4305