Joint Public Advisory Committee Session No. 97-01
The Chair reported on recent and future activities:
On 19-20 March a public consultation was convened in Mexico City. A final report on the public consultation will be submitted to the Council after its June meeting.
On 24 January the Chair participated (as JPAC Chair) in a meeting held in Ottawa with the Alternate Representatives and members of the Secretariat to exchange points of view on several
issues.
In addition, the Chair attended two other meetings of the Alternate Representatives. The first meeting was held in December 1996, and the second meeting took the form of a conference call
on 21 February. Both meetings addressed, among other things, the 1997 CEC program and budget.
The next meeting with the Alternate Representatives will be held 16-17 April in Montreal.
The two remaining public consultations will be held in Vancouver 14-15 May and in a U.S. location to be specified 11-12 June. The latter meeting will immediately precede the Council's annual session.
Finally, the Chair reported that three JPAC members–María Cristina Castro, Jacques Gérin, and Jon Plaut–had been appointed to a subcommittee that was given the mandate to review the planned evaluation of the North American Agreement on Environmental Cooperation (NAAEC) in preparation for a meeting to be conducted by the CEC Secretariat on 18-19 April in Montreal.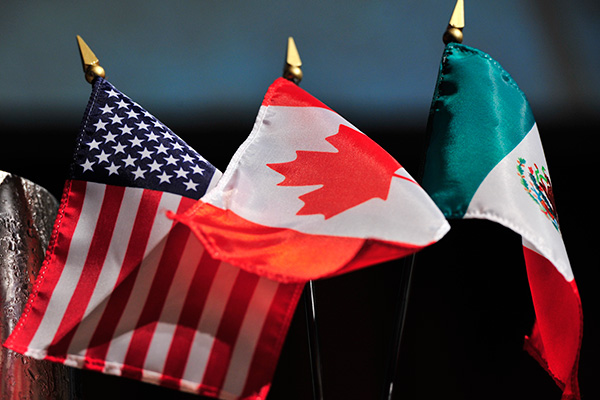 Contact
Marcela Orozco
Head of Unit, Advisory Groups and Private Sector Engagement
(514) 350-4305