Joint Public Advisory Committee Session No. 96-1
In his report, the Chair told JPAC members of his participation in teleconferences held by the Alternate Representatives during January and February. At that time, he informed the Alternate Representatives about activities on the JPAC agenda, drawing particular attention to items being discussed March 7 and 8.
The Chair also touched on the informal March 6 meeting, when JPAC members and Alternate Representatives attended a presentation about the CEC Internet site and the JPAC hypertext link. He pointed out that this new electronic technology offers an excellent means of communicating with the public.
Related Documents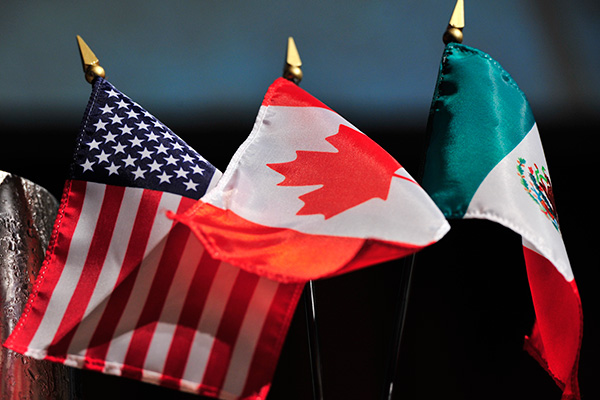 Contact
Marcela Orozco
Head of Unit, Advisory Groups and Private Sector Engagement
(514) 350-4305