Citizen Submission Mechanisms in the Americas
This event will offer the opportunity to learn about citizen submissions on effective environmental law enforcement. The event will detail how to file a submission with the CEC, and compare a similar mechanism: the submissions process provided in the Free Trade Agreement Between the Dominican Republic-Central America-United States (CAFTA-DR).
This event will offer a unique perspective, as it will feature the participation of the Secretariat for Environmental Matters of the CAFTA-DR. The meeting will be moderated by Gustavo Alanís, Chair of the CEC Joint Public Advisory Committee (JPAC).
For the first time, Guatemala City, Mexico City and Montreal will link up in a seminar on submissions on enforcement mechanisms (SEM) on the effective enforcement of environmental laws. Anyone may participate in person at any of the three videoconference rooms available for the event, or online.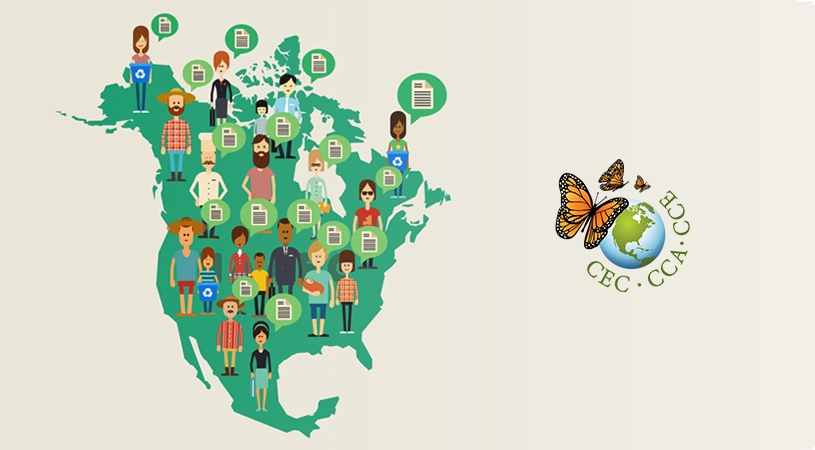 Contact
Paolo Solano Tovar
Director, Legal Affairs and Submissions on Enforcement Matters (SEM)
(514) 350-4321